Xbox Game Pass and Xbox Game Pass Ultimate: Which One is Right for You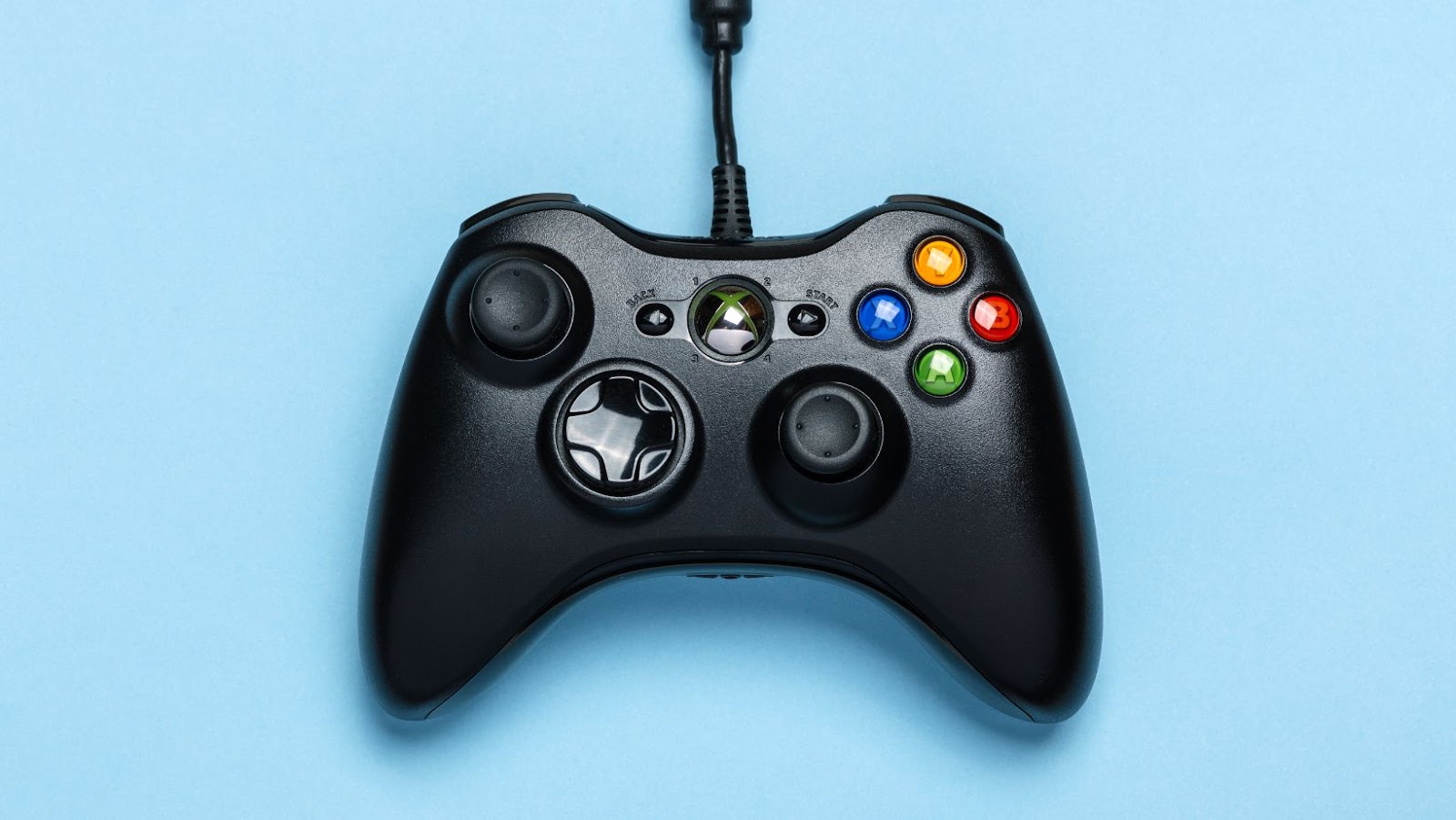 Gaming enthusiasts rejoice! Xbox Game Pass and Xbox Game Pass Ultimate are your ultimate ticket to an endless library of digital games. But how do you decide which one is the right fit for you?
You'll gain insight when you read more about their unique features, benefits and more. Are you ready to jump in the game?
Introduction
The Xbox Game Pass and Xbox Game Pass Ultimate are monthly subscription services offered by Microsoft that give gamers access to over 100 games on their Xbox console. With the Game Pass, gamers can download and play a selection of popular titles as well as upcoming games with no additional charge, while with the Game Pass Ultimate, subscribers get access to even more games, discounts on in-game content and access to the Xbox Live Gold membership.
If you're looking for an alternative way of enjoying your favorite titles on Xbox or want to explore some new ones, this article will help guide you in understanding the difference between both subscriptions and why one may be better for you than another.
Overview of Xbox Game Pass
Xbox Game Pass is an incredibly valuable subscription service that gives you access to over 100 high-quality console and PC games. With Xbox Game Pass, you can play a wide selection of titles for one low monthly price and, as your status grows in the community, gain access to exclusive deals on downloadable games. There are two options available – Xbox Game Pass and Xbox Game Pass Ultimate. Read on to learn more about each one and decide which plan is right for you.
Xbox Game Pass includes:
Unlimited access to a library of more than 100 high-quality console and PC games from publishers such as Electronic Arts (EA), 2K Games, Codemasters and Frontier developments;
Exclusive discounts on select downloadable game titles;
The ability to play with friends online or download any game in the library;
Access to free perks and bonuses like free bonus content every month;
The chance to experience brand new titles the same day they launch (like The Outer Worlds, Gears 5 or Sea of Thieves);
A 10% discount on downloadable games and DLCs in the Xbox Store.
Xbox Game Pass Ultimate offers all the same benefits of Xbox Game Pass but with added extras like online multiplayer gaming via Xbox Live Gold plus additional exclusive member benefits like deals on digital purchases from the Microsoft Store. On top of that, you'll get 6 months of Spotify Premium included when you purchase an annual membership. With access to both console and PC gaming libraries plus extra member benefits, this package is ideal for gamers looking for an all-inclusive gaming experience at a great price!
Overview of Xbox Game Pass Ultimate
Xbox Game Pass Ultimate is a subscription-based service that gives you access to over 100 of Microsoft's Xbox game titles and thousands of additional games from the Windows Store. The subscription also covers Xbox Live Gold, allowing for online multiplayer gameplay, as well as additional perks such as game discounts and access to select services such as EA Play, Adventures by Xbox and memberships from other game companies such as uPlay Plus.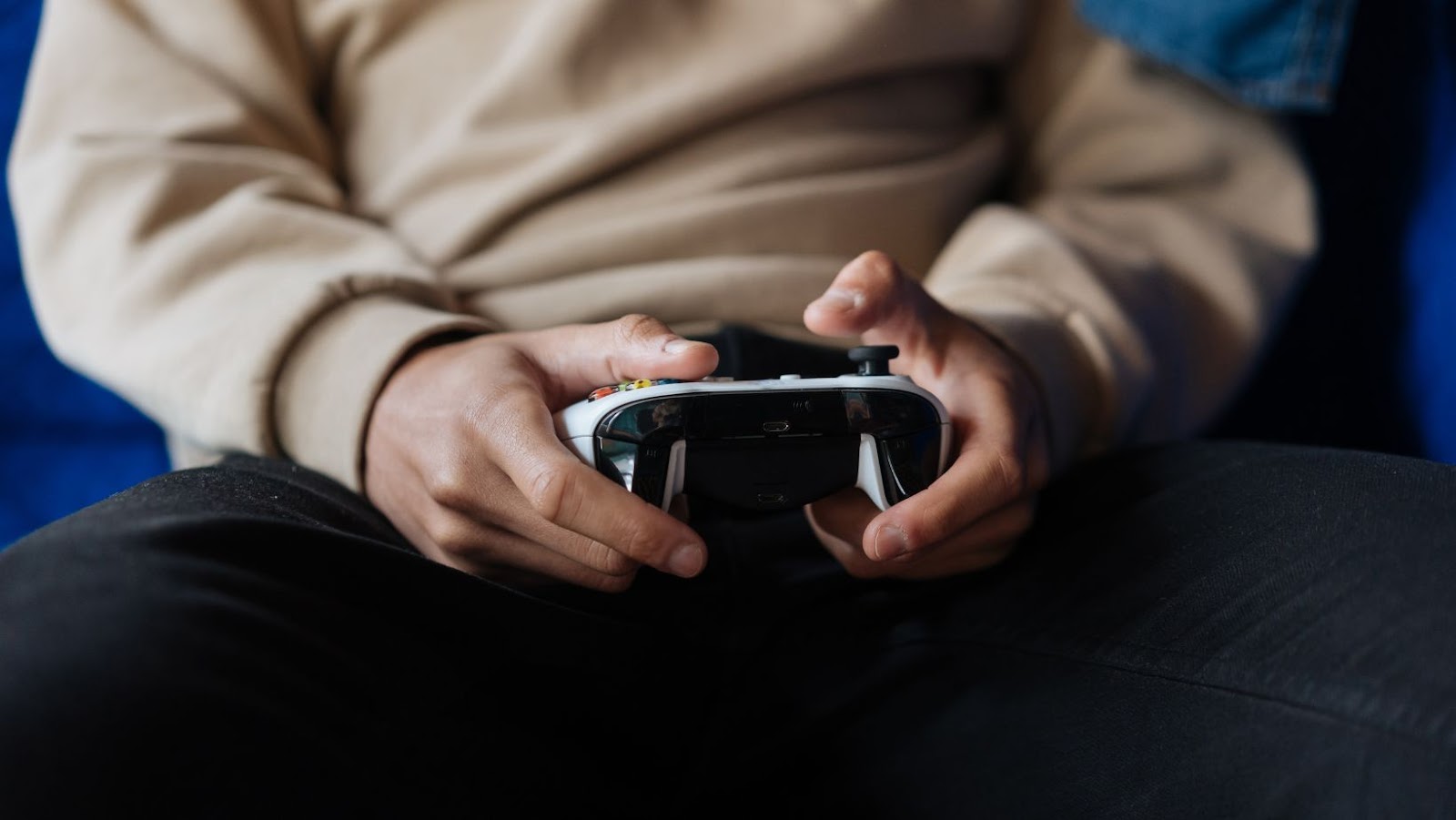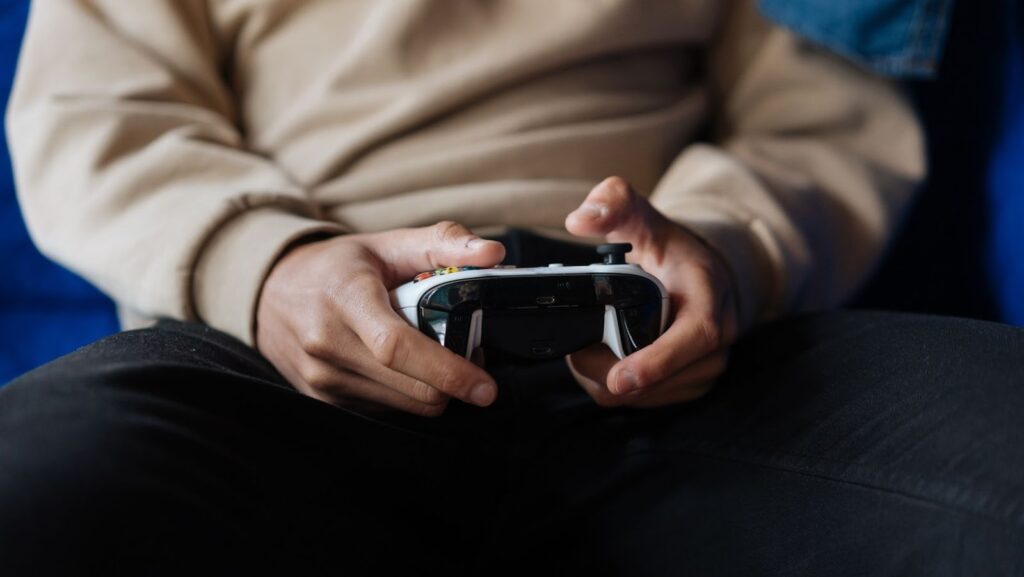 Game Pass Ultimate provides gamers with a comprehensive gaming experience at one low price: $14.99/month USD (or the applicable regional currency equivalent). This includes access to all available games within the Game Pass catalog, access to all existing bonuses provided through partnerships with major publishers such as EA and uPlay Plus, an ever-growing selection of exclusive member offers, plus early access trials and betas for upcoming products. With this cost being lower than many single titles on their own it is an extremely attractive offer for consumers looking to explore further in the world of console gaming.
Further still, Game Pass Ultimate has a library that is updated monthly with new additions and regular deals permitting users affordable access to more than just blockbusters. Whether gamers are into fast-paced sports titles or sprawling role playing games across multiple genres gamers will have no shortage of new experiences available at their fingertips when subscribed to Xbox Game pass ultimate.
Benefits of Xbox Game Pass
Xbox Game Pass allows gamers to unleash the full power of their Xbox console with access to a library of over 100 high-quality games, with new titles added every month. Games range from fan-favorites such as Halo 5: Guardians and Gears 5, to indie hits like Subnautica, and there's something for all players. With instantly available access to those games, Xbox Game Pass makes it easy to play more games without spending more money.
Other benefits of Xbox Game Pass include exclusive discounts on select digital games in the store, subscriber-only multiplayer events in some games and perks like exclusive access to selected betas and demos. Through special collaborations with developers, subscribers also get early looks at some upcoming games. The price for a month's subscription is highly affordable considering the wealth of content included in the service.
Subscribers can also choose between two tiers—Xbox Game Pass and Xbox Game Pass Ultimate—which gives them even more value by combining an Xbox Live Gold membership with Xbox Game Pass membership into one subscription. In addition to allowing members to enjoy all the benefits of both subscriptions at a discounted rate, Ultimate members can also earn rewards points for purchasing digital content as well as up to 10% off purchases from participating retailers.
Xbox Live Gold is valuable on its own thanks to its features like multiplayer gaming support, exclusive discounts in the store and access to free monthly titles offered through Games With Gold (four free titles a month). All these features are accessible if you have either an Xbox One or Windows 10 PC. Together with all that's included in an Xbox Game Pass subscription it makes into quite a package; one that's absolutely worth investing in if you want full access over what your console has been designed for: great gaming adventures anytime, anywhere!
Benefits of Xbox Game Pass Ultimate
Xbox Game Pass Ultimate combines Xbox Live Gold, Xbox Game Pass for Console, and Xbox Game Pass for PC into one convenient monthly subscription. This package offers the best value in gaming with access to over 100 great games and an online multiplayer community of gamers on Xbox One and Windows 10. With the Ultimate package, you can play three ways – as a console player, a PC gamer, or even stream select titles to mobile devices including Android phones and tablets. Xbox Game Pass Ultimate subscribers have exclusive perks like access to more than 100 high-quality games from popular franchises like Halo, Gears of War, Minecraft and more. You can also download game updates free of charge so you always have the latest version installed.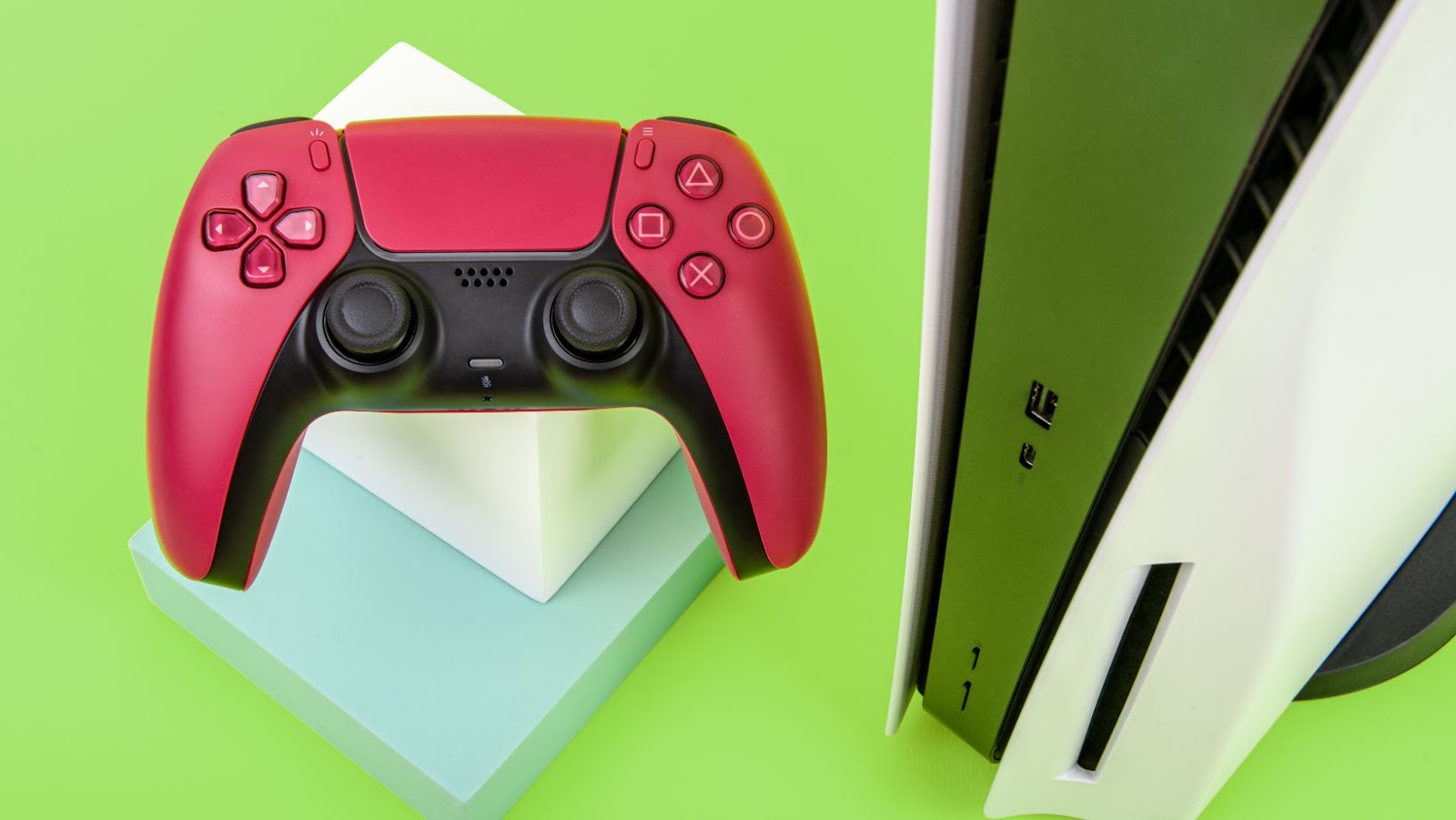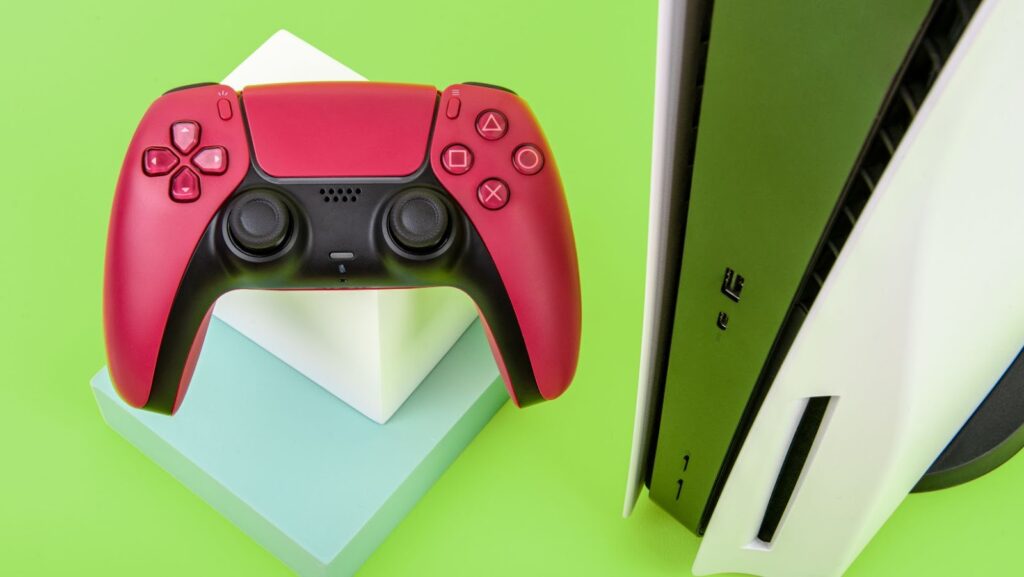 Plus, all members receive exclusive offers on the latest games and accessories. You also get access to free game trials so you can try before you buy with no strings attached. Additionally, Xbox Game Pass Ultimate members earn up to 10% in MyVIP Gems when they make purchases from participating Microsoft digital stores – up to 3 times faster than with Xbox Live Gold alone. Last but not least, a feature many gamers will appreciate is that they'll get access to select titles early with special VIP gaming events and early access offers saving them time in waiting for their favorite titles.
The combination of features and benefits makes switching to or upgrading your membership worth considering if you enjoy playing on either an Xbox One console or PC gaming system regularly. Or if you frequently shop for digital game content at Microsoft stores – having this all-in-one package can help save time by combining all your accounts into one monthly membership fee making it easier than ever before.
What is the Difference Between Xbox Game Pass and Xbox Game Pass Ultimate
Xbox Game Pass and Xbox Game Pass Ultimate are two separate subscription services that offer access to a library of games. Each service offers exclusive benefits and features, so it's important to understand the differences between them before making a decision. Xbox Game Pass is a subscription-based monthly service for gamers who want access to over 100 great games on Xbox One and PC. The service includes popular titles such as Halo 5: Guardians, NBA 2K18, Gears of War 4, and Forza Horizon 4. Xbox Game Pass also includes titles from top DLCs like Fast & Furious and Jurassic World Evolution.
With the Xbox Game Pass you get unlimited game downloads from participating game stores around the world, including the Microsoft Store. You can also download select games for free with an active subscription for the month-to-month price of $14.99 USD per month or $1 for your first month (U.S.) or local equivalent* pricing in your region (excluding taxes). Xbox Game Pass Ultimate is a limited time discounted bundle that pairs an Xbox Live Gold membership with an Xbox Game Pass membership at one low price! With this bundle you get all the benefits of having both services combined, as well as exclusive offers such as discounts on EA Access.
Titles, exclusive discounts on select Microsoft Store purchases, Games with Gold titles included in your library every month and more! Furthermore, you can play both on console and PC with up to 4 friends using one account; enjoy cloud storage; receive rewards based on playtime; have access to thousands of apps; plus use two free movies or games every single month. The Xbox Game Pass Ultimate cost just $14.99/mo USD per month (U.S.) or local equivalent** pricing in your region (excluding taxes).
Conclusion
Ultimately, it is up to you which subscription option you choose. The Xbox Game Pass offers a great selection of games, while the Xbox Game Pass Ultimate offers the ultimate gaming experience with added features and convenience.
Depending on your gaming needs, one may be better suited for you than the other. Consider how often you use your console, what types of games you play, and what accessibility features are important to you before making a choice. You may find that a combination of both options works best for your gaming needs.
FAQs
When it comes to Xbox gaming, you have options. Whether you're new to console gaming or have been playing for years, Xbox Game Pass and Xbox Game Pass Ultimate offer access to a huge library of great games for both Xbox One and PC. But what's the difference between these services?
With Xbox Game Pass, you get access to over 100 great games for one low monthly price. This includes both Xbox One and PC titles from top publishers such as EA, Bethesda and 2K. Games featured on this service are rotated on a regular basis, so there's always something new to play! And when you're ready to take your game up a notch, there's more.
Xbox Game Pass Ultimate is a bundle of the two services that combines all the benefits of both Xbox Game Pass and an Xbox Live Gold subscription into one discounted package. This means you can use the same account across platforms in addition to having access to online multiplayer gaming with friends, exclusive deals only available through Gold membership, early access trials of upcoming titles and much more.
Both services provide a large library of high-quality titles at an affordable cost. Both also include discounts on certain Microsoft products such as controllers and headsets so that players can improve their gaming experience even further. So which service is right for you? That depends on your needs–if you're looking for just console gaming with no extra frills or bells & whistles–then go with the standard Game Pass subscription! If you want the added benefit of multiplayer gameplay or exclusive deals & discounts then maybe consider upgrading to Ultimate instead!