Xbox Game Pass Ultimate: Is It Worth It for Gamers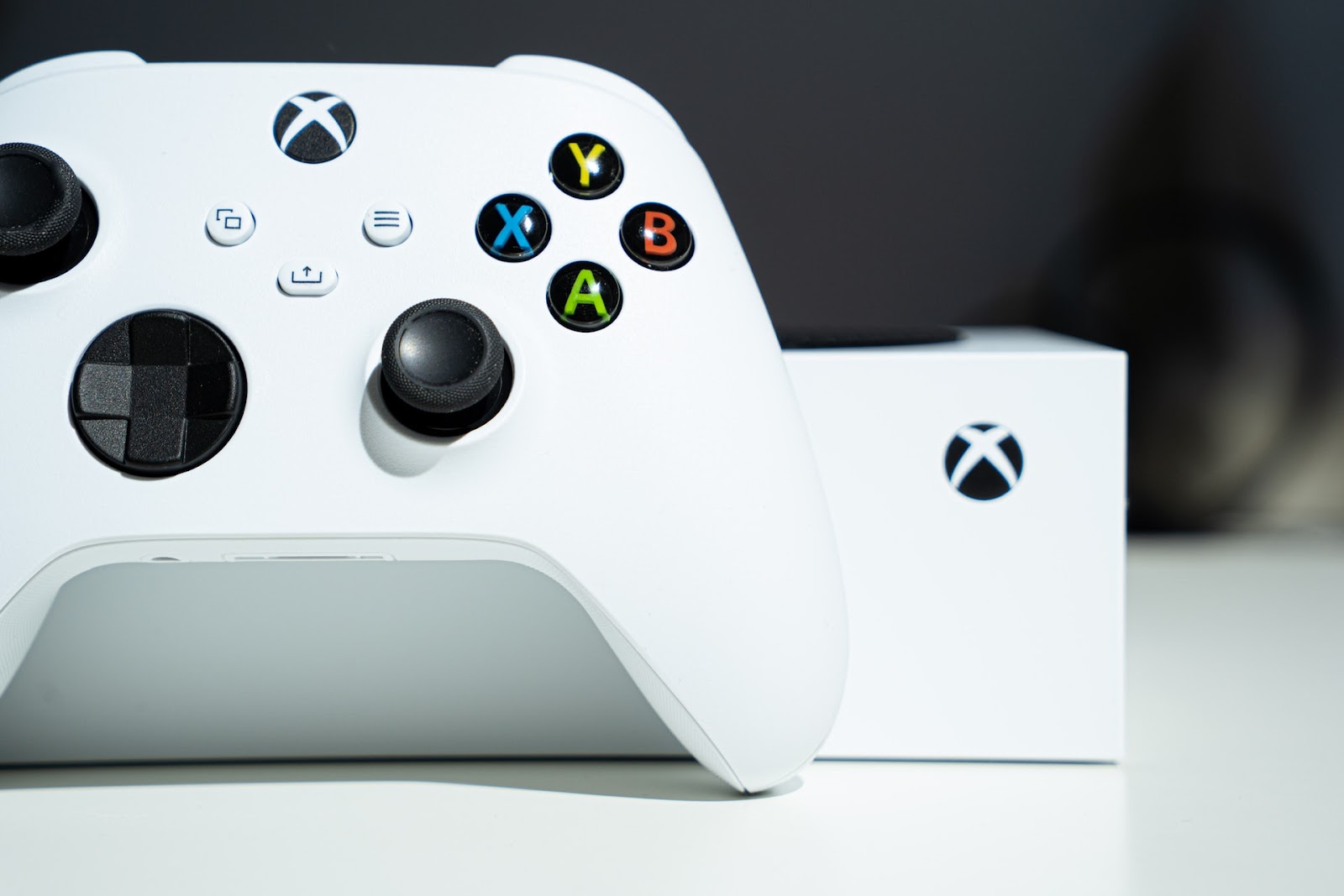 With Xbox game pass ultimate membership, gamer's can get access to over a 100 great games, all for one low cost. But is the Xbox game pass ultimate really worth it?
Find out what this membership includes and decide if it suits your gaming needs. If you're looking to maximize your gaming experience, then you won't want to miss out on this!
Introduction to Xbox Game Pass Ultimate
Xbox Game Pass Ultimate is Microsoft's subscription-based service that gives gamers access to hundreds of titles from the Xbox Game Studios catalog, plus additional benefits. With Ultimate, users can enjoy Xbox Live Gold's multiplayer gaming features, as well as EA Play's library of digitally downloaded titles from the Electronic Arts catalog. It also offers discounts on other games and DLC purchases. Xbox Game Pass Ultimate combines both of these services for a reliable on-demand library of content that is always expanding.
Ultimate includes access to over 100 Xbox One and more than 200 Xbox 360 games, including some new titles on the day they are released everywhere. Enjoy critically acclaimed indie games like Shovel Knight, Portal Knights and Pixel Piracy; dive into explosive classics such as Gears of War series or Titanfall 2; and explore new worlds with Sea of Thieves or State of Decay 2. There's something for everyone — no matter what kind of gamer you are — in this constantly growing library.
Plus, exclusive member offers like up to 10% off games in the Microsoft Store and exclusive discounts on select game add-ons and consumables including Season Passes or expansion packs give Ultimate subscribers even more value for their money.
What Are the Benefits of Xbox Game Pass Ultimate
The Xbox Game Pass Ultimate is a service that gives you access to over 100 games for Xbox One consoles and Windows 10 devices, as well as an online multiplayer network with Xbox Live Gold. You will also get exclusive offers and discounts on games and DLC. To make the most of it, here is a list of the benefits that come with the Xbox Game Pass Ultimate:
• Unlimited access to nearly 100 console and PC games, including all new Microsoft first-party titles when they release
• All-in-one gaming experience with access to an online network of players and exclusive offers
• 10% discount on EA digital purchases including full game downloads, DLCs, in-game items, and memberships
• Membership can be shared with others in your household using individual profiles
• Downloadable content for Xbox One games
• Access to Xbox Play Anywhere titles for both the Xbox One and Windows 10 PC
• Exclusive member rewards like in-game items or sweepstakes entries
• Ability to preinstall select games from the catalog so they are ready to play when you are.
By signing up for an Xbox Game Pass Ultimate subscription, gamers have access to a vast library of over 100 high-quality titles across different genres. From competitive shooters such as Halo 5: Guardians to family friendly adventures like Slime Rancher, gaming can be enjoyed by anyone! In addition to the wide range of gaming options available, there are many great benefits that come with being a member. With exclusive offers and discounts on digital purchases as well as downloadable content, exclusive rewards that cannot be found anywhere else give subscribers added value on their purchase. With such great perks included in one neat package, it's hard not to see why so many gamers are interested in investing in an Xbox Game Pass Ultimate subscription.
What Does Xbox Game Pass Ultimate Include
Xbox Game Pass Ultimate is a subscription service that provides users with access to the expansive Xbox library of over 100 console and PC games, as well as exclusive discounts and special offers. Ultimate members can also take advantage of exclusive perks, such as access to new titles on launch day, discounts on full games and downloadable content, and special rewards only available to subscribers. Plus, all existing Xbox Live Gold members receive Xbox Game Pass Ultimate at no additional cost.
With Xbox Game Pass Ultimate, gamers can get access to numerous high-quality titles from AAA publishers such as Rockstar Games, Electronic Arts and Bethesda Softworks. This includes iconic franchises like Grand Theft Auto V and The Elder Scrolls V: Skyrim Special Edition, as well as brand new anticipated titles like Fallout 76 and Red Dead Redemption 2. Plus, subscribers will also have early access to selected EA Play games for a limited time before they become available for purchase or free trial elsewhere.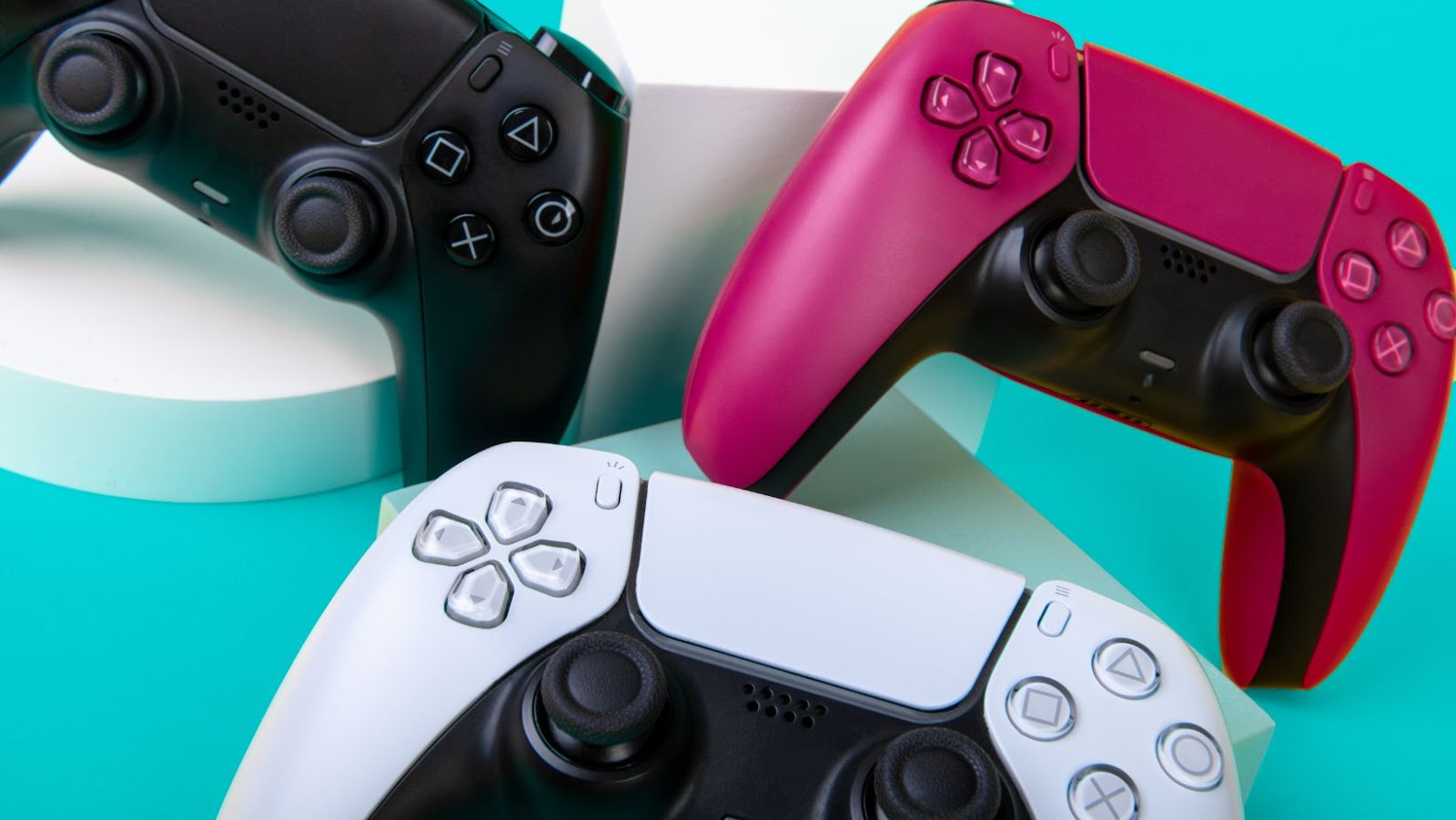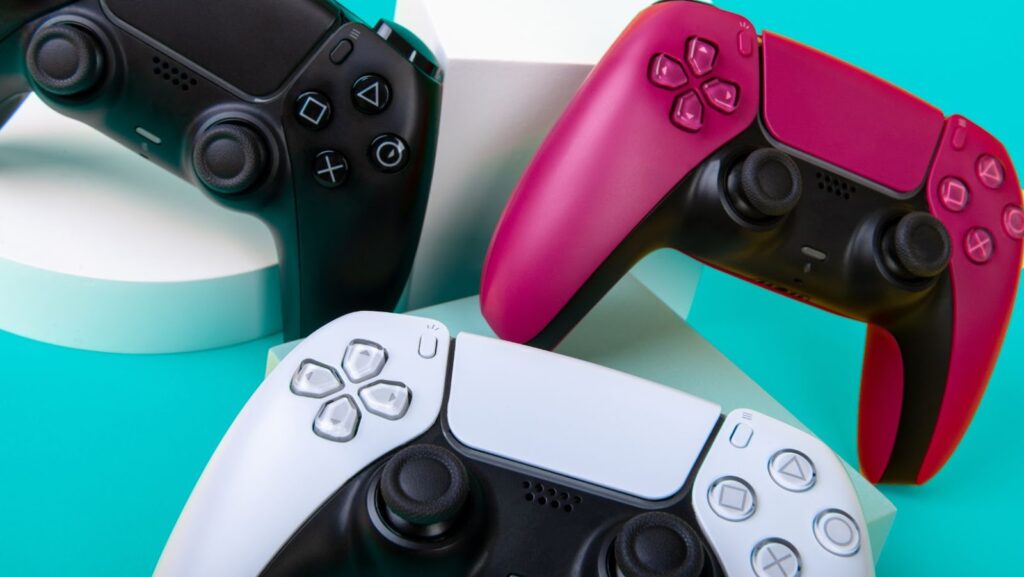 Beyond the huge selection of games available with an Xbox Game Pass Ultimate membership is its backward compatibility capabilities across multiple generations of devices – from Xbox One consoles to PC devices running Windows 10 – allowing gamers to play even their old favorite titles without having to repurchase them. For fans of streaming services like Netflix or Amazon Prime Video soon they can also stream their favorite TV shows directly through the app which is included in the subscription cost along with other entertainment offerings such as music streaming services like Spotify Premium or Pandora Premium for additional low cost!
How Much Does Xbox Game Pass Ultimate Cost
Xbox Game Pass Ultimate provides players with access to a wide range of gaming experiences, including console and PC games, Xbox Live Gold membership, EA Play, streaming services such as Netflix and Disney+, and more. The pricing tiers for Xbox Game Pass Ultimate vary depending on the country in which you reside. At the time of writing, the base price in the United States is $14.99 per month, while users in other countries may pay slightly less or more depending on local market conditions. However, unlike other subscription services like Netflix and Disney+, there is no annual plan for Xbox Game Pass Ultimate at this time.
The base package includes full access to both console and PC versions of over 100 games from popular franchises like Halo, Gears of War, Minecraft and more. Additionally, there are 20+ exclusive discounts available on selected digital content products through Xbox Game Pass Ultimate Perks every month. As an added benefit for subscribing to Xbox Game Pass Ultimate members can also join other players in multiplayer gaming sessions with ease as well as take advantage of complimentary trial versions of select games before they decide to purchase them or move on. These benefits alone make this membership option well worth its price tag!
What Are the Pros and Cons of Xbox Game Pass Ultimate
Xbox Game Pass Ultimate offers an exciting subscription service for gamers. Currently it includes access to over 100 high-quality games for Xbox One, Xbox Series X/S, and PC. It also includes many multiplayer and online features, such as online friend lists, cross-play between different types of consoles, and access to new Xbox Game Studios titles on the same day they are released. While there are many positives included with an Xbox Game Pass Ultimate subscription, there are some potential drawbacks as well. One major con is that not all games available in the library are compatible with both PC and console platforms.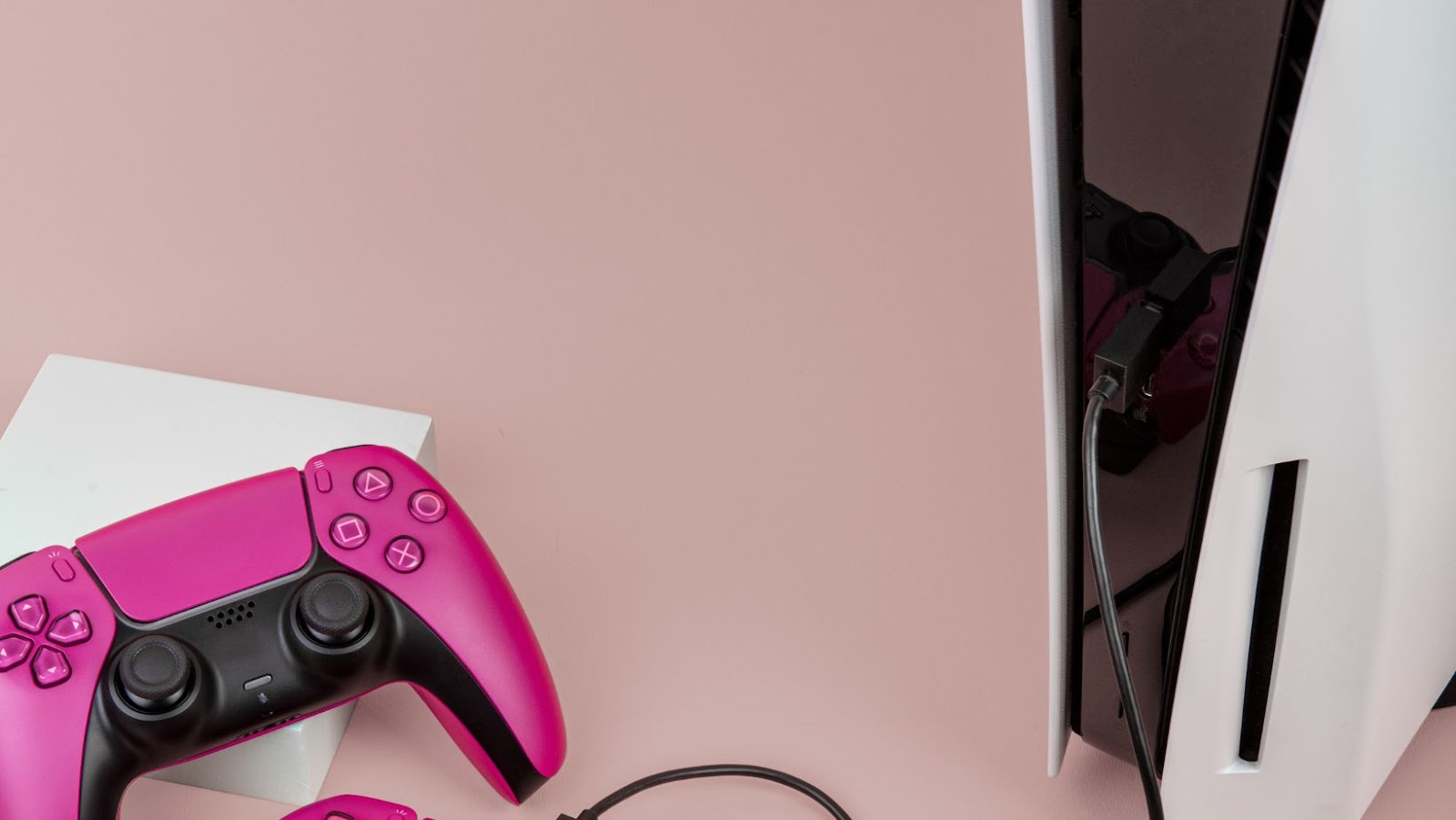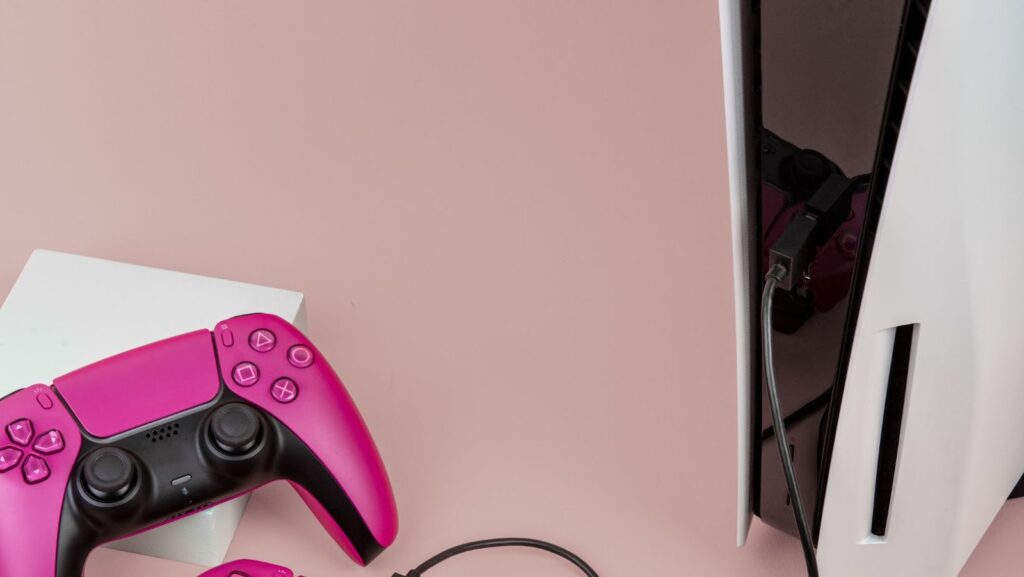 Some may only work with one type of device or may require separate purchases in order to become playable on another platform. Furthermore, certain features such as access to exclusive rewards or discounts is only available with a paid subscription so if a player's budget can't cover the cost then they may be missing out on some benefits associated with being a member of the service. Additionally, so far it seems most of the more popular titles will be removed from the library after a certain period of time in order to bring in fresh content (which is understandable). This could mean that gamers can no longer play their favorite games without purchasing them individually or buying another version of them at full price somewhere else.
Overall, Xbox Game Pass Ultimate can be beneficial for some players depending on their budget and desired game library size. The pros include access to great games for both PC and consoles at one affordable price as well additional benefits such as early access or discounts on purchases; however the cons should also be taken into consideration before deciding whether or not it's worth subscribing for gamers who value variety above all else.
Are There Any Restrictions on Xbox Game Pass Ultimate
Xbox Game Pass Ultimate (XGP) is a subscription-based service offered by Microsoft for the Xbox One, Xbox Series X/S, and PC. This service allows gamers to access over 100 gaming titles including popular recent releases, Xbox Exclusives and Rare Replay hits. The XGP allows users to download and play full versions of titles for an unlimited period of time as well as granting access to special offers and discounts on various titles.
When you sign up for an XGP subscription, you'll have access to a selection of premium content that may include betas and demos, DLC packages, early trials of select games before they are released formally and the ability to save your gaming progress in the cloud. Xbox Game Pass Ultimate also includes exclusive retailer discounts on accessories so that players can equip their consoles with all the latest gear.
Although there are no restrictions on game save files specific to the Xbox Game Pass Ultimate subscription itself; game settings, achievements or entitlements might be restricted regardless of your subscription status due to platform-specific guidelines. Additionally, some online multiplayer gameplay only offers limited access when playing with an XGP if it requires console-specific subscriptions such as PlayStation Plus or Nintendo Online Subscriptions. In these cases you might need a separate active subscription from those platforms in order to have full multiplayer gaming privileges.
What Games Are Included in Xbox Game Pass Ultimate
Xbox Game Pass Ultimate is Microsoft's all-encompassing gaming subscription, offering access to over 100 great games on both Xbox One and PC. The subscription also includes Xbox Live Gold and EA Play, giving gamers a huge value for their money. In terms of the games included in the Xbox Game Pass Ultimate, it offers a great selection of new and old titles. On the Xbox One side, this includes first-party AAA titles like Halo 5: Guardians and Gears 5 as well as indie classics like Hades.
The subscription also offers access to some classic Xbox 360 titles via backward compatibility, like Grand Theft Auto IV, The Orange Box, and Red Dead Redemption. In addition to traditional console games, some PC-only titles such as Minecraft Dungeons are available via the Windows 10 version of the service. Finally, an EA Play membership is included with your subscription, meaning you have access to a library of more than 60 popular EA titles such as The Sims 4 and Need for Speed Heat. All in all, Xbox Game Pass Ultimate offers an amazing deal for avid gamers who want access to lots of great titles at a low cost per month.
Is Xbox Game Pass Ultimate Worth It for Gamers
When deciding whether Xbox's monthly subscription service, Xbox Game Pass Ultimate (XGPU), is worth it for gamers, there are a few important points to consider. XGPU is a package that offers access to over 100 Xbox games, an online multiplayer community powered by Xbox Live, and access to Xbox software such as Microsoft Office 365, OneDrive and Skype.
The most attractive part of XGPU is its affordability — the service costs less than $15 per month which amounts to just about half the price of the average console game title. It also allows gamers to play games across devices including their console and PC. The online multiplayer aspect also allows players to connect with friends no matter where they are – making it even more worthwhile for gamers.
In addition, XGPU offers special discounts on certain game titles in the Microsoft Store and exclusive deals on upcoming games such as pre-orders or early access pricing depending on when they join up. Games are continuously added so you can always find something fresh. And finally, you can share your membership with friends and family so they can take advantage of all these features too!
With all these benefits in mind you can see why many gamers feel that XGPU is well worth the low monthly price tag when compared with buying individual titles separately. There's no long-term commitment either; if at any point you don't feel like it's worth it then you can cancel your subscription at any time without penalty or having to pay extra fees. You definitely won't be disappointed if you decide to go for it!