Hidden Gems For Foodie Explorers Food Blog Travel Blog Glasgow Foodie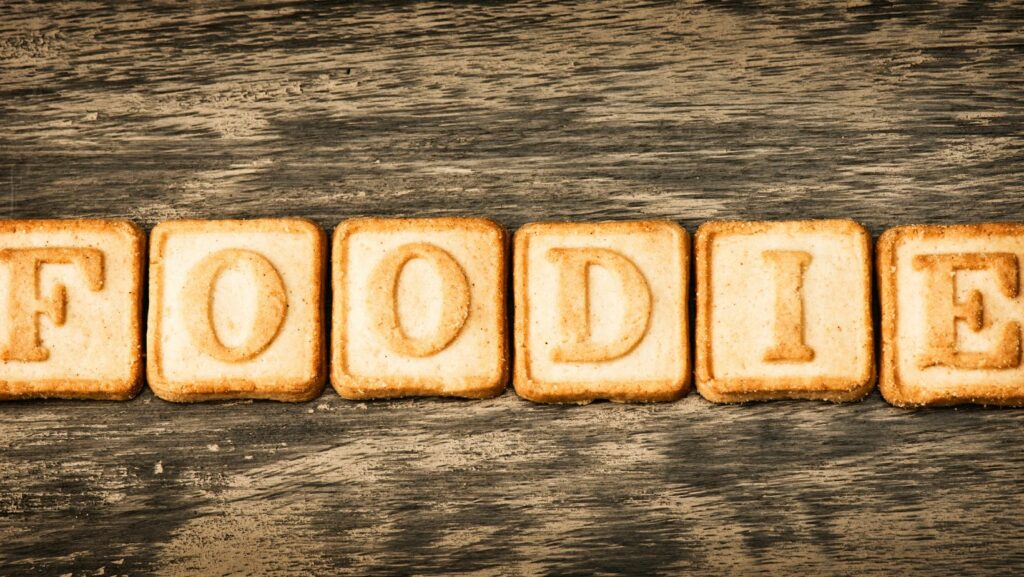 Foodie Explorers Food Blog Travel Blog Glasgow Foodie
Are you a foodie who loves to explore new culinary delights? If so, then Glasgow is the perfect city for you! As a travel blogger and self-proclaimed food enthusiast, I've had the pleasure of discovering some hidden gems that will satisfy even the most discerning palates. In this article, I'll be sharing my top recommendations for foodie explorers in Glasgow.
When it comes to finding unique and delicious eats, Glasgow offers a vibrant food scene that caters to every taste bud. Whether you're craving traditional Scottish fare or international flavours, this city has it all. From trendy street food markets to cosy neighbourhood bistros, there's no shortage of options for the adventurous food lover.
For more amazing content, see our next article!
As a fellow food blogger, I understand the thrill of uncovering lesser-known spots that offer exceptional dining experiences. That's why I'm excited to share my personal favourites in Glasgow with you. So grab your appetite and join me on a mouthwatering journey through this dynamic city's culinary landscape – because as any true foodie knows, exploring new flavours is one of life's greatest pleasures!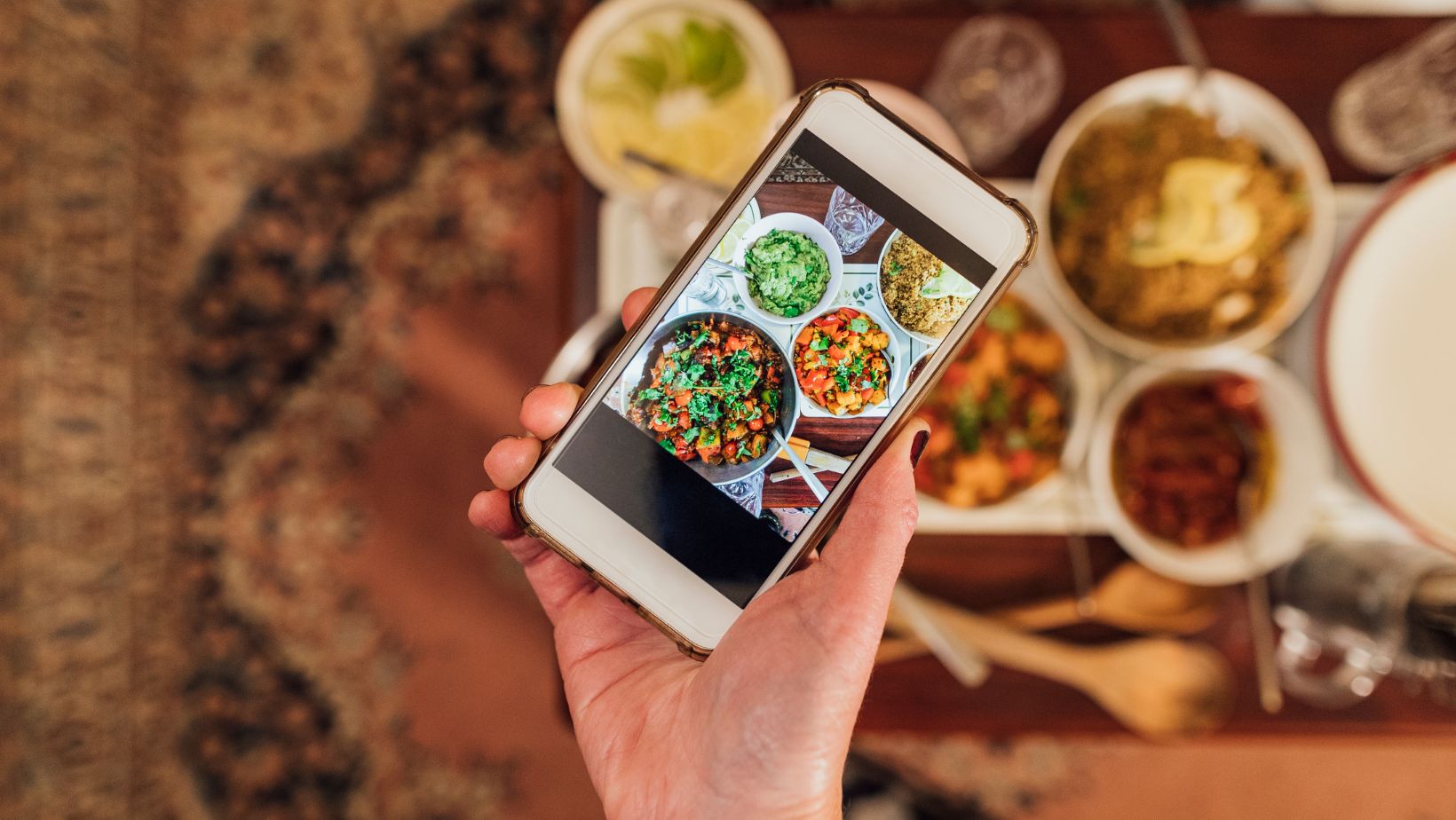 Where to Find the Best Hidden Gems in Glasgow
When it comes to exploring a city's culinary scene, I consider myself an avid foodie. As a travel blogger with a particular focus on food, I've had the pleasure of discovering some incredible hidden gems in Glasgow. If you're a fellow food enthusiast visiting this vibrant city, let me be your guide to uncovering the best gastronomic experiences.
The Barras Market: Located in the East End of Glasgow, The Barras Market is a treasure trove for food lovers. This bustling market offers an eclectic mix of fresh produce, local delicacies, and international flavours. Indulge in mouth watering street food from various stalls and immerse yourself in the vibrant atmosphere.
Glasgow's West End: Known for its bohemian charm and lively atmosphere, Glasgow's West End is home to numerous eateries that cater to every taste bud. From cosy cafes serving artisanal coffee and pastries to trendy bistros offering innovative fusion cuisine, this neighbourhood has it all.
Hidden Lane Tearoom: Tucked away in an enchanting hidden lane off Argyle Street, the Hidden Lane Tearoom is a must-visit for tea enthusiasts and cake connoisseurs. Step into this charming tearoom adorned with quirky decor and enjoy delectable homemade treats accompanied by an extensive selection of teas.
Finnieston: If you're craving seafood delights or contemporary Scottish cuisine, Finnieston should be at the top of your list. This up-and-coming area boasts award-winning restaurants that showcase Scotland's finest ingredients with creative flair.
Ashton Lane: Nestled within Glasgow's vibrant nightlife hub lies Ashton Lane—a picturesque cobbled street lined with bars and restaurants offering diverse culinary experiences. Whether you're seeking authentic Italian pasta dishes or savouring traditional Scottish fare paired with locally brewed craft beers, Ashton Lane has something to satisfy every palate.
The Hidden Gardens: For a unique dining experience immersed in nature, head to The Hidden Gardens. This tranquil oasis in the city centre hosts occasional food events and pop-up markets, where you can sample organic produce and artisanal creations amidst beautiful green surroundings.
Merchant City: Bursting with charm and history, Merchant City is brimming with hidden culinary gems. Explore its narrow streets and discover independent cafes, bistros, and specialty shops offering an array of flavours from around the world.
Glasgow Farmers' Market: If you're seeking fresh local produce and homemade delights, make your way to the Glasgow Farmers' Market. Held on selected weekends at various locations across the city, this market showcases the best of Scotland's agricultural offerings.
Chinatown: A visit to Glasgow's Chinatown is a must for lovers of Asian cuisine. From authentic dim sum restaurants to bustling noodle houses, this vibrant area offers a diverse range of flavours that will transport your taste buds across Asia.
Food Festivals: Keep an eye out for food festivals taking place throughout the year in Glasgow. These events bring together local chefs, food vendors, and enthusiasts for a celebration of gastronomy that showcases the city's diverse culinary landscape.
As a passionate foodie explorer with extensive knowledge of Glasgow's vibrant food scene, I can assure you that these hidden gems will provide unforgettable culinary experiences during your visit to this lively city.