History Citty Funeral Home Reidsville Nc Obituaries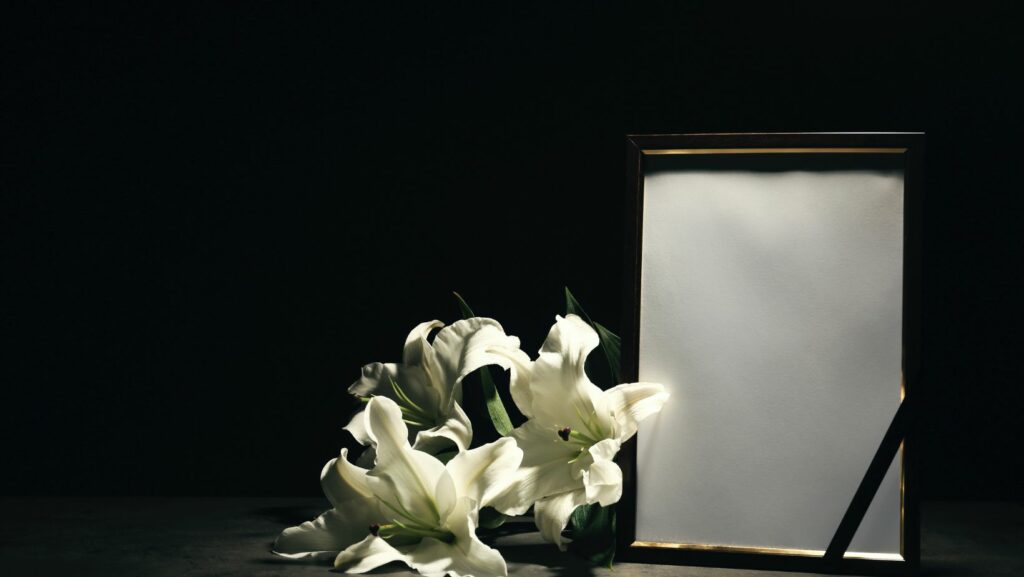 Citty Funeral Home, located in Reidsville, NC, provides a compassionate and professional service to families during their time of loss. With a long-standing history in the community, Citty Funeral Home has been serving the residents of Reidsville for many years.
One of the important services offered by Citty Funeral Home is providing obituaries for their clients. These obituaries serve as a way to honor and remember loved ones who have passed away. The obituaries include essential information such as the person's name, date of birth, date of death, and details about their life and achievements.
When searching for obituaries in Reidsville, NC, look no further than Citty Funeral Home. They understand the importance of capturing the essence of a person's life through an obituary and strive to create meaningful tributes that reflect their clients' wishes. Whether you're looking for information on recent obituaries or want to plan ahead and pre-arrange your own funeral, Citty Funeral Home is dedicated to providing personalized care every step of the way.
For more amazing content, see our next article!
Remembering our loved ones is an important part of healing and finding closure. Through their compassionate services and attention to detail, Citty Funeral Home ensures that each individual receives a dignified farewell that honors their life journey.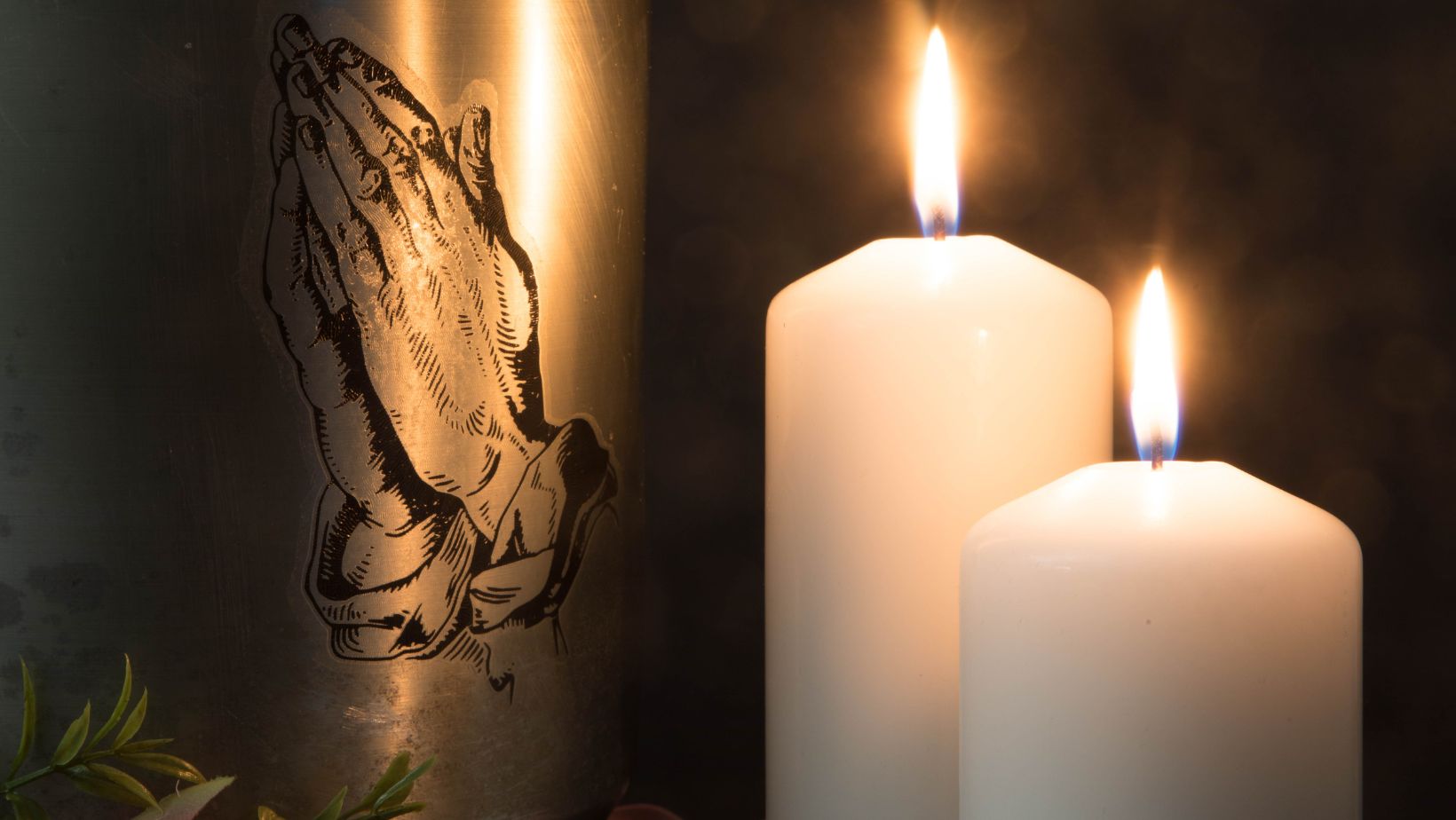 Citty Funeral Home Reidsville Nc Obituaries
The Citty Funeral Home in Reidsville, NC has a rich history that spans over several decades. Established in the early 1950s by John Citty Sr., it has been serving the community with compassion and dedication ever since.
Founding Years: John Citty Sr. had a vision to provide exceptional funeral services to the residents of Reidsville and surrounding areas. In 1952, he opened the doors of Citty Funeral Home, offering personalized care and support during difficult times.
Family Legacy: The commitment to excellence continued as John Citty Jr., following in his father's footsteps, took over the business and carried on the family legacy. With his leadership, the funeral home expanded its range of services while upholding its core values.
Community Connection: Throughout its history, Citty Funeral Home has remained deeply rooted in the local community. The staff understands the importance of supporting families through grief and strives to create meaningful experiences that honor their loved ones' lives.
Growth and Modernization: Over time, Citty Funeral Home evolved to meet changing needs while staying true to its traditions. The facility underwent renovations and upgrades to provide a comfortable environment for mourners and accommodate larger gatherings.
Compassionate Care: One aspect that sets Citty Funeral Home apart is their commitment to personalized service and attention to detail. They work closely with families to arrange unique ceremonies that reflect their loved one's personality, beliefs, and cultural traditions.
Continuing Service: Today, under the guidance of John Citty III, Citty Funeral Home remains a pillar of support for grieving families in Reidsville and beyond. Their experienced team provides compassionate care every step of the way – from pre-planning arrangements to aftercare support.
In conclusion, throughout its history spanning several decades, Citty Funeral Home has built a strong reputation for providing compassionate and personalized funeral services. With deep roots in the community, they continue to serve families with utmost care and respect, honoring their loved ones' lives in a meaningful way.