Julian Peeples Funeral Home Obituaries Honoring The Lives We've Lost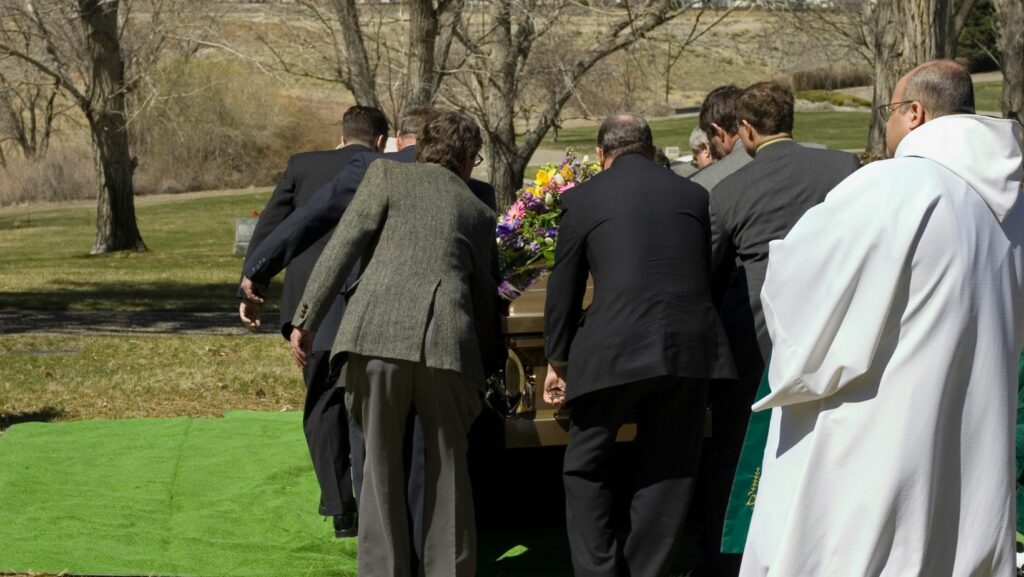 Julian Peeples Funeral Home is a well-known establishment that provides funeral services and support to families during their time of loss. One important aspect of their services is the obituary section, where they honor and remember those who have passed away. The Julian Peeples Funeral Home obituaries offer a glimpse into the lives of individuals, sharing their stories, accomplishments, and memories.
When reading through the obituaries at Julian Peeples Funeral Home, you'll find a wealth of information about each person's life. From their birth date to their final moments, these obituaries provide a comprehensive overview of their journey. They often include details such as family members, educational background, career achievements, hobbies, and community involvement.
For more amazing content, see our next article!
By publishing these obituaries online or in newspapers, Julian Peeples Funeral Home ensures that the legacies of those who have passed away are preserved for future generations to learn from and remember. These tributes serve as a way to celebrate the lives lived and offer comfort to grieving families. Whether you're searching for information about a loved one or simply interested in exploring the stories behind these remarkable individuals, Julian Peeples Funeral Home's obituary section is a valuable resource.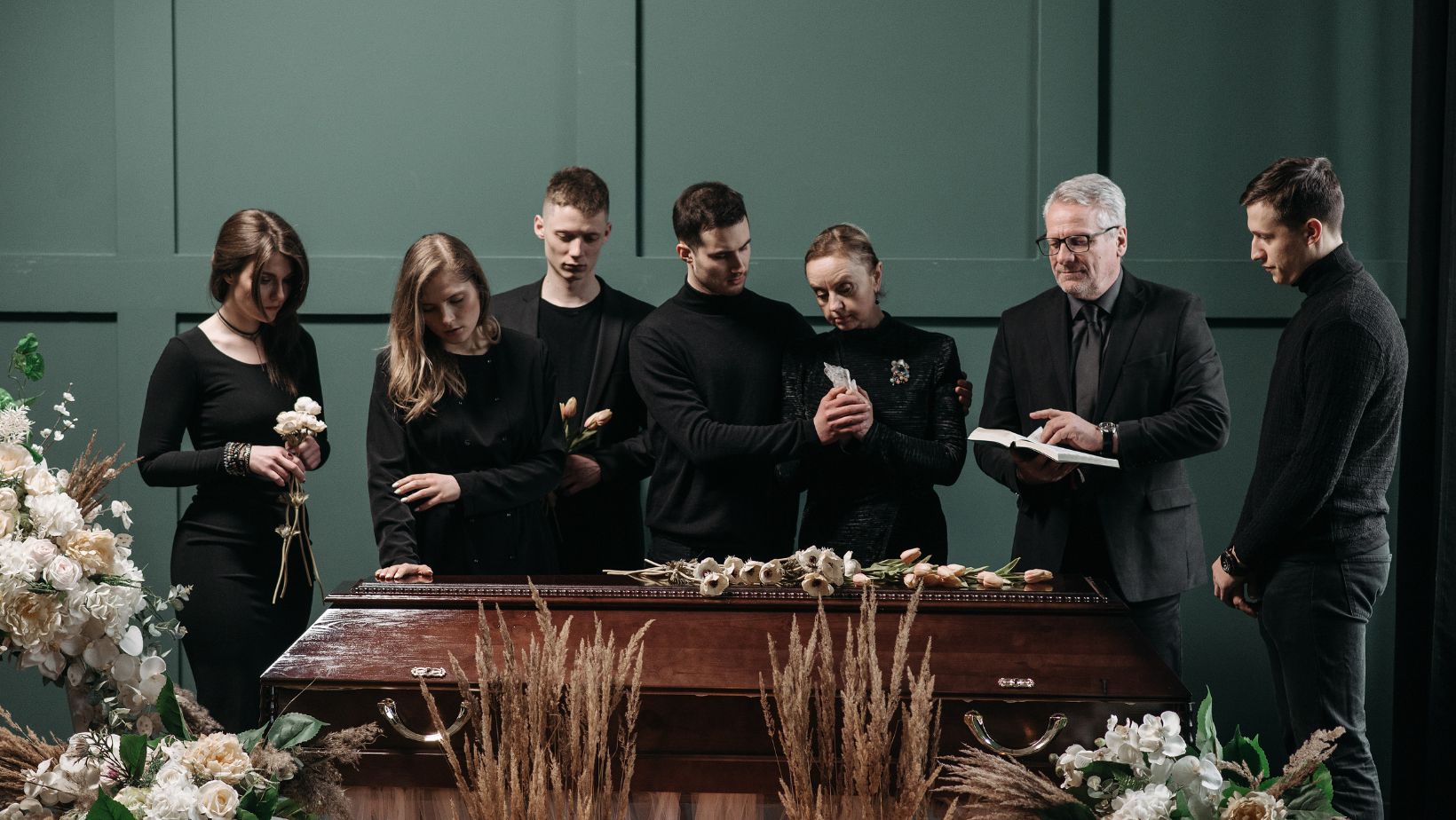 Julian Peeples Funeral Home Obituaries
Losing a loved one is an incredibly difficult experience, and it's important to have access to reliable information during such times. That's why I want to provide you with the latest obituaries from Julian Peeples Funeral Home.
Here are some recent obituaries that you may find helpful:
John Smith (1950-2021)
John Smith, age 71, passed away peacefully on July 15th, 2021. He was born on May 10th, 1950, in Chattanooga, Tennessee. John was a beloved husband, father, and grandfather who will be deeply missed by his family and friends.
John had a successful career as an accountant for over four decades. He was known for his attention to detail and unwavering work ethic. In his free time, John enjoyed playing golf and spending quality time with his grandchildren.
Sarah Johnson (1965-2021)
Sarah Johnson, aged 56, left us on August 3rd, 2021. Born on September 20th, 1965, in Dalton, Georgia, Sarah touched the lives of many through her kindness and compassion.
Sarah dedicated her life to serving others as a nurse at the local hospital. Her gentle demeanor brought comfort to patients during their most challenging times. Outside of work, Sarah had a passion for gardening and volunteering at animal shelters.
Michael Thompson (1978-2021)
Michael Thompson passed away unexpectedly on June 25th at the age of 43. He was born on January 2nd, 1978, in Rome County and grew up surrounded by loving family members.
Michael had a natural talent for artistry and pursued a successful career as an illustrator. His unique style captivated audiences from around the world. When he wasn't creating beautiful artwork, Michael enjoyed hiking in nature and exploring new cultures through travel.
Please note that these are just a few of the recent obituaries from Julian Peeples Funeral Home. For more information and to view the complete list, visit their website or contact them directly.