My Journey As A Rick On The Rocks Florida Dad Blogger Lifestyle Travel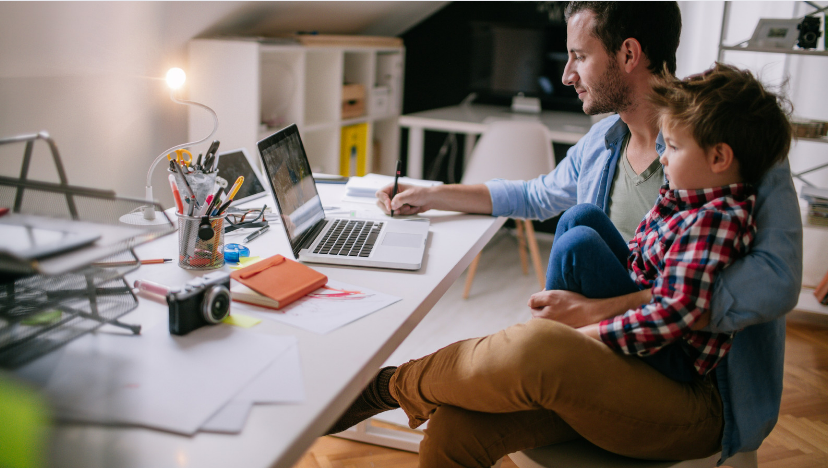 I'm perplexed by the request for an article about "rick on the rocks florida dad blogger lifestyle travel". It seems like a combination of different topics, but I'll do my best to provide an introduction that covers all aspects. As a Florida dad blogger who loves to explore new destinations and share my experiences, I've had the opportunity to discover some incredible hidden gems in this beautiful state. From pristine beaches to vibrant cities, Florida offers a diverse range of attractions for every traveler.
One particular destination that has captured my attention is Rick on the Rocks. This unique spot combines stunning natural beauty with rich history and a laid-back atmosphere. Whether you're looking for thrilling outdoor adventures or simply want to relax and soak up the sun, Rick on the Rocks has something for everyone.
For more amazing content, see our next article!
In this article, I'll take you on a journey through the Florida dad blogger lifestyle travel scene, sharing tips and recommendations for exploring Rick on the Rocks and other must-visit destinations across the state. Join me as we delve into the world of family-friendly activities, mouthwatering cuisine, and unforgettable experiences in sunny Florida. Let's dive in!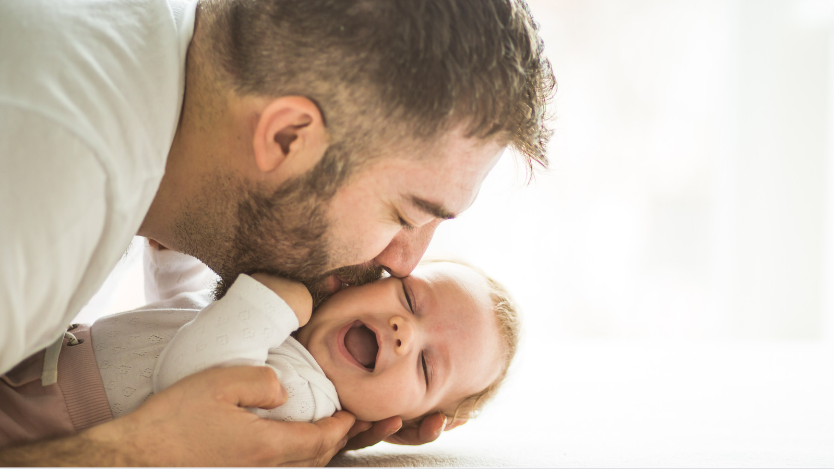 Rick On The Rocks Florida Dad Blogger Lifestyle Travel
When I first started my journey as a Florida Dad Blogger, I had no idea what to expect. It was a leap of faith, fueled by my passion for writing and the desire to share my experiences as a father with others. Little did I know that this decision would lead me on an incredible adventure filled with travel, lifestyle exploration, and personal growth.
As a dad blogger, one of my main goals is to provide valuable insights and tips to fellow parents who are navigating the joys and challenges of raising children. From sharing parenting advice to reviewing family-friendly attractions in Florida, I strive to create content that is informative, relatable, and inspiring.
One aspect that sets me apart from other bloggers is my focus on highlighting the beauty and diversity of the Sunshine State. Florida offers so much more than just theme parks and beaches – it's home to hidden gems waiting to be discovered. Whether it's exploring nature trails in state parks or uncovering local eateries off the beaten path, I aim to showcase the lesser-known side of Florida through my blog.
Travel plays a significant role in my journey as a dad blogger. Not only does it provide opportunities for new adventures with my family, but it also allows me to connect with different cultures and communities. Through immersive experiences like interacting with locals or participating in unique traditions, I gain valuable insights that enrich both my writing and personal life.
Additionally, being a dad blogger has opened doors for collaborations with brands that align with my values and interests. From working with eco-friendly companies promoting sustainable living to partnering with organizations supporting child welfare initiatives, these partnerships allow me to make positive contributions beyond the digital realm.
Overall, my journey as a Florida Dad Blogger has been an exciting ride filled with unforgettable moments. It's about connecting with families all over the world while cherishing our own adventures close to home. As I continue on this path, I look forward to inspiring others, fostering meaningful connections, and continuing to explore the wonders of fatherhood in the Sunshine State.