Style & Beauty: My Little Babog Family Lifestyle Travel Blog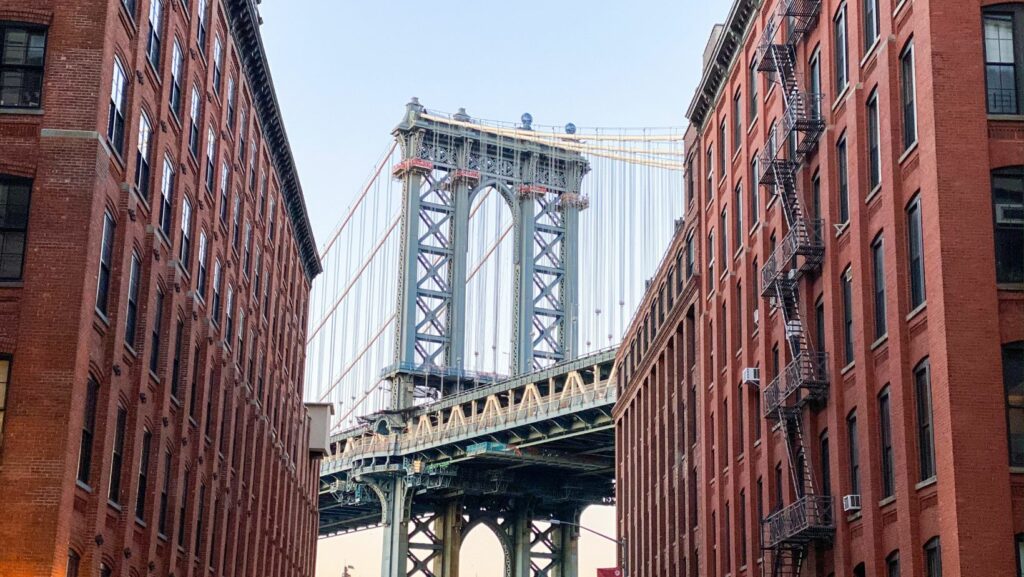 My Little Babog Family Lifestyle Travel Blog
Welcome to My Little Babog, a family lifestyle travel blog where I'll share my experiences, tips, and insights on all things style and beauty. As a passionate traveler and parent, I understand the importance of looking and feeling great while exploring new destinations with your loved ones. Whether you're seeking fashion inspiration for your next adventure or want to discover the latest beauty trends, this blog is here to guide you.
At My Little Babog, I aim to provide a wealth of valuable information that will help you enhance your personal style and embrace the world of beauty. From fashion advice for every member of the family to skincare routines tailored for different climates, I've got you covered. Join me as we embark on exciting journeys together, discovering hidden gems around the globe while maintaining our sense of style and self-care.
For more amazing content, see our next article!
With a focus on practicality and authenticity, My Little Babog is more than just a lifestyle travel blog. It's a community where parents can find support and inspiration in their quest for balance between family life and personal pursuits. Together, we'll explore how style and beauty can be seamlessly integrated into our daily adventures, making every moment unforgettable.
So grab your passport, pack your favourite outfits, and get ready to embark on an incredible journey with My Little Babog Family Lifestyle Travel Blog! Let's uncover the endless possibilities that await us in the world of style and beauty while creating cherished memories along the way.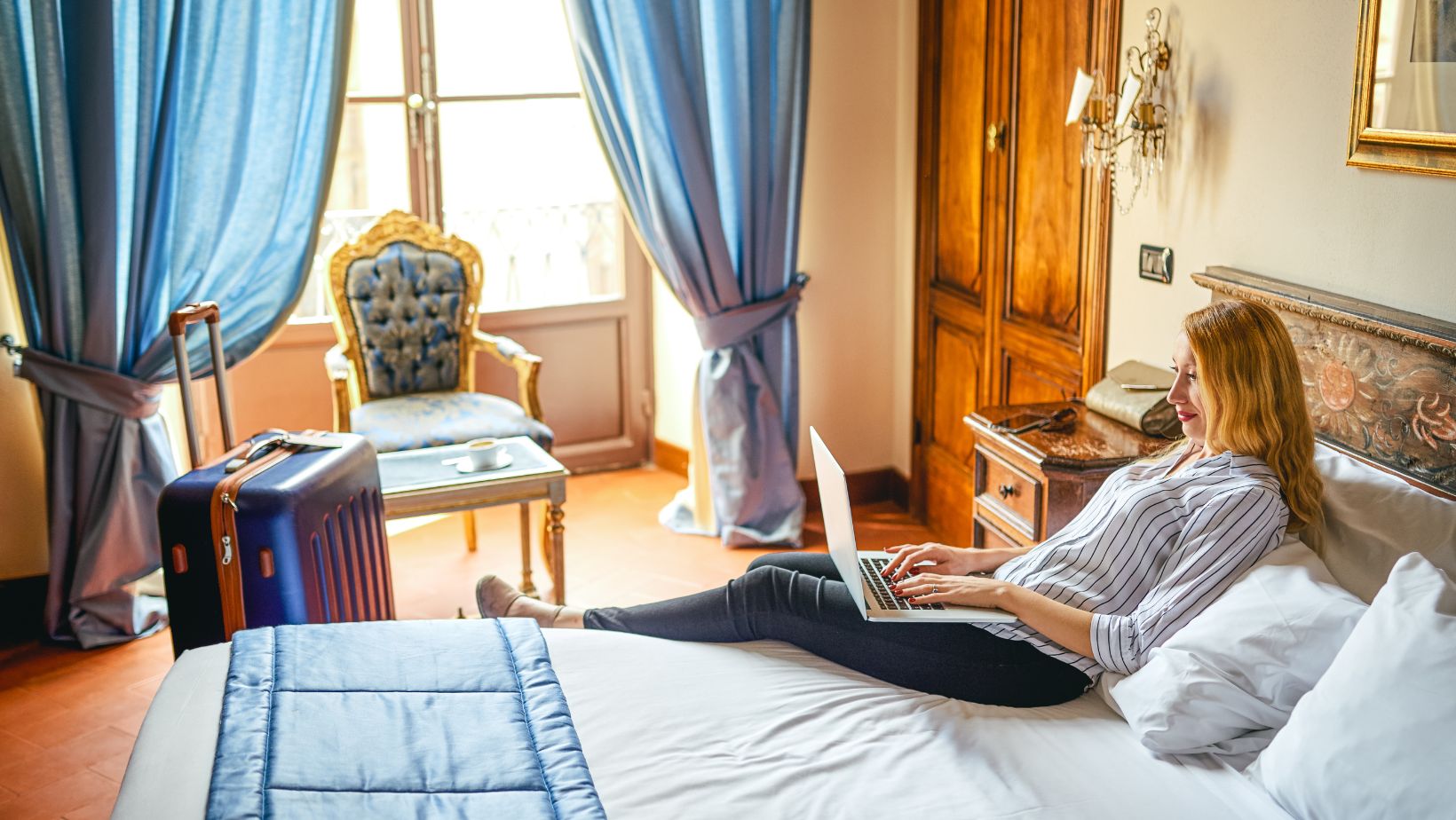 The Importance of Style and Beauty in the Blogging World
As a blogger, I've come to appreciate the significance of style and beauty in the world of blogging. In my experience running My Little Babog Family Lifestyle Travel Blog, I've witnessed how these elements play a crucial role in attracting and engaging readers. Let me delve into why style and beauty matter so much:
Visual Appeal: One cannot underestimate the power of visual appeal when it comes to capturing readers' attention. Well-curated images, aesthetically pleasing layouts, and eye-catching designs are essential for creating a captivating blog. By incorporating style and beauty into our content, we create an inviting atmosphere that encourages visitors to stay longer on our site.
Building Brand Identity: Style and beauty contribute significantly to establishing a unique brand identity as a blogger. A consistent visual theme across blog posts helps readers recognize your work instantly. It establishes trust with your audience by showcasing professionalism and attention to detail.
Inspiring Others: Sharing insights about personal style choices or beauty routines can inspire others to experiment with their own looks or discover new products they might not have considered before. By providing valuable recommendations and sharing experiences, bloggers can influence their readers positively.
Collaborations: In the blogging world, collaborations with brands are common practice. Companies often seek partnerships with bloggers who align with their values and aesthetics. Demonstrating an understanding of style trends or having expertise in beauty can open doors for exciting collaborations that benefit both parties involved.
Sharing Expertise: For those passionate about fashion or skincare, incorporating style or beauty into their blogs allows them to share their knowledge with a broader audience online. By offering helpful tips, tutorials, product reviews, or even discussing sustainability within the industry, bloggers can become trusted sources of information for their readers.
In summary, embracing style and beauty within our blogs has proven vital for attracting readership engagement and creating a distinct brand identity. By incorporating visual appeal, inspiring others, and sharing expertise, we can establish ourselves as trusted voices in the blogging world. So let's continue to embrace style and beauty, as they are powerful tools that enhance our blogs' overall impact.