Defining The Scope: Which Of The Following Is A Key Reason Why International Collaborations Can Be Challenging?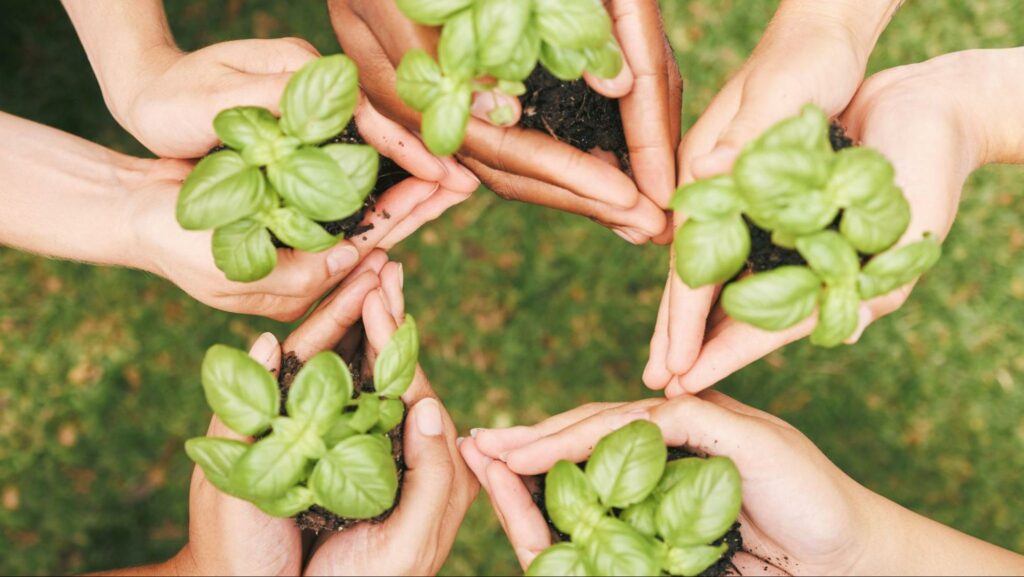 International collaborations can present a multitude of challenges due to various factors. One key reason why these collaborations can be challenging is the difference in cultural norms and practices. When working with individuals from different countries, it's crucial to navigate through diverse communication styles, work ethics, and decision-making processes. These differences can lead to misunderstandings, conflicts, and delays in achieving common goals.
Another significant challenge in international collaborations is the language barrier. Effective communication is vital for successful collaboration, but when team members speak different languages, it can hinder the flow of information and ideas. Misinterpretation or miscommunication of instructions, expectations, or project details may occur, leading to errors or inefficiencies that affect productivity and outcomes.
Furthermore, logistical issues such as time zone differences and geographical distance add another layer of complexity to international collaborations. Scheduling meetings or coordinating tasks becomes more difficult when team members are spread across different continents. It requires careful planning and flexibility to find suitable meeting times that accommodate everyone's availability.
In conclusion, cultural differences, language barriers, and logistical challenges are primary reasons why international collaborations can be demanding. However, by acknowledging these challenges upfront and implementing effective strategies for communication and coordination, teams can overcome these obstacles and reap the benefits of global collaboration.
Which Of The Following Is A Key Reason Why International Collaborations Can Be Challenging?
When it comes to international collaborations, communication can be a significant hurdle. Effective communication is crucial for successful partnerships, but differences in language, culture, and time zones can pose difficulties. In this section, I'll explore some of the key challenges that arise in cross-cultural communication during international collaborations.
Language Barriers
One of the most obvious challenges in communication is the presence of language barriers. When team members speak different languages or have varying levels of proficiency, misinterpretations and misunderstandings can occur. It's important to establish clear channels for translation and interpretation to bridge these gaps effectively.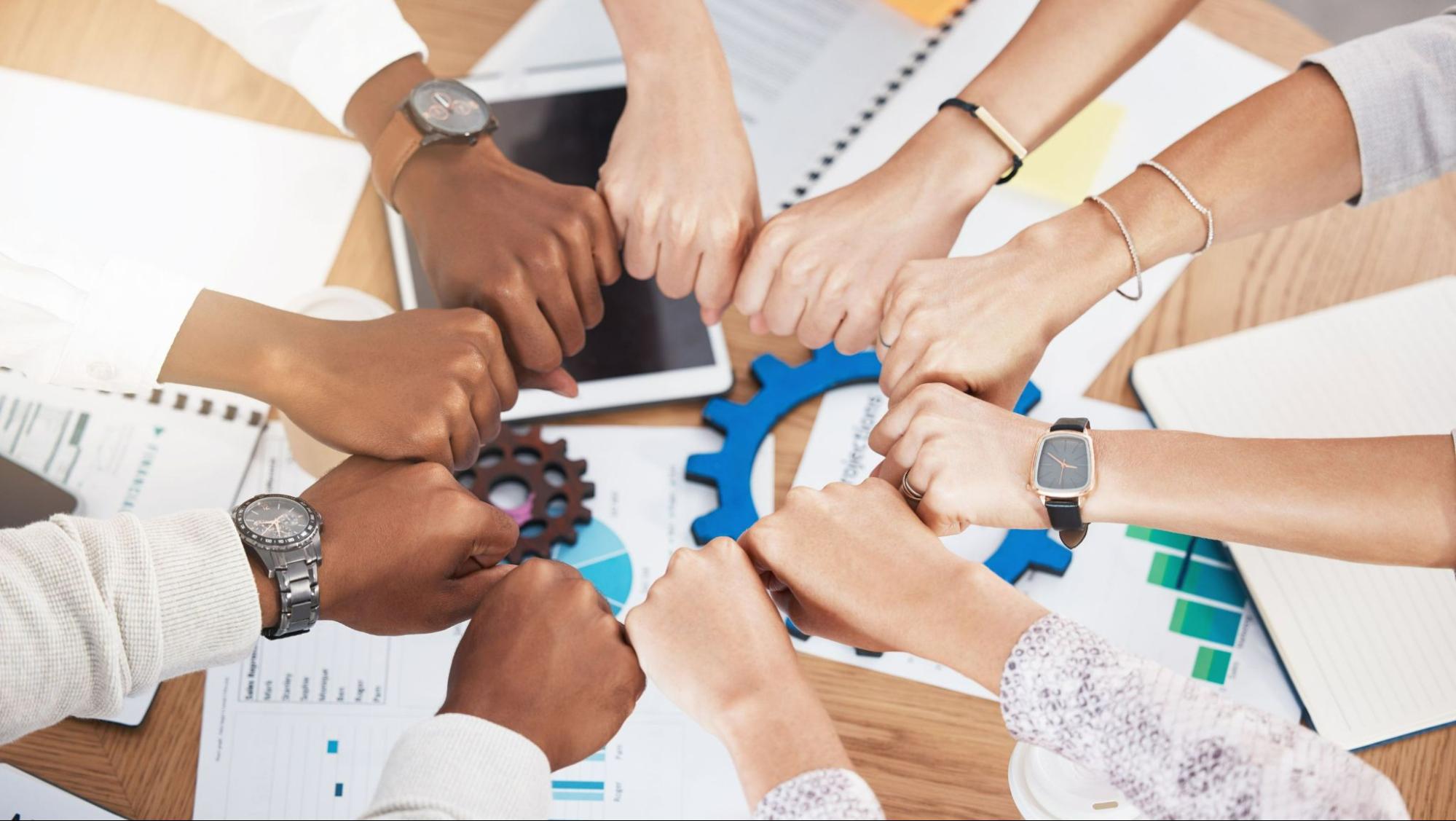 Cultural Differences
Cultural differences play a vital role in shaping how individuals communicate and interpret messages. Different cultures have distinct communication styles, norms, and expectations. These variations can lead to conflicts or misunderstandings if not addressed properly. Building cultural awareness and sensitivity within the team is essential for fostering effective cross-cultural collaboration.
Time Zone Challenges
International collaborations often involve teams spread across different time zones. This introduces another layer of complexity when it comes to scheduling meetings, coordinating tasks, or seeking immediate feedback. Finding mutually convenient meeting times requires flexibility and compromise from all parties involved.
Technological Limitations
While technology has made global communication easier than ever before, it's not without its limitations. Issues such as poor internet connectivity, language support on digital platforms, or compatibility problems with software tools can hinder effective collaboration efforts. It's crucial to choose reliable technologies that accommodate diverse needs and provide training if necessary.
Lack of Non-Verbal Cues
Non-verbal cues like facial expressions and body language play a significant role in face-to-face communication. However, in virtual settings where international collaborations often take place, these cues may be limited or lost entirely. This absence can make it challenging to accurately gauge emotions or intentions behind messages exchanged online.