Cooling Your Device Down: How Phone Cooler App Work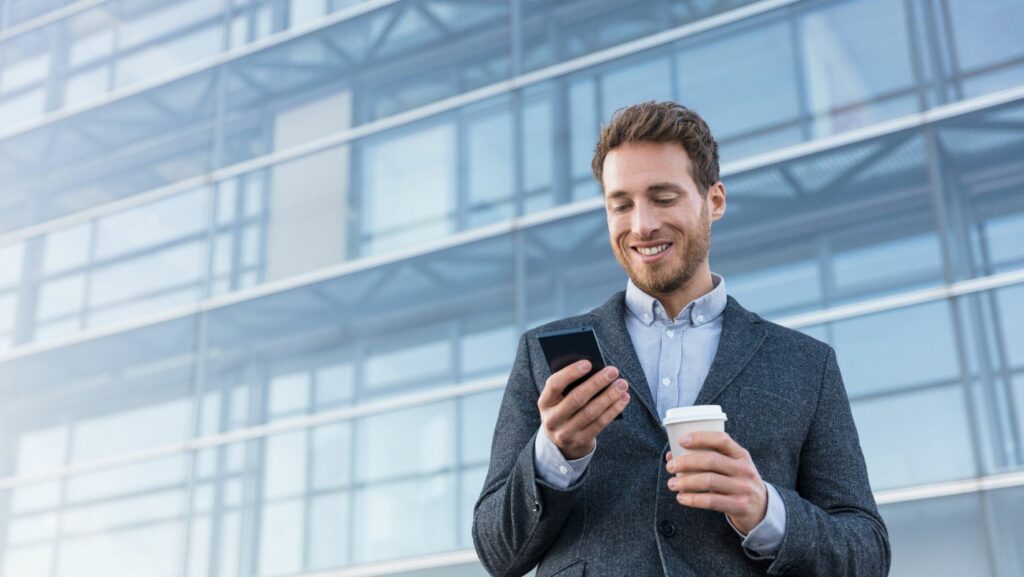 Phone Cooler App
A phone cooler app is designed to monitor and regulate your phone's temperature by detecting any excessive heat buildup. It works by using various techniques such as reducing CPU usage, optimizing system resources, and closing unnecessary background processes. By doing so, it helps maintain optimal performance while preventing potential damage caused by overheating.
Not only does a phone cooler app help in cooling down your device, but it also offers additional features like battery optimization and memory boosting. This all-in-one tool ensures that your smartphone runs smoothly and efficiently.
Understanding How Phone Cooler Apps Work
Phone cooler apps have become increasingly popular among smartphone users, providing an effective solution to prevent overheating and improve device performance. But how exactly do these apps work? Let's delve into the inner workings of phone cooler apps and uncover their mechanisms.
Monitoring Temperature Levels: Phone cooler apps continuously monitor the temperature of your device using built-in sensors. These sensors detect any excessive heat generated by CPU-intensive tasks, prolonged usage, or environmental factors. By keeping a close eye on temperature levels, the app can identify potential overheating issues and take necessary actions to cool down your phone.
Identifying Resource-Intensive Processes: Another key aspect of phone cooler apps is their ability to identify resource-intensive processes running on your device. These apps analyze the CPU usage, RAM consumption, and battery drain caused by various applications and services. By pinpointing resource-hungry culprits, they help you identify which apps are pushing your device's limits and contributing to overheating.
Cooling Techniques: Once a phone cooler app detects high temperatures or resource-intensive processes, it employs different cooling techniques to bring down the temperature and optimize performance. One common technique is closing unnecessary background processes that are consuming excessive resources. Additionally, these apps may reduce CPU frequency or throttle certain components to minimize heat generation.
Real-Time Monitoring and Alerts: To ensure proactive temperature management, phone cooler apps provide real-time monitoring with visual representations of your device's temperature status. They offer insights into current temperature readings in Celsius or Fahrenheit units for easy understanding by users worldwide. Moreover, these apps often send alerts or notifications when the temperature reaches critical levels so that immediate action can be taken.
Additional Features: Apart from cooling functionalities, some phone cooler apps offer additional features such as battery optimization tools, junk file cleaner, and task killers to enhance overall device performance further.

Top Phone Cooler Apps For Android Devices
Boost Your Phone's Performance With Cooling Apps
When it comes to optimizing the performance of your Android device, a phone cooler app can be a game-changer. These apps are designed to keep your smartphone's temperature in check, preventing overheating and ensuring smooth functioning. With a variety of options available on the Google Play Store, finding the right phone cooler app can enhance your overall user experience.
One popular choice is the "Coolify" app. It intelligently manages your device's temperature by closing background processes and reducing CPU usage when necessary. By doing so, it helps prevent excessive heat buildup and keeps your phone running at an optimal level.
Stay Cool: Protecting Your Android Device From Overheating
Overheating can lead to various issues like decreased battery life, sluggish performance, and even hardware damage. To avoid these problems, it's essential to take proactive measures. Alongside using a phone cooler app, there are other steps you can take to protect your Android device from overheating:
Keep your device out of direct sunlight: Exposing your smartphone to high temperatures can accelerate heating. Avoid leaving it in direct sunlight or hot environments for extended periods.
Close unnecessary apps: Running multiple apps simultaneously generates more heat as they consume resources. Shutting down unused applications will help alleviate this issue.
Remove bulky cases: Thick protective cases can trap heat around the device, hindering natural cooling mechanisms. Consider opting for slimmer or perforated cases that allow better airflow.
Avoid demanding tasks while charging: Charging generates heat due to electrical currents flowing through the device. Refrain from playing graphics-intensive games or performing heavy tasks during charging sessions.
Maximize Battery Life With Phone Cooler Apps
Phone cooler apps not only help regulate device temperature but can also contribute to maximizing battery life. Excessive heat can degrade the battery's performance over time, leading to reduced capacity and faster drain. By using a phone cooler app, you can minimize the risk of overheating, thereby extending your Android device's battery life.
Apps like "DU Battery Saver" provide comprehensive solutions for both cooling and battery optimization. By analyzing power-consuming processes and providing recommendations, these apps assist in reducing unnecessary energy usage and prolonging battery longevity.
Conclusion
In conclusion, the phone cooler app is a valuable tool for optimizing the performance of your smartphone. With its ability to regulate temperature and prevent overheating, it ensures that your device runs smoothly even during resource-intensive tasks.Incorporating a phone cooler app into your smartphone routine can contribute to an enhanced user experience by preventing overheating-related issues and improving overall device performance. So why wait? Give it a try today and enjoy the benefits of a cool-running smartphone!