Show's Recap and Thrill on What Episode Does Iris Find Out That Barry Is the Flash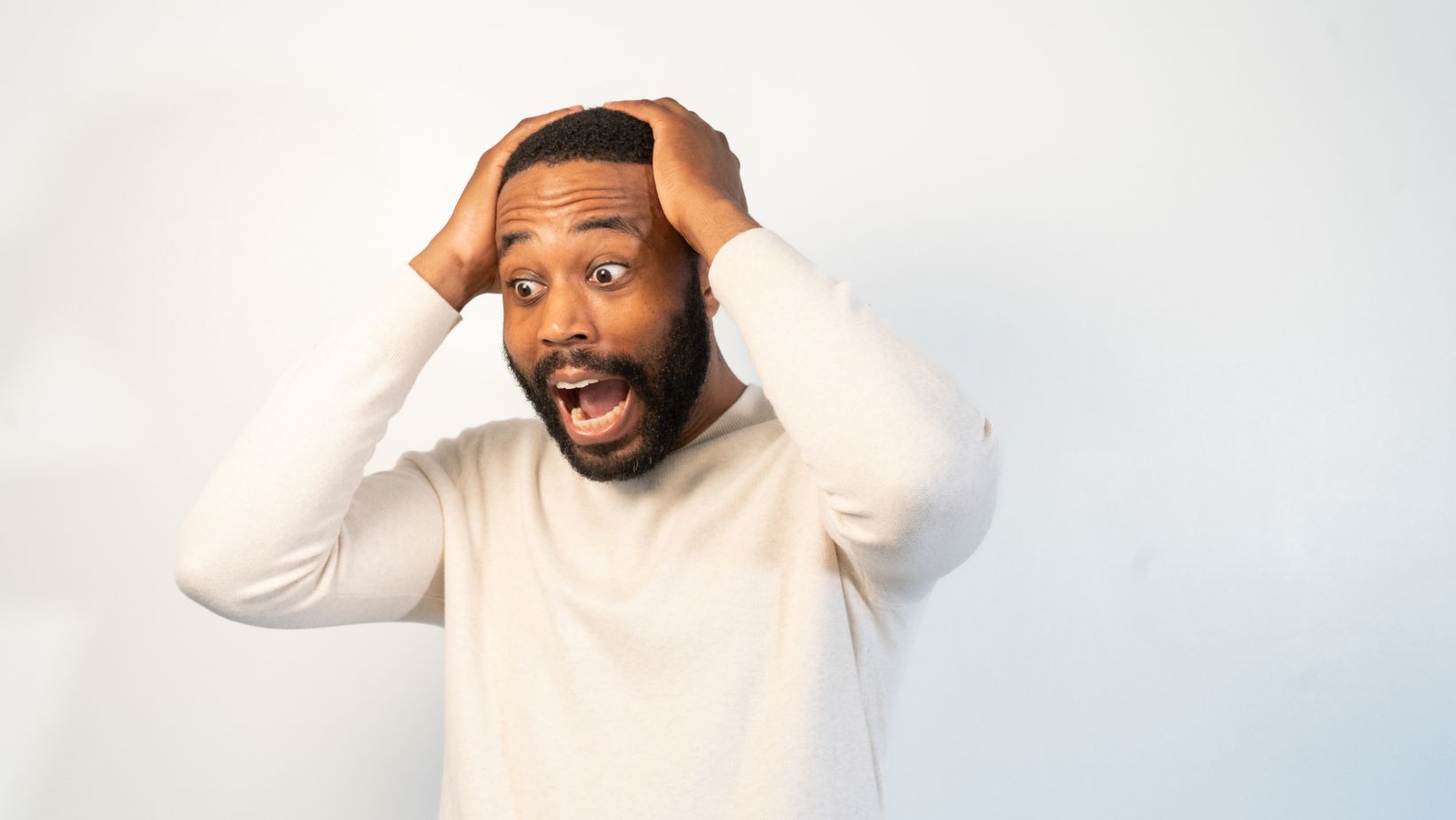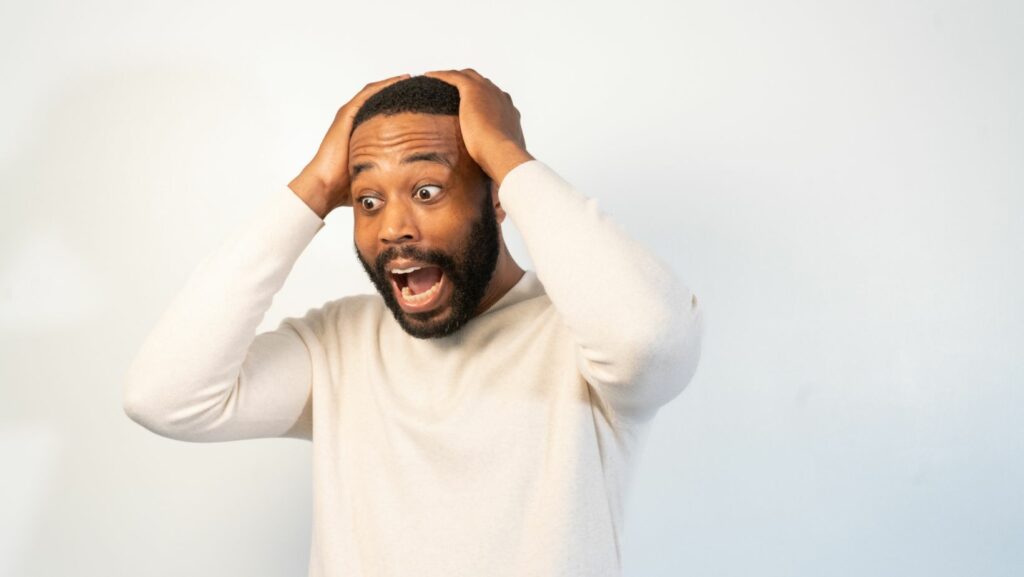 What Episode Does Iris Find Out That Barry Is the Flash
Are you curious to know when Iris finds out that Barry is the Flash? Well, let me tell you, it's a moment that fans of the TV series "The Flash" have been eagerly anticipating. In Season 1, Episode 9 titled "The Man in the Yellow Suit," Iris West finally discovers Barry Allen's secret identity as the Scarlet Speedster.
Up until this point in the show, Iris had been oblivious to her best friend Barry's alter ego. However, during a confrontation with the villainous Reverse-Flash (also known as Eobard Thawne), she witnesses firsthand Barry using his superhuman speed to protect her and others. This revelation leaves Iris shocked and awestruck, realizing that her closest confidant has been fighting crime right under her nose.
"The Man in the Yellow Suit" episode not only marks a turning point for Iris but also sets off a chain of events that shape their relationship throughout subsequent seasons. It opens up new possibilities for their dynamic as they navigate the challenges of love and heroism intertwined.
So there you have it! In Season 1, Episode 9 of "The Flash," Iris West learns that Barry Allen is indeed the Fastest Man Alive. Stay tuned to witness how this revelation impacts their lives and adds an exciting layer to their adventures in Central City.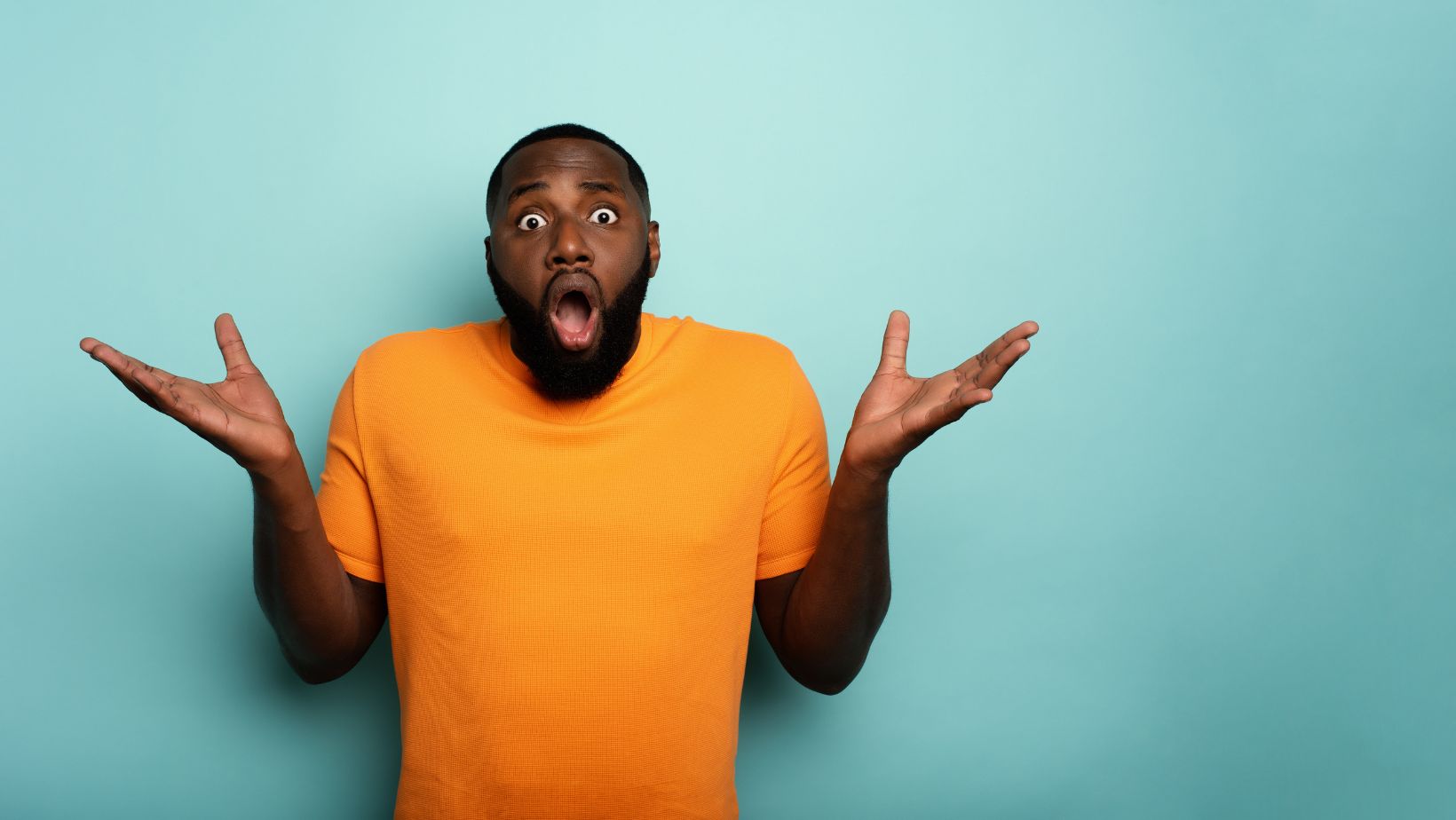 Iris's Discovery: The Moment She Finds Out About Barry
Iris's Shocking Revelation
In the popular TV series "The Flash," one of the most significant moments for the character Iris West is when she discovers that her close friend, Barry Allen, is actually the superhero known as the Flash. This revelation comes as a shock to Iris and has a profound impact on their relationship.
Throughout the series, Iris becomes increasingly suspicious of Barry's sudden disappearances and unexplained abilities. However, it isn't until Season 1, Episode 9 titled "The Man in the Yellow Suit" that she finally uncovers the truth. In this episode, while investigating a story about an elusive villain known as Reverse-Flash, Iris inadvertently stumbles upon evidence that leads her directly to Barry's secret identity.
As she delves deeper into her investigation, piecing together clues and connecting dots, Iris experiences a rollercoaster of emotions. The weight of this newfound knowledge weighs heavily on her shoulders as she grapples with how this revelation will change their dynamic and what it means for their future together.
Unveiling Barry's Secret Identity
When Iris confronts Barry about her discovery in Season 1, Episode 15 titled "Out of Time," it marks another pivotal moment in their relationship. With trepidation and uncertainty in her voice, she reveals to him that she knows he is the Flash. This intense scene showcases actress Candice Patton's exceptional portrayal of Iris as she navigates conflicting emotions of surprise, confusion, and curiosity.
Barry's reaction to being exposed adds another layer of complexity to their connection. He must now navigate sharing his secret with someone he deeply cares about while also protecting those he loves from potential danger. This moment not only strengthens their bond but also sets them on a path towards becoming partners both personally and professionally.
The Turning Point: Iris Learns the Truth
The moment Iris discovers Barry's alter ego as the Flash serves as a turning point in their relationship. It opens up new storylines, challenges, and opportunities for growth. As Iris becomes more involved in Team Flash's operations and supports Barry in his heroic endeavors, we witness her transformation from an investigative reporter to an integral member of the team.
This revelation also allows for deeper exploration of Iris's character arc as she grapples with newfound responsibilities and the risks associated with being connected to a superhero. The emotional weight of knowing Barry's secret adds a layer of vulnerability and tension to their romance, making their relationship even more compelling for viewers.
Overall, Iris's discovery about Barry being the Flash is a defining moment in the series. It not only alters the dynamics between characters but also sets the stage for thrilling adventures and challenges that lie ahead.