Journey After 10 Years of Chopping Word Immortals Begged to Become My Disciples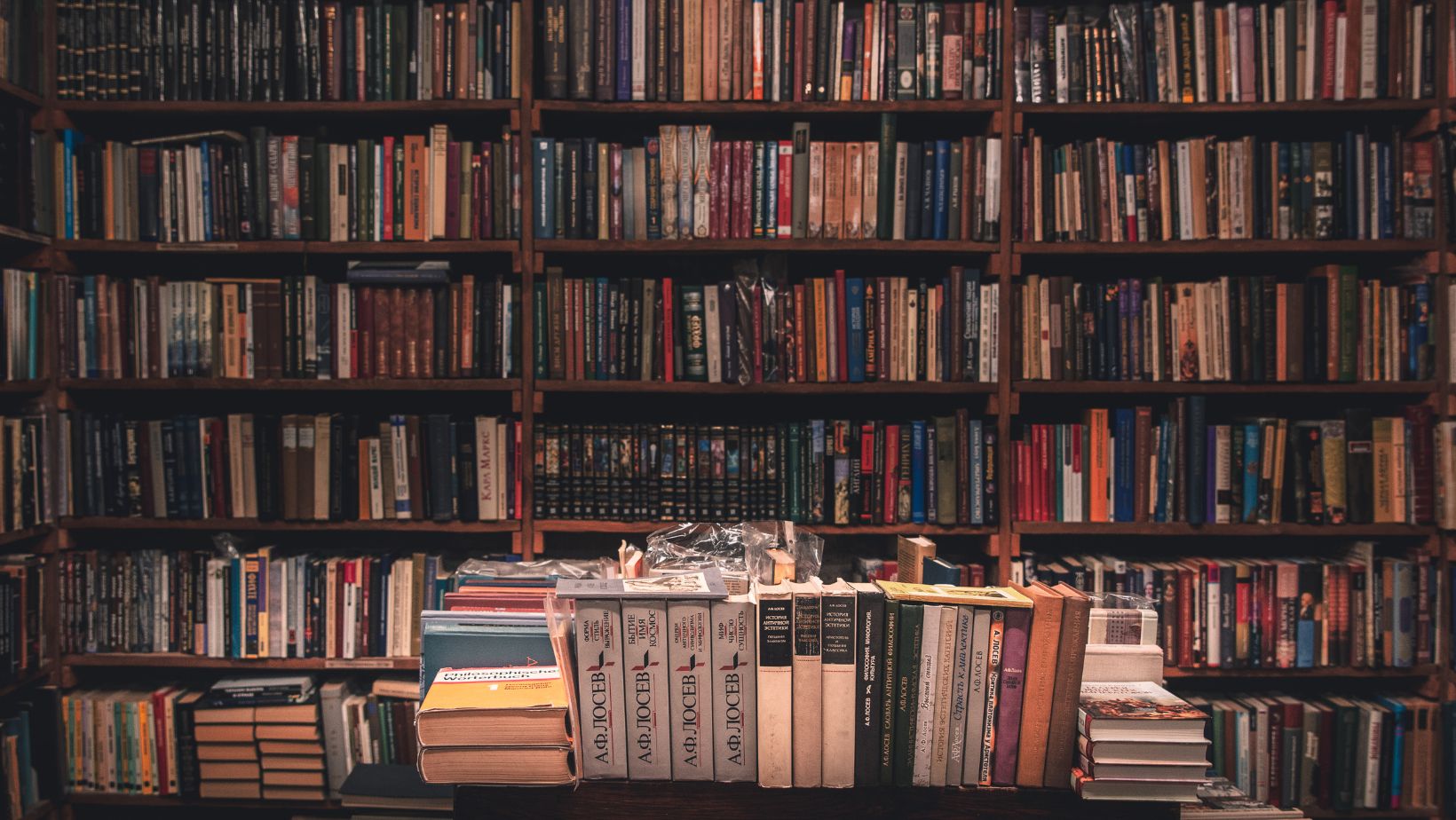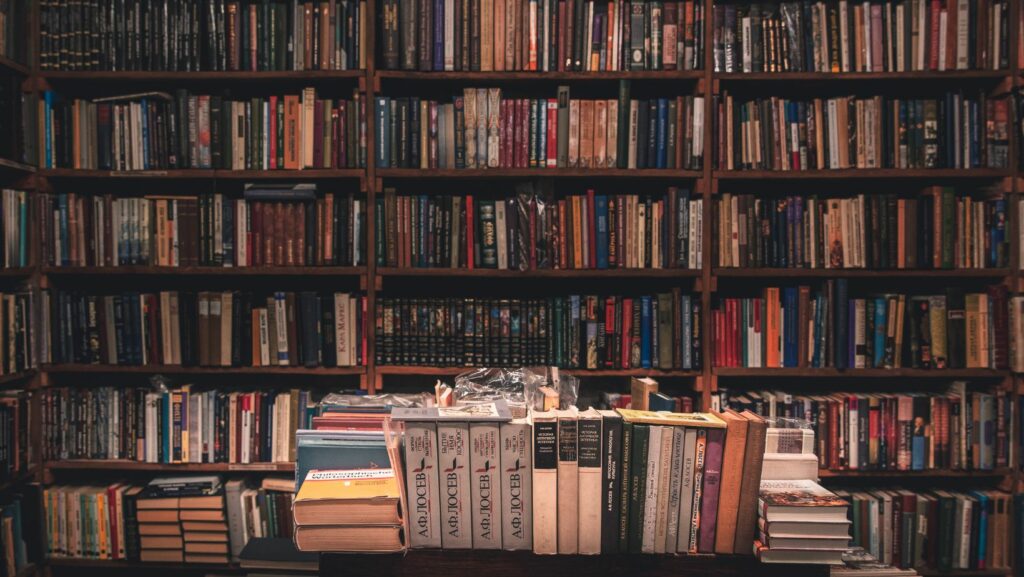 After 10 Years of Chopping Word Immortals Begged to Become My Disciples
After 10 years of chopping word immortals, I found myself in a peculiar situation. They begged to become my disciples. Yes, you read that right. These individuals, whom I had admired for their linguistic prowess and literary achievements, were now seeking guidance from me. It was an unexpected turn of events that left me both perplexed and bursting with pride.
As a writer, I had always strived to hone my craft and carve a niche for myself in the vast world of words. Little did I know that my dedication and passion would eventually earn me the respect and admiration of those who had long been considered masters of the written word. It was humbling yet exhilarating to realize that my unique approach to storytelling had captivated even the most seasoned wordsmiths.
Now faced with these eager disciples, I find myself grappling with the weighty responsibility of imparting my knowledge and experience upon them. How do you teach something as intangible as creativity? Can one truly instruct another on how to harness their imagination and weave it into captivating narratives? These are questions that swirl in my mind as I embark on this unexpected journey.
In the coming days, weeks, or perhaps even years, we'll explore together the intricacies of writing – from crafting compelling characters to constructing gripping plotlines. We'll delve into the nuances of language and experiment with various literary techniques. And who knows? Perhaps along this winding path, we may discover new realms of storytelling together – where even word immortals can learn from one another.
So join me on this adventure as we navigate through uncharted territories in search of inspiration and growth. Together, let's dive headfirst into the boundless ocean of words where creativity knows no bounds.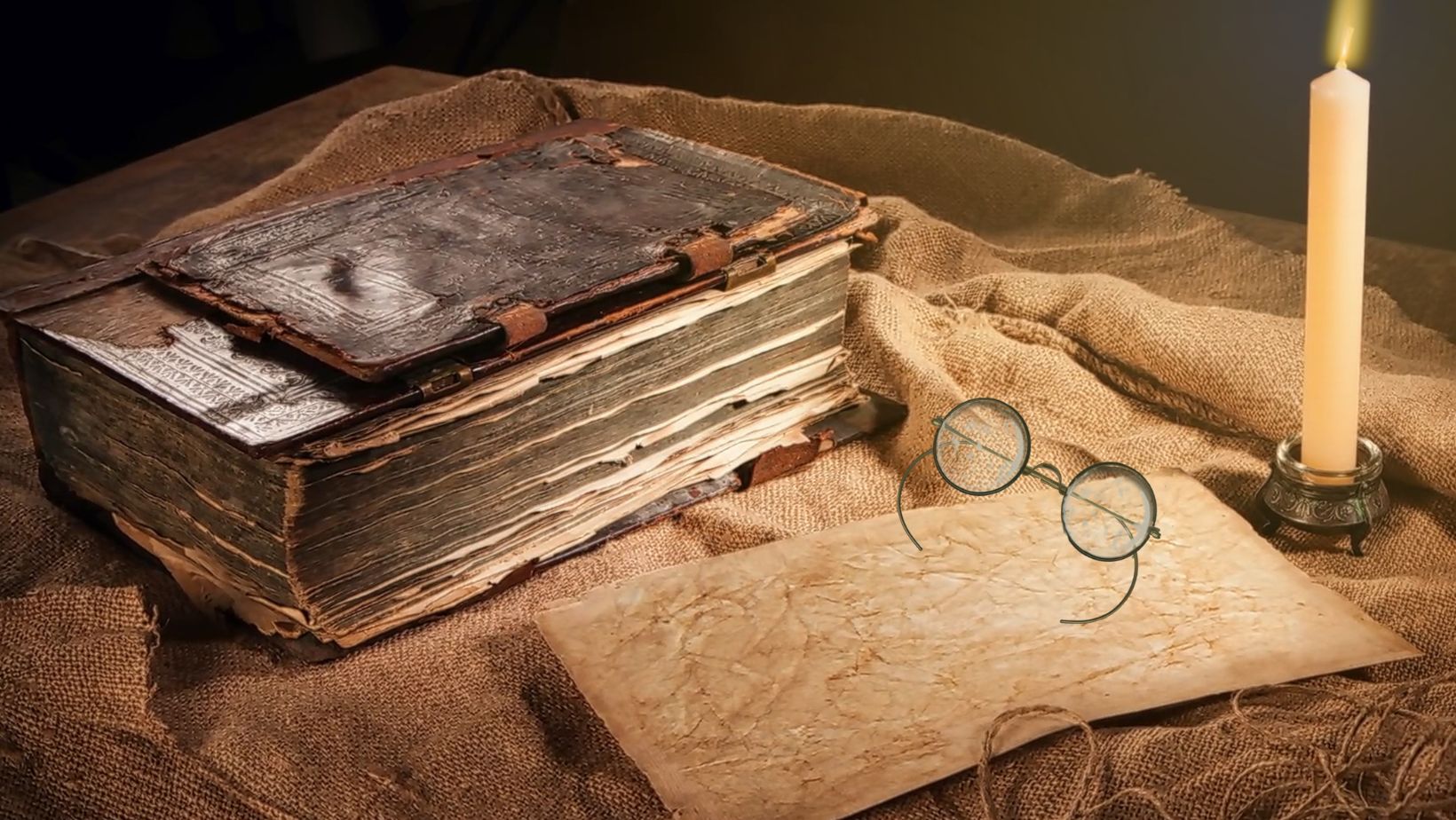 The Call to Adventure
As I reflect on my journey, it all started with a simple yet profound call to adventure. It was a whisper in the wind, urging me to explore the world of words and unlock their hidden power. This call resonated deep within me, igniting a passion that would guide me for the next ten years.
The call to adventure is different for everyone. For some, it may come in the form of a book that captures their imagination or a conversation that sparks curiosity. In my case, it came while I was lost in the pages of an ancient manuscript. Each word seemed to pulsate with energy, beckoning me to delve deeper into their meanings and possibilities.
Meeting the Word Immortals
Little did I know that this journey would lead me to encounter extraordinary beings known as the word immortals. These were masters of language who had dedicated their lives to understanding and harnessing the true power of words. They possessed knowledge that surpassed any dictionary or grammar rulebook.
Meeting these word immortals was both intimidating and exhilarating. Their wisdom flowed effortlessly as they shared insights about syntax, rhetoric, and storytelling techniques passed down through generations. They challenged my preconceived notions about language and pushed me to explore new realms of expression.
Through countless conversations and mentorship from these word immortals, I learned how words could shape emotions, inspire action, and create lasting impact on others. They taught me the importance of choosing each word carefully, like an artist meticulously selecting colors for his masterpiece.
In conclusion…
The journey began with a humble call to adventure that awakened my fascination with words. As fate would have it, I crossed paths with extraordinary beings – the word immortals – who guided me further along this path of linguistic discovery. Together we explored uncharted territories where language held boundless potential.
Stay tuned for more insights from my encounters with these word immortals as we continue to unravel the mysteries of language and embark on an unforgettable journey of words.
Remember, "The Journey Begins" is just the first section of this article. There's more to come as we dig deeper into the fascinating world of word immortals.
In conclusion, the legacy lives on through continual growth and evolution, the empowerment of others, and the positive impact made in countless lives. As I look ahead to the next chapter of this extraordinary journey, I am filled with excitement and anticipation for what lies ahead. Together, we'll continue to shape the future of communication and leave an indelible mark on those who follow in our footsteps.