Traveling to Australia for Work? 7 Tips for a Fun and Productive Trip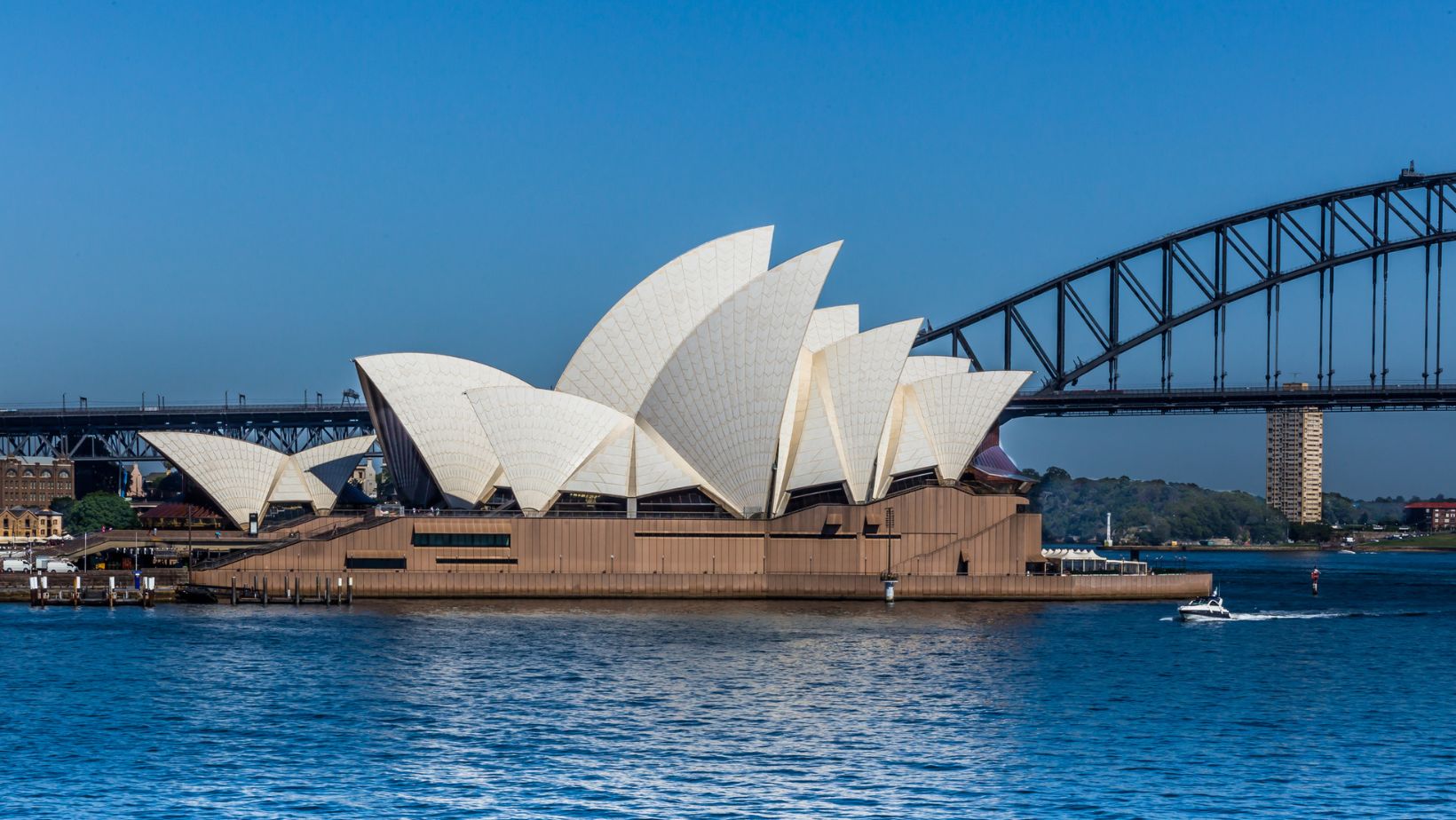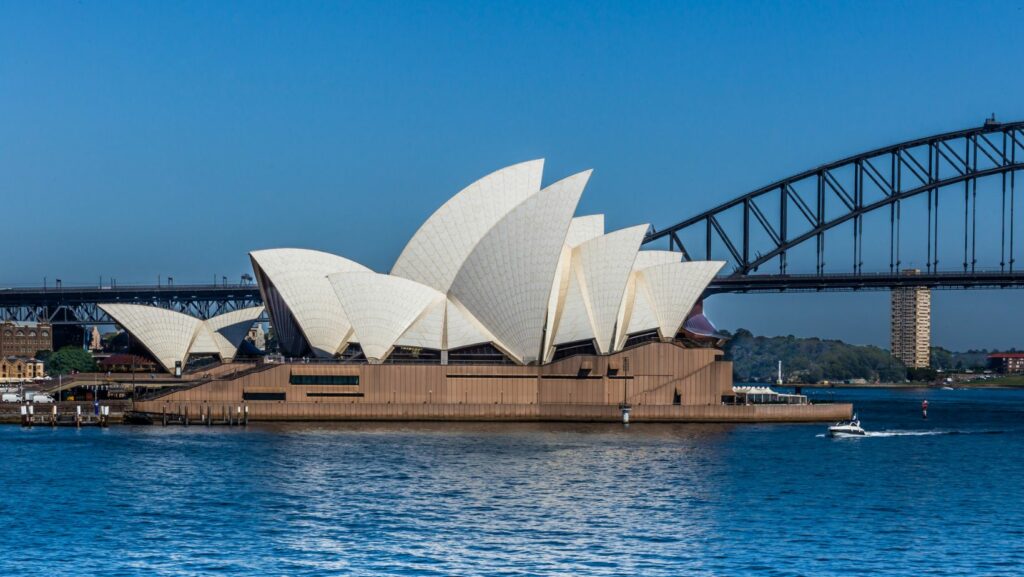 Australia is not just kangaroos, koalas, and the Great Barrier Reef — it's fast becoming a global hotbed for business opportunities. Whether you're hopping over for a quick business meeting or relocating for a few months, knowing the tricks of the trade can turn a hectic work trip into an adventure you'll treasure.
This is especially important when visiting a gorgeous location like Australia for work. You'll want to make sure you're doing your job to the best of your ability … but by planning ahead, you'll be able to ensure you get the most out of your time in a new country, too!
1. Get Familiar with Your Destination
Start by getting acquainted with Australia's time zones, weather patterns, and local customs. For instance, did you know that when it's midday in New York, it's 2 a.m. the next day in Sydney? This can make a huge difference to your immediate comfort level when scheduling calls and meetings with the home office.
It's also important because Australia might have the opposite weather from what you expect, depending on which hemisphere you're coming from. A little research can mean easier integration into your new office and prevent packing disasters.
2. Make Sure Your Paperwork is in Order
Of course, every business trip starts with some paperwork. Make sure your visa requirements are sorted well in advance. Health precautions are a must, too.
Australia is quite strict with its quarantine laws, so be aware of what you can and can't bring into the country.
3. Pack Appropriate Clothing
When it comes to packing, choose clothing that aligns with the local work culture and the weather. Australian office attire is generally smart-casual, but check with your hosts to be sure.
And hey, don't forget a swimsuit and sunscreen for those post-work beach visits!
4. Have Plans for Dealing With Jet Lag
If you're not careful, jet lag can knock you sideways and leave you feeling like a kangaroo caught in the headlights … on the first day of your business trip, no less!
But fear not, dear traveler. Jet lag doesn't have to be the bane of your trip. Adjusting your sleep schedule to match Australia's local time zone a few days before you travel can work wonders.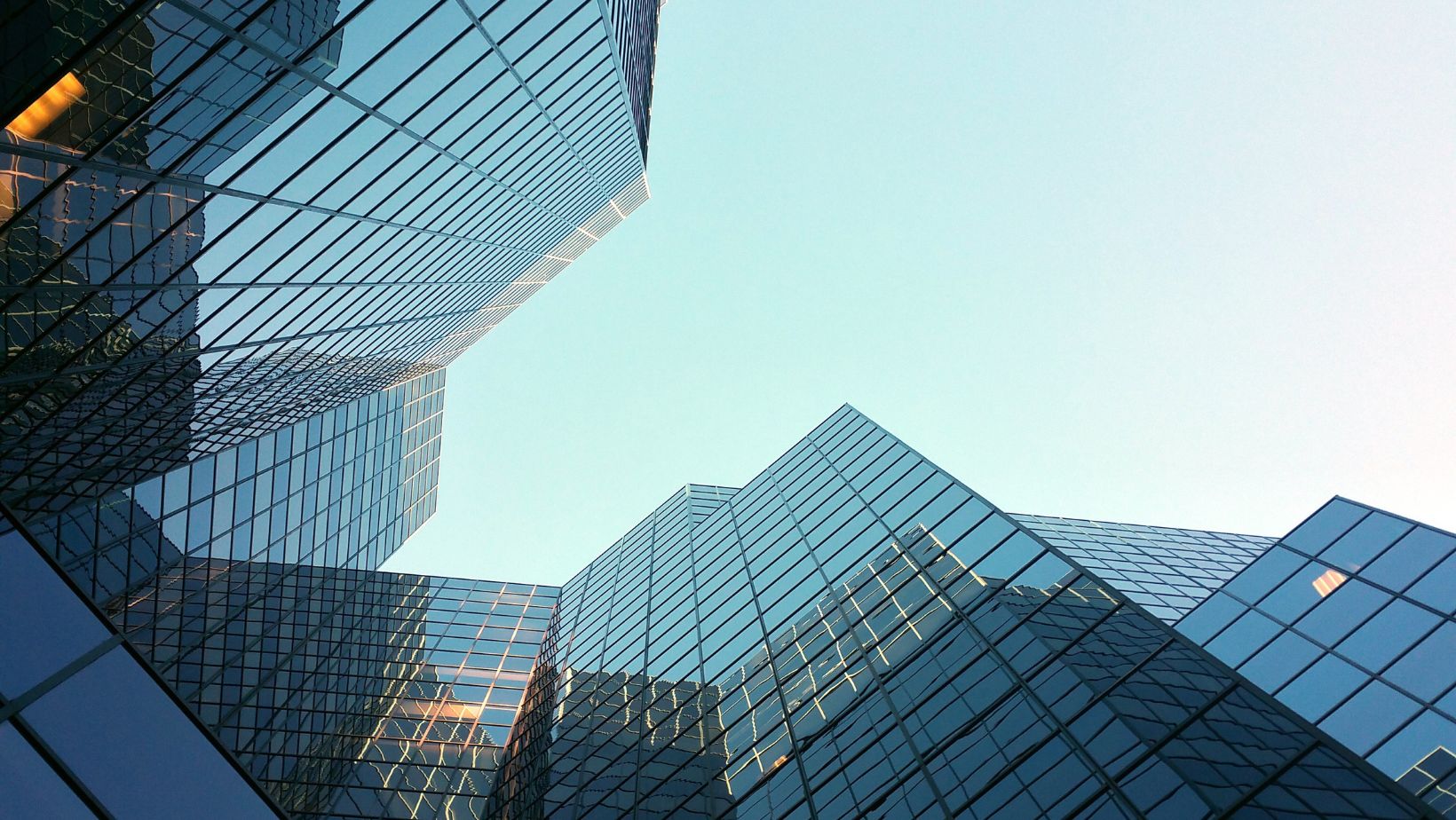 Remember, the early bird catches the worm … and, in this case, dodges jet lag!
Hydration is also key. It's easy to forget to drink water while in the clouds, but staying hydrated can help your body adjust. And, just like your mom always said, get plenty of sleep during the flight. The more rested you are when you land, the better you'll be able to hit the ground running.
5. Have Your Luggage on Lock
If you're landing before you can check into your accommodation, or you're planning on figuring out your long-term plans once you land, carrying around your luggage can be a real pain. Instead of dragging everything around with you, look into storage options before you land so you can travel light and enjoy your time.
With Sydney Central Station luggage storage, you can drop off your luggage and let them work their magic. Their location is conveniently situated in the heart of Sydney, meaning you're never far away from your belongings. And the best part? You can sightsee, attend meetings, or even try your hand at surfing without lugging around your suitcase.
6. Balance Work and Leisure
Business travel doesn't always mean all work and no play. In fact, blending the two can often lead to a more rewarding experience.
The idea here is simple: make the most of your downtime. When you're not in meetings or networking events, step out and explore. Australia's vibrant cities are brimming with sights to see, food to taste, and culture to soak in. Sydney, in particular, is a city that's got it all — the iconic Opera House, beautiful beaches, and a food scene that's truly out of this world!
No matter where you're based in Oz, there's something to explore. Melbourne's art scene is legendary, the wine regions of Adelaide are a must-visit for any vino lover, and the natural beauty of places like the Great Barrier Reef or the Kimberley needs to be seen to be believed.
7. Don't Forget to Network
While you're busy juggling work and fun, don't forget the golden opportunity that business trips provide for networking. Australians are known for their friendly and open manner, making it relatively easy to strike up a conversation.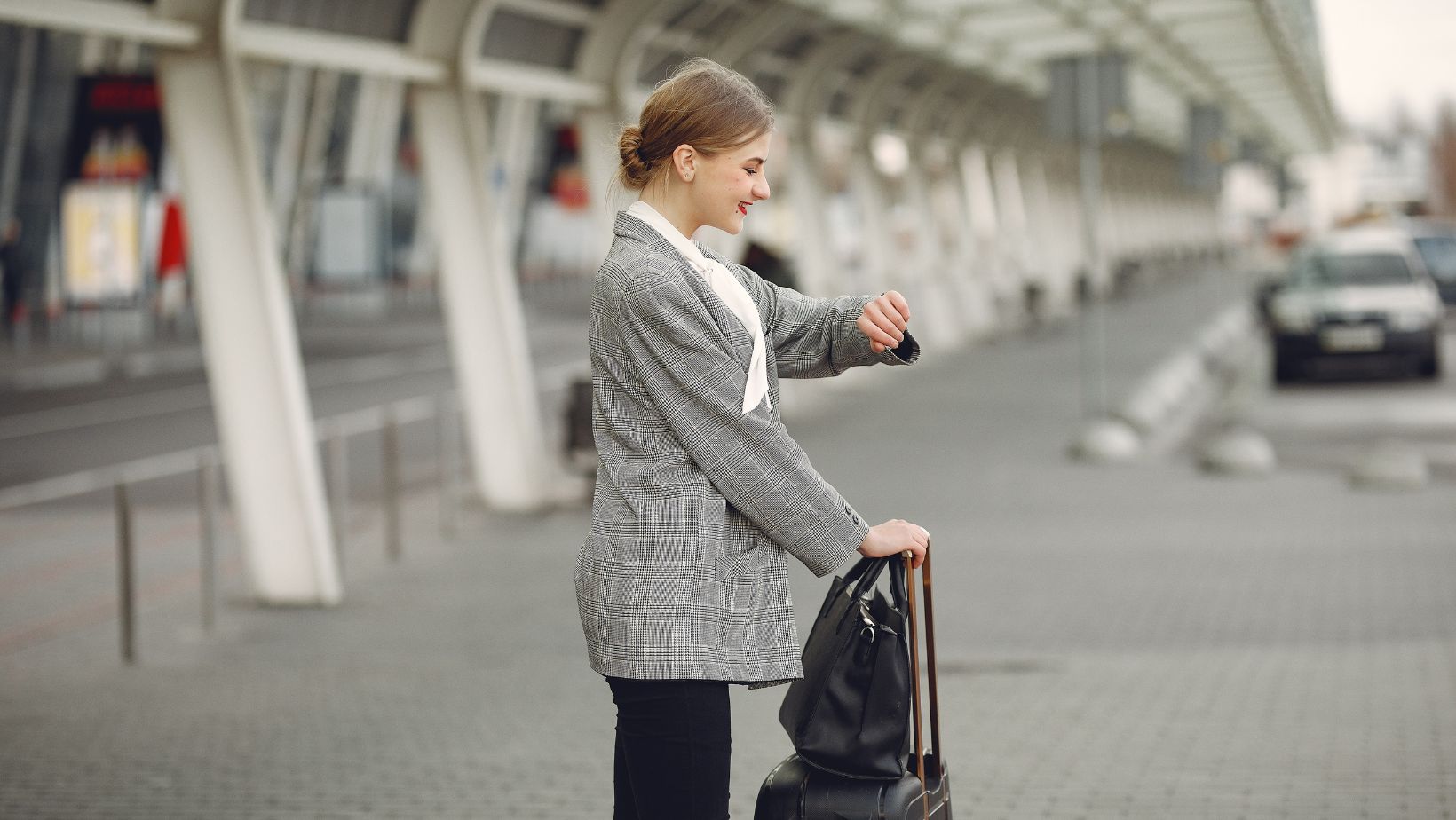 Consider attending local events or industry meetups. These can provide a wealth of opportunities to connect with like-minded professionals and potential business partners. Of course, don't be afraid to chat about non-business topics, too. Australians love their sports, so a bit of knowledge about cricket, rugby, or Aussie Rules Football can go a long way in breaking the ice!
Workin' it Down Under
A smart work trip to Australia is all about being prepared, managing your time, and balancing work with some much-deserved fun.
Take that business trip down under and turn it into a true Aussie adventure! You won't regret it, and you'll come back with stories and experiences that won't just enrich your resume — they'll enrich your life, too.