A Step-by-Step Guide: How to Clean a Catalytic Converter Without Taking It Off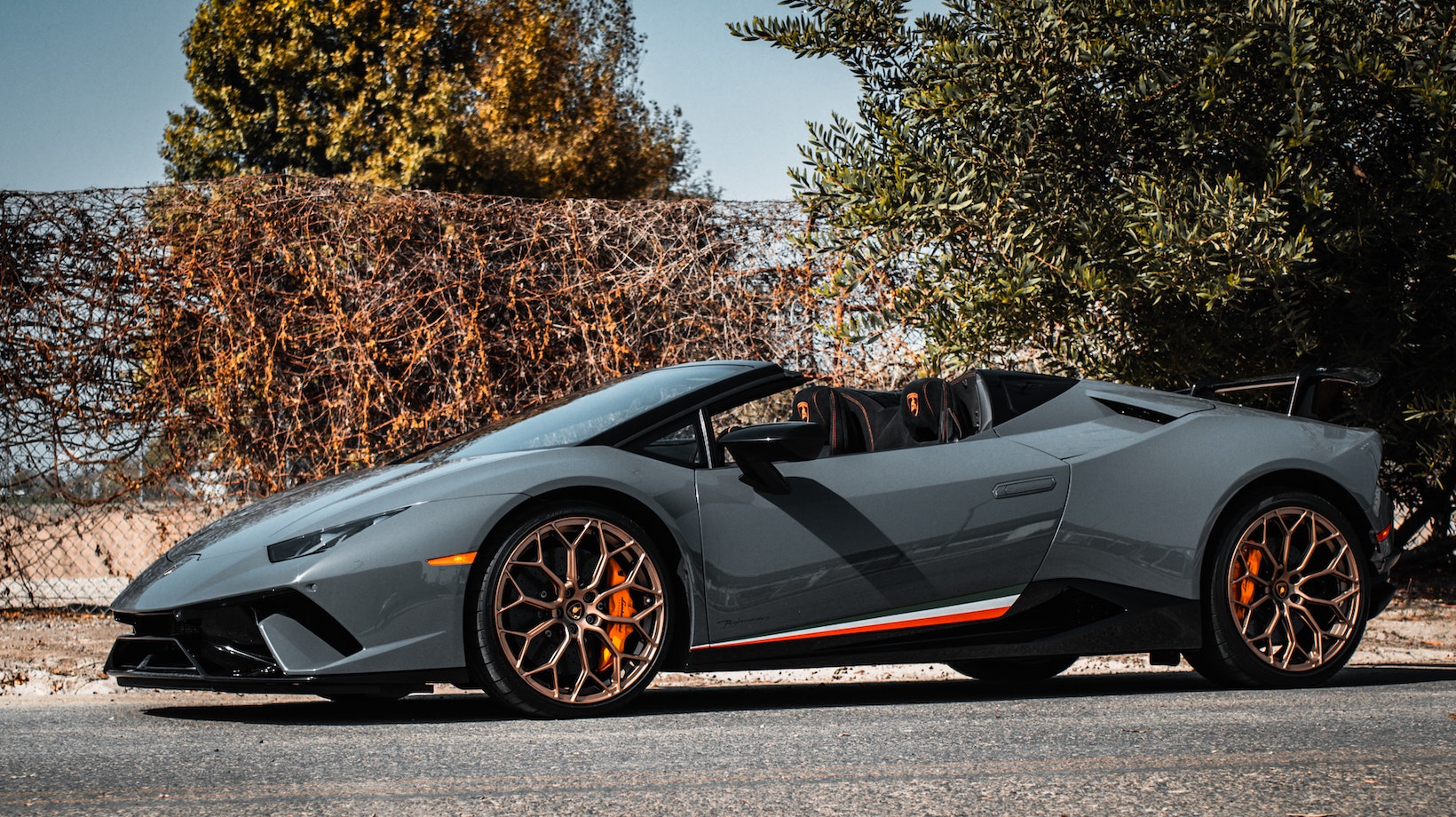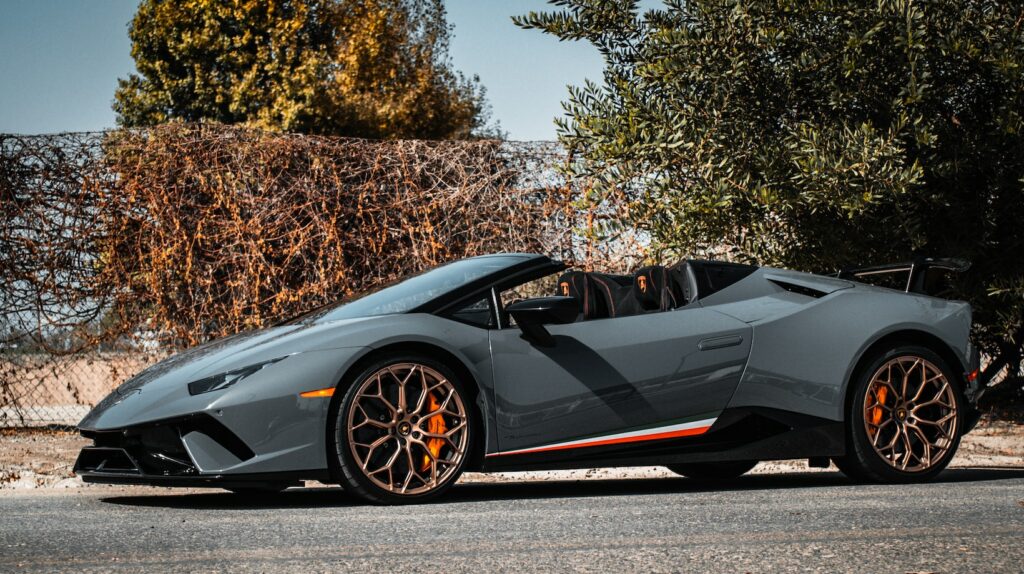 How to Clean a Catalytic Converter Without Taking It Off
Wondering how to clean a catalytic converter without taking it off? Well, you've come to the right place! Cleaning your catalytic converter can help improve its performance and extend its lifespan. In this article, I'll share some effective methods for cleaning your catalytic converter without the need for removal.
One popular method is using a catalytic converter cleaner. These cleaners are specifically designed to break down carbon deposits and other impurities that can accumulate in the converter over time. Simply pour the recommended amount of cleaner into your fuel tank before filling it up with gas. As you drive, the cleaner will circulate through the system, gradually dissolving and removing buildup from inside the catalytic converter.
Signs of a Dirty Catalytic Converter
When it comes to maintaining the performance of your vehicle, keeping an eye out for signs of a dirty catalytic converter is crucial. A clogged or dirty catalytic converter can lead to reduced fuel efficiency, engine misfires, and even potential damage to other components. Here are some telltale signs that your catalytic converter may need cleaning:
Decreased Fuel Efficiency: If you notice that your vehicle's fuel efficiency has taken a dip, it could be a sign that the catalytic converter is not functioning optimally. A clogged converter restricts the flow of exhaust gases, causing the engine to work harder and consume more fuel.
Engine Misfires: A dirty catalytic converter can disrupt the combustion process in the engine, resulting in frequent misfires. You might experience rough idling or hesitation when accelerating. These symptoms should not be ignored as they indicate a possible issue with the converter.
Reduced Power Output: A compromised catalytic converter can also lead to decreased power output from your engine. If you find that your vehicle lacks its usual vigor and struggles during acceleration or uphill climbs, it could be due to a dirty converter impeding exhaust gas flow.
Strong Odor: A pungent smell resembling rotten eggs emanating from your exhaust system is often indicative of a malfunctioning catalytic converter. This odor occurs when sulfur compounds present in gasoline fail to convert properly due to restricted airflow within the converter.
Illuminated Check Engine Light: When there is an issue with your vehicle's emissions system, including a dirty or failing catalytic converter, the check engine light will likely illuminate on your dashboard. It's essential not to ignore this warning sign and have your car diagnosed by a professional as soon as possible.
By recognizing these signs of a dirty catalytic converter, you can take proactive steps to ensure the longevity and efficiency of your vehicle's emissions system. Regular maintenance and timely cleaning can go a long way in preserving the performance of your catalytic converter and keeping your car running smoothly.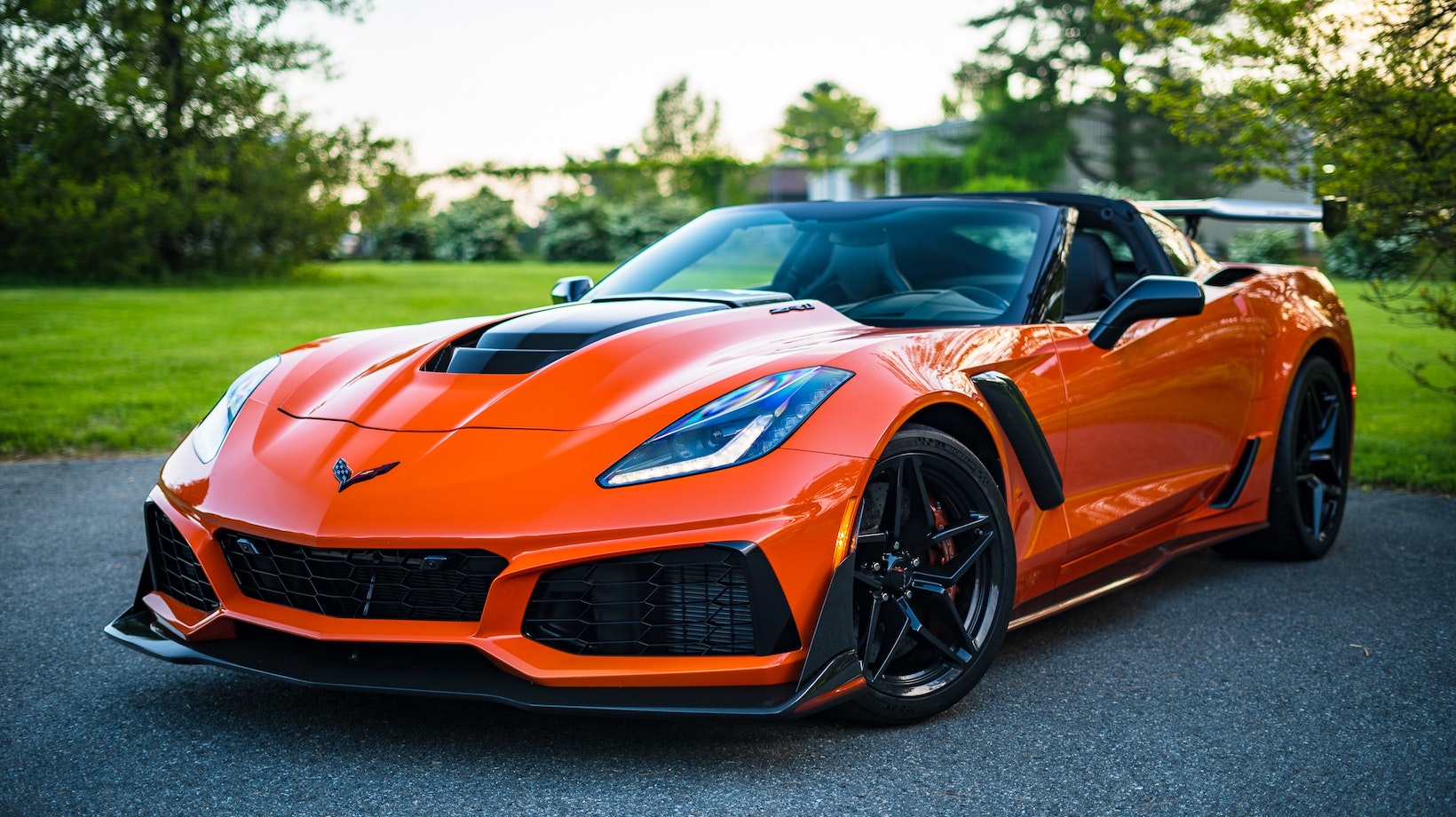 Precautions Before Cleaning
When it comes to cleaning a catalytic converter without taking it off, there are a few important precautions to keep in mind. These steps will help ensure your safety and protect the integrity of your vehicle's emission control system. Follow these guidelines before attempting any cleaning process:
Safety First: Always prioritize your safety when working on your vehicle. Make sure you have a well-ventilated area and wear appropriate protective gear such as gloves and eye protection.
Consult Your Vehicle Manual: Before proceeding with any cleaning method, refer to your vehicle's manual for specific instructions or warnings related to cleaning the catalytic converter. Different vehicles may have different requirements or restrictions.
Check for Warranty Coverage: If your vehicle is still under warranty, check whether performing any maintenance on the catalytic converter yourself could void the warranty. In such cases, it may be best to consult a professional mechanic or dealership.
Inspect for Damage: Thoroughly examine the condition of the catalytic converter before attempting any cleaning methods. Look for signs of physical damage, such as cracks or holes, which may require professional repair or replacement instead of cleaning.
Ensure Engine Cool Down: Allow sufficient time for the engine to cool down completely before starting any work near the catalytic converter. This will prevent potential burns from hot surfaces and reduce the risk of accidental ignition during the cleaning process.
Disconnect Battery (if necessary): In some cases, disconnecting the battery may be required to avoid electrical hazards while working around sensitive components near the catalytic converter.
Remember, proper maintenance and care are essential for keeping your vehicle's emissions system functioning optimally over time. By following these precautionary measures before attempting to clean your catalytic converter without removing it, you can minimize risks and maximize results.