Understanding Call Waiting: What Does It Mean When You Call Someone and It Says Call Is Waiting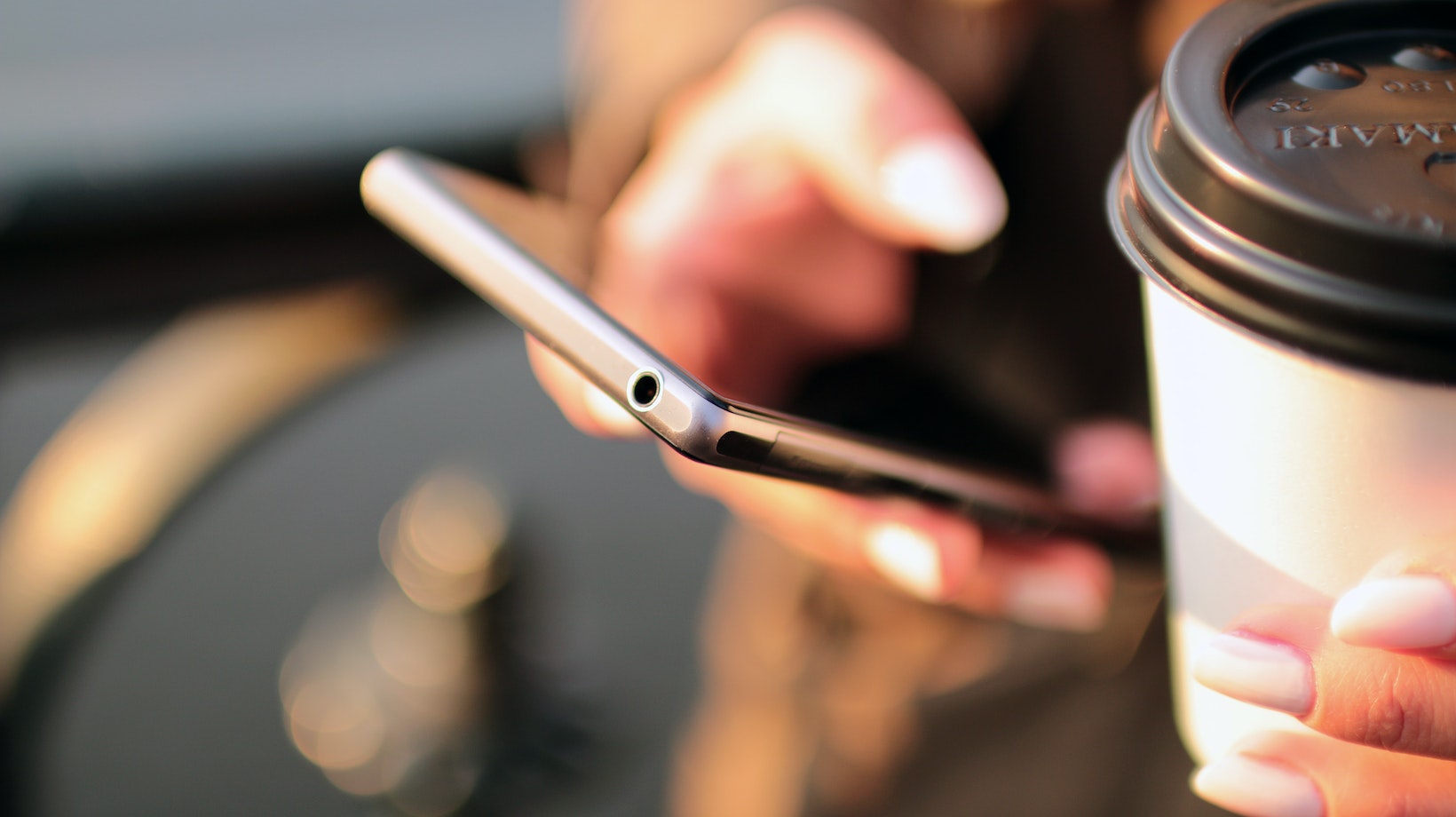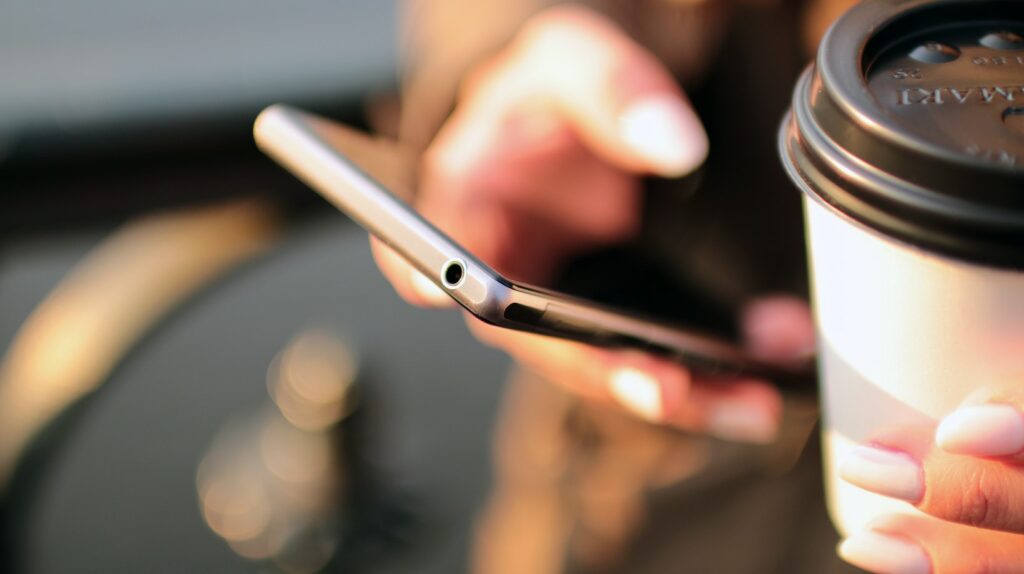 What Does It Mean When You Call Someone and It Says Call Is Waiting
When you call someone and hear the message "call is waiting," it can leave you feeling perplexed. What does it actually mean? Well, let me shed some light on this common phone feature.
The "call is waiting" notification typically indicates that the person you are trying to reach is already on another call. This means that your call has been placed in a queue, waiting for the person to finish their current conversation before they can attend to your call.
Understanding Call Waiting
Call waiting is a feature that allows you to receive incoming calls while you are already engaged in a conversation on your telephone. When you call someone and it says "call is waiting," it means that the person you are trying to reach is currently on another call and has enabled call waiting. This feature ensures that they can still receive other calls without interrupting their ongoing conversation.
Here's what happens when you encounter this message:
Notification: When the person you're calling is on another call, your call gets placed in a queue, and their phone system will notify them about the incoming call through a distinct tone or beep. They have the option to either end their current conversation and answer your call or ignore it and continue with the ongoing call.
Caller Experience: As the caller, you may hear ringing or be put on hold until the person finishes their current conversation or decides to switch between calls using features like Call Hold or Call Swap. During this time, you might also hear music or a recorded message indicating that your call is on hold.
Call Management: The person receiving multiple calls can manage them using various options provided by their phone service provider. They can choose to accept an incoming call, put one caller on hold while attending to another, or even merge the two calls into a conference if supported by their telephone system.
Disconnection: In some cases, if the called party does not respond within a certain timeframe, your call may eventually be disconnected automatically after several rings or go to voicemail depending on how they have set up their preferences.
It's important to note that not all phone systems support call waiting, so if you frequently encounter situations where your calls are being placed on hold without any notification, it could be due to technical limitations of either your own phone service provider or theirs.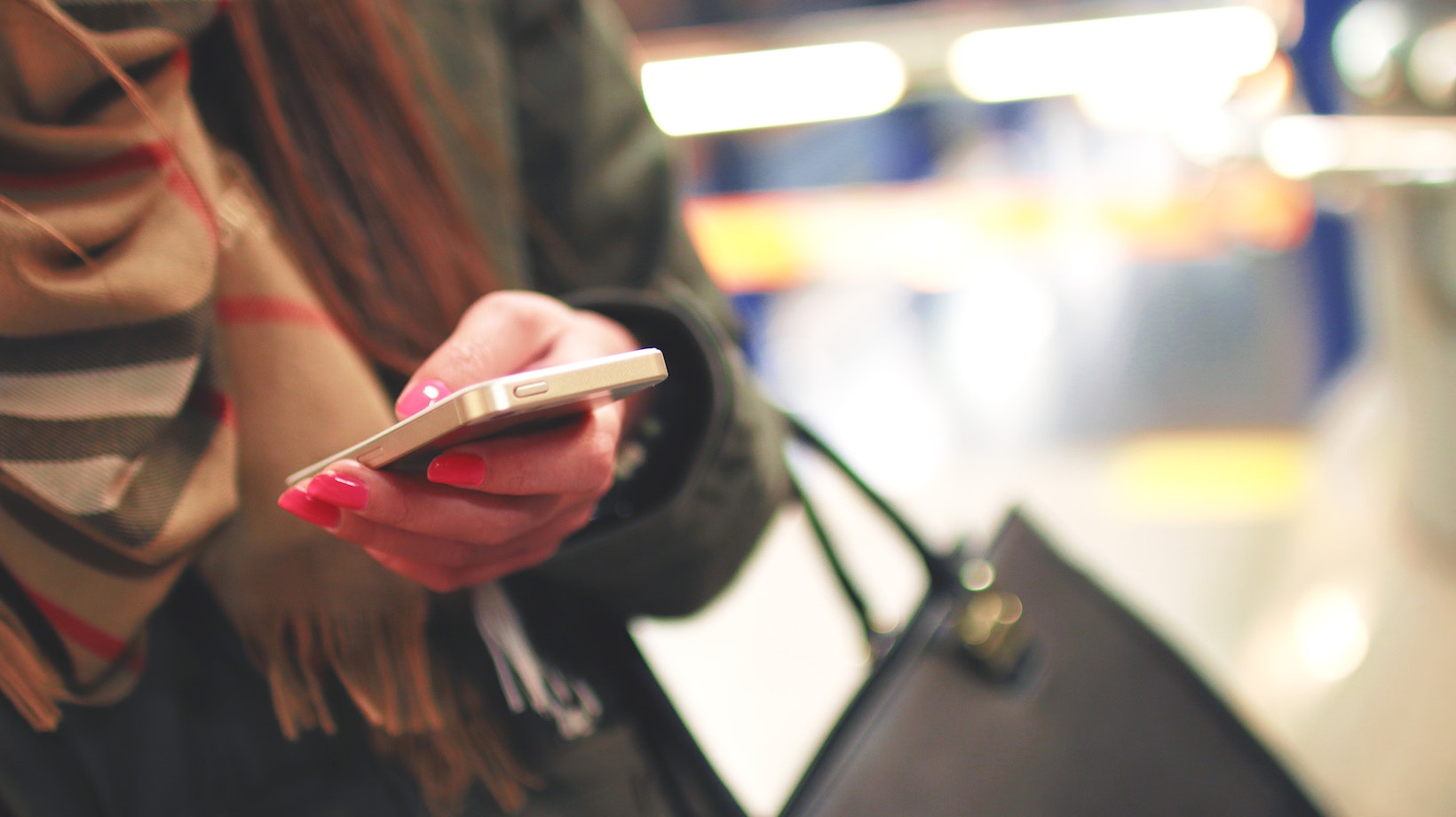 How Does Call Waiting Work?
When you call someone and hear the message "call is waiting," it means that the person you are trying to reach is already on another call. Call Waiting is a feature provided by phone service providers that allows users to receive incoming calls while they are already engaged in a conversation.
Here's how Call Waiting typically works:
Activation: Call Waiting can be activated on your phone line by contacting your service provider or through self-service options available on most modern telephones.
Incoming Calls: When someone tries to call you while you're on another call, instead of receiving a busy signal, you'll hear a short tone indicating that there is an incoming call waiting for you.
Notification: Depending on your phone settings, you may also see caller ID information displayed on your screen for the incoming call. This helps you decide whether to answer the new call or continue with your current conversation.
Handling Multiple Calls: To switch between calls, some phones have dedicated buttons or options to quickly toggle between conversations. Alternatively, putting the current caller on hold and answering the new incoming call is another way to manage multiple conversations using Call Waiting.
Ending Calls: If you decide not to answer the second call or want to end one of the ongoing conversations, simply hang up as usual. The remaining active calls will continue uninterrupted.
It's important to note that some factors may affect how Call Waiting functions:
Phone Compatibility: Ensure that your telephone device supports Call Waiting before attempting to activate this feature.
Service Provider Limitations: Some service providers may have specific requirements or limitations regarding simultaneous calls or certain features associated with their Call Waiting service.
Additional Charges: Check with your service provider if there are any additional charges for enabling and using Call Waiting on your phone line.
Overall, Call Waiting provides convenience by allowing callers to reach out even when we're occupied with other conversations. With this feature enabled, you can stay connected and manage multiple calls efficiently.