Homeowners Association Regulations: Can You Park a Commercial Vehicle in a Residential Driveway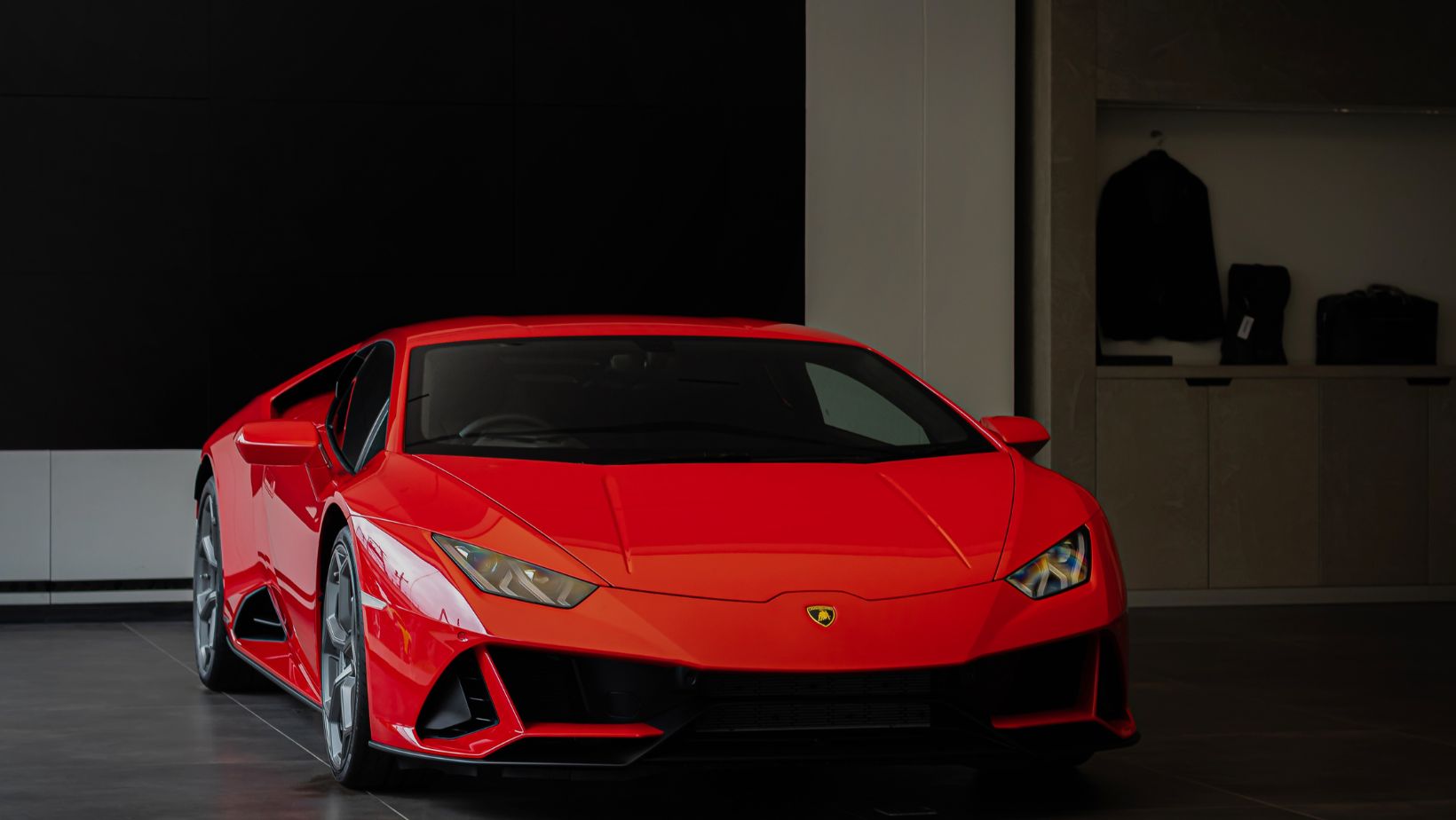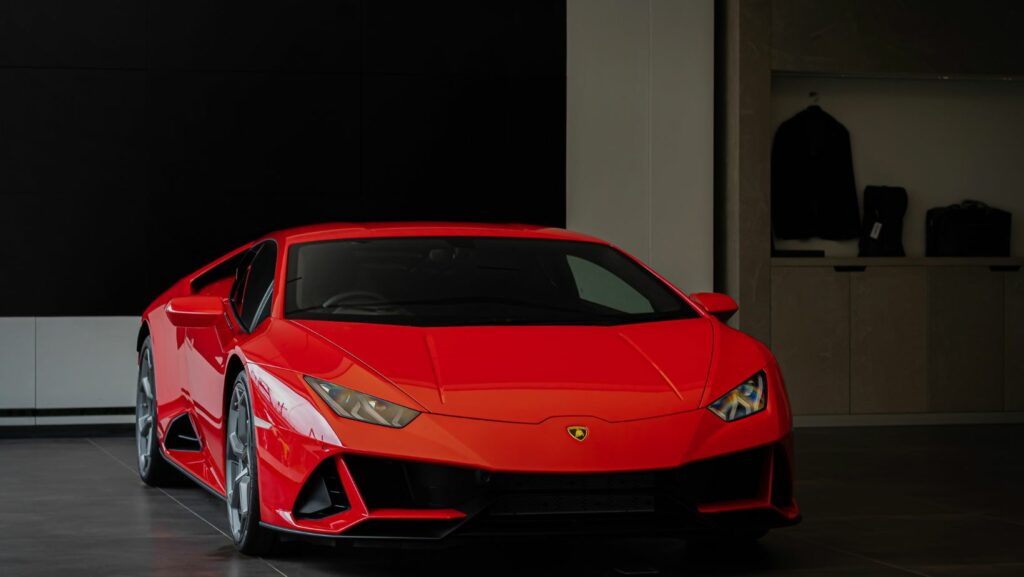 Can you park a commercial vehicle in a residential driveway? It's a question that many people ponder, especially those who own or operate commercial vehicles. The answer to this question can vary depending on several factors, including local regulations and the specific size and type of the commercial vehicle in question.
In some areas, parking a commercial vehicle in a residential driveway is perfectly acceptable as long as it meets certain criteria. These criteria may include restrictions on vehicle size, weight limits, or even specific zoning ordinances. It's important to consult your local government or homeowner's association to determine if there are any restrictions or guidelines that apply to your situation.
Can You Park a Commercial Vehicle in a Residential Driveway
Convenience of Parking a Commercial Vehicle at Home
One of the significant benefits of parking a commercial vehicle in a residential driveway is the convenience it offers. By having your commercial vehicle parked just steps away from your home, you save valuable time and effort. No more driving to off-site storage facilities or searching for suitable parking spaces in crowded areas.
Imagine starting your workday with easy access to your commercial vehicle right from your doorstep. It allows for quicker loading and unloading, reducing downtime and increasing productivity. Whether you're a contractor needing quick access to tools or a delivery driver requiring immediate access to goods, parking your commercial vehicle at home streamlines operations.
Reduced Costs and Hassles of Off-Site Commercial Vehicle Storage
Parking fees can quickly add up when relying on off-site storage facilities for your commercial vehicle. Additionally, finding available space might become increasingly challenging in heavily populated areas. By utilizing your residential driveway instead, you can eliminate these costs and hassles associated with external storage options.
Not only does this save you money, but it also provides peace of mind knowing that your vehicle is secure within the confines of your property. You won't have to worry about potential theft or damage that could occur when leaving it unattended at an off-site location.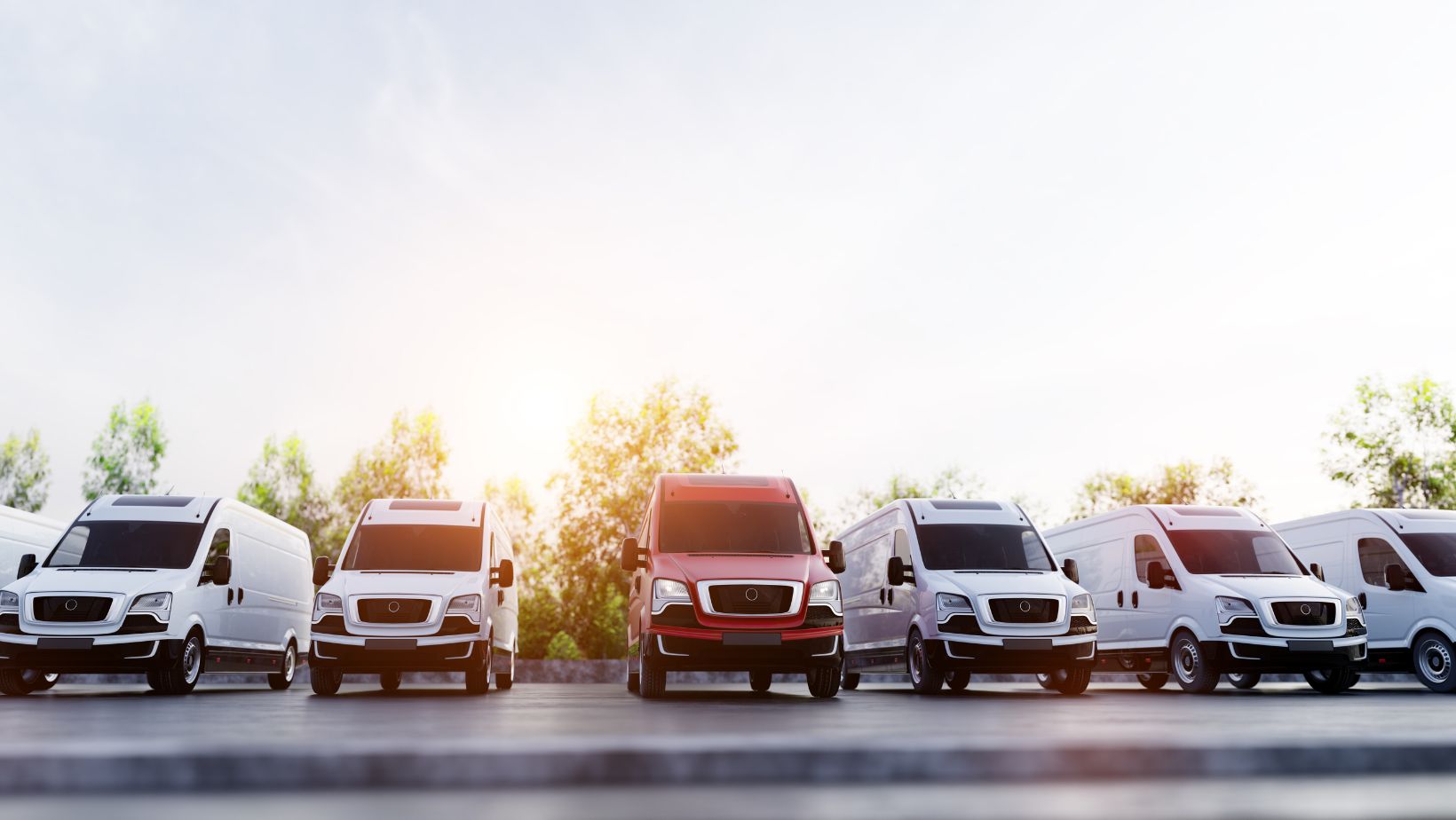 Considerations Before Parking a Commercial Vehicle in a Residential Driveway
Checking Local Zoning Laws and Regulations
Before parking a commercial vehicle in a residential driveway, it's important to first check your local zoning laws and regulations. Different municipalities may have specific restrictions or requirements regarding the parking of commercial vehicles in residential areas. These regulations are put in place to maintain the aesthetics, safety, and overall quality of life within residential neighborhoods.
Here are some key points to consider when checking local zoning laws:
Restrictions on vehicle size: Some areas may have limitations on the maximum size of commercial vehicles that can be parked in residential driveways. This is to prevent congestion, obstruction, or damage to infrastructure.
Prohibited vehicle types: Certain neighborhoods may have restrictions on specific types of commercial vehicles such as large trucks or trailers due to their potential impact on traffic flow or noise levels.
Time limitations: Some municipalities may impose time restrictions for parking commercial vehicles in residential driveways. These limitations could be aimed at minimizing disturbance during certain hours or preventing long-term storage of commercial vehicles.
By familiarizing yourself with these regulations beforehand, you can avoid any potential conflicts with local authorities and ensure compliance with the rules.
Assessing the Size and Weight of the Commercial Vehicle
Another crucial consideration when parking a commercial vehicle in a residential driveway is assessing its size and weight. Residential driveways are typically designed for regular passenger vehicles, which may not be able to accommodate larger or heavier commercial vehicles without causing damage.
Here are some factors to keep in mind while assessing the size and weight:
Driveway capacity: Ensure that your driveway is wide enough and structurally capable of supporting the weight of your commercial vehicle without causing any damage.
Turning radius: Large trucks or vans often require more space for maneuvering compared to smaller passenger cars. Make sure your driveway provides enough turning radius for easy entry and exit.
Potential damage: Heavy commercial vehicles can put excessive stress on driveways, leading to cracks or other structural issues over time. Consider the long-term impact your vehicle may have on the driveway's condition.
By considering these factors, you can prevent any potential damage to your residential driveway and maintain its functionality for regular use.