Step-by-Step Guide Process on How to Rekey a Schlage Lock Without the Original Key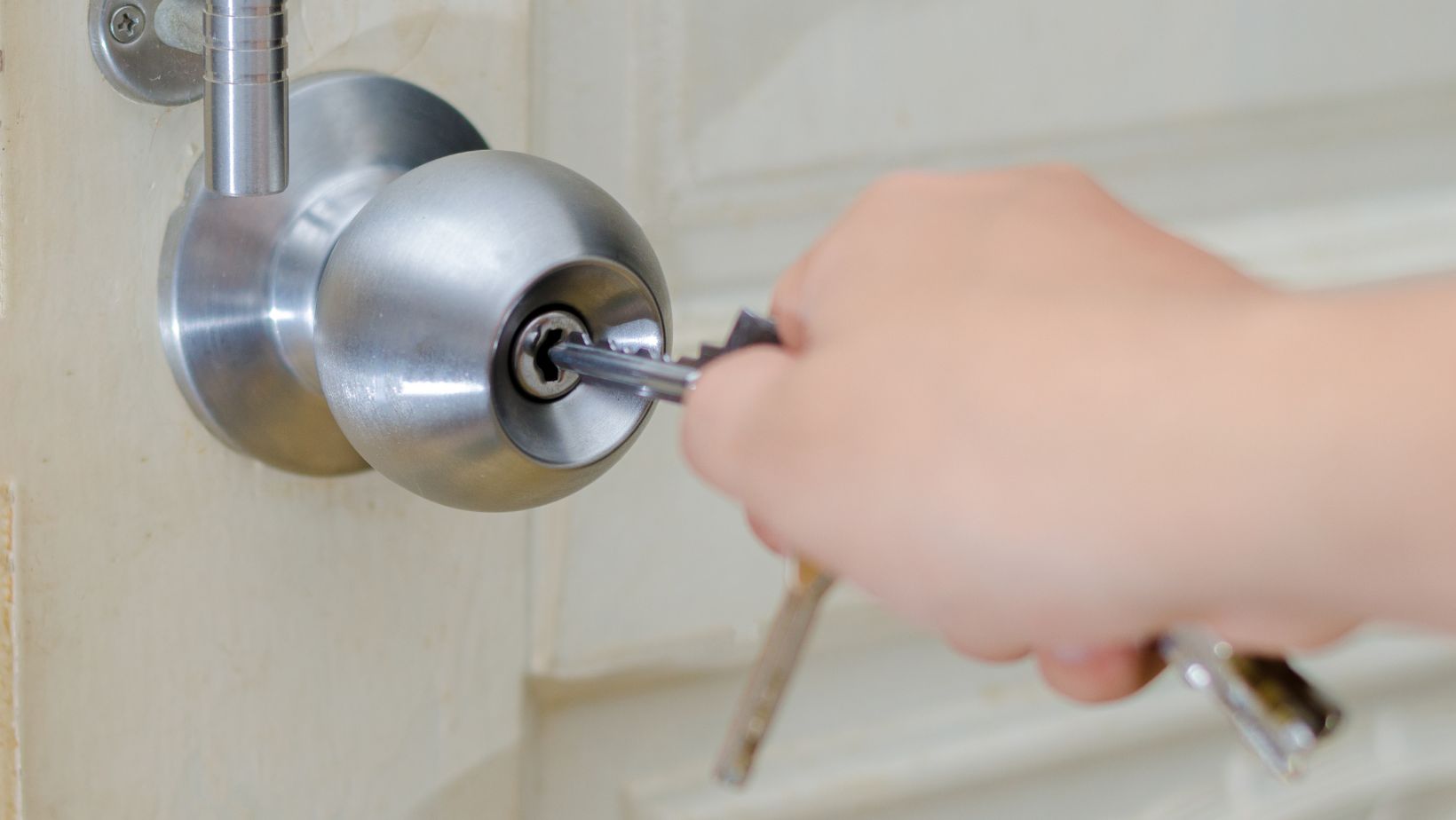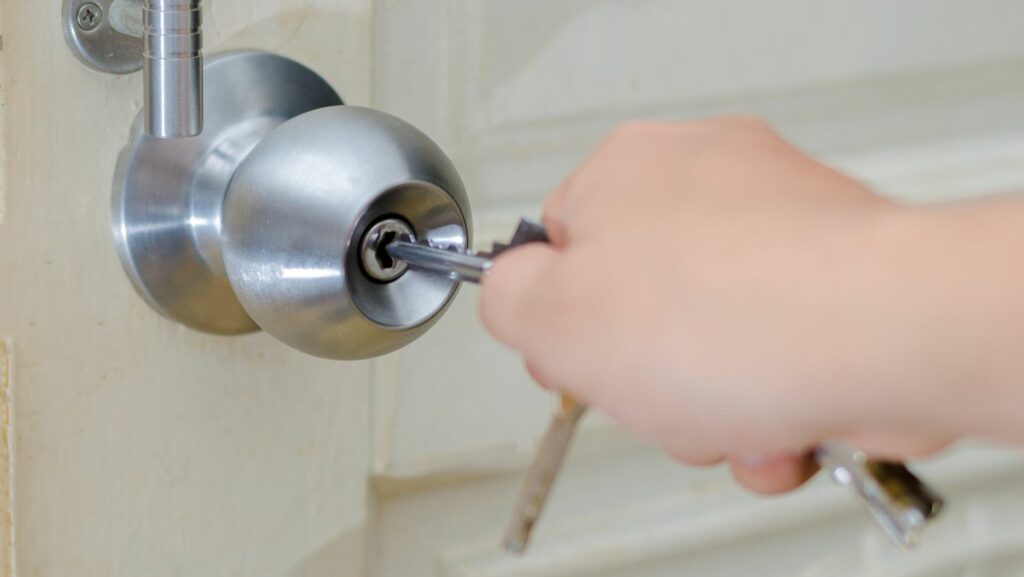 How to Rekey a Schlage Lock Without the Original Key
Are you struggling to rekey a Schlage lock without the original key? Don't worry, I've got you covered. In this article, I'll walk you through the step-by-step process of rekeying a Schlage lock even if you don't have the original key handy. Whether you've lost your key or simply want to change your locks for security reasons, this guide will help you accomplish the task with ease.
Rekeying a Schlage lock without the original key may seem like a daunting task, but with a little patience and guidance, it can be done successfully. By following these simple instructions, you'll be able to regain control over who has access to your home or office in no time.
So, let's dive right into it and learn how to rekey your Schlage lock without the original key. With just a few tools and some basic knowledge, you'll soon have peace of mind knowing that your lock is secure and only accessible to those whom you trust. Let's get started!
Alternative Methods for Rekeying a Schlage Lock without the Original Key
Alternative Methods: Bypassing the Keyway
When faced with the challenge of rekeying a Schlage lock without the original key, one alternative method is bypassing the keyway. This approach involves manipulating the lock mechanism directly rather than relying on a key. While it requires some technical knowledge and specialized tools, it can be an effective solution for those who are familiar with lock mechanisms.
One common technique for bypassing the keyway is called "lock picking." Lock picking involves using various tools to manipulate the pins inside the lock cylinder and align them in such a way that allows you to turn the plug and open the lock. However, it's important to note that lock picking should only be attempted by individuals who have received proper training or have experience in this field.
Another alternative method is using bump keys. Bump keys are specially designed keys that exploit certain vulnerabilities in pin tumbler locks. By inserting and "bumping" these keys into the lock while applying slight pressure, you can potentially align all pins momentarily and rotate the plug to unlock it. Again, expertise and caution are required when attempting this technique.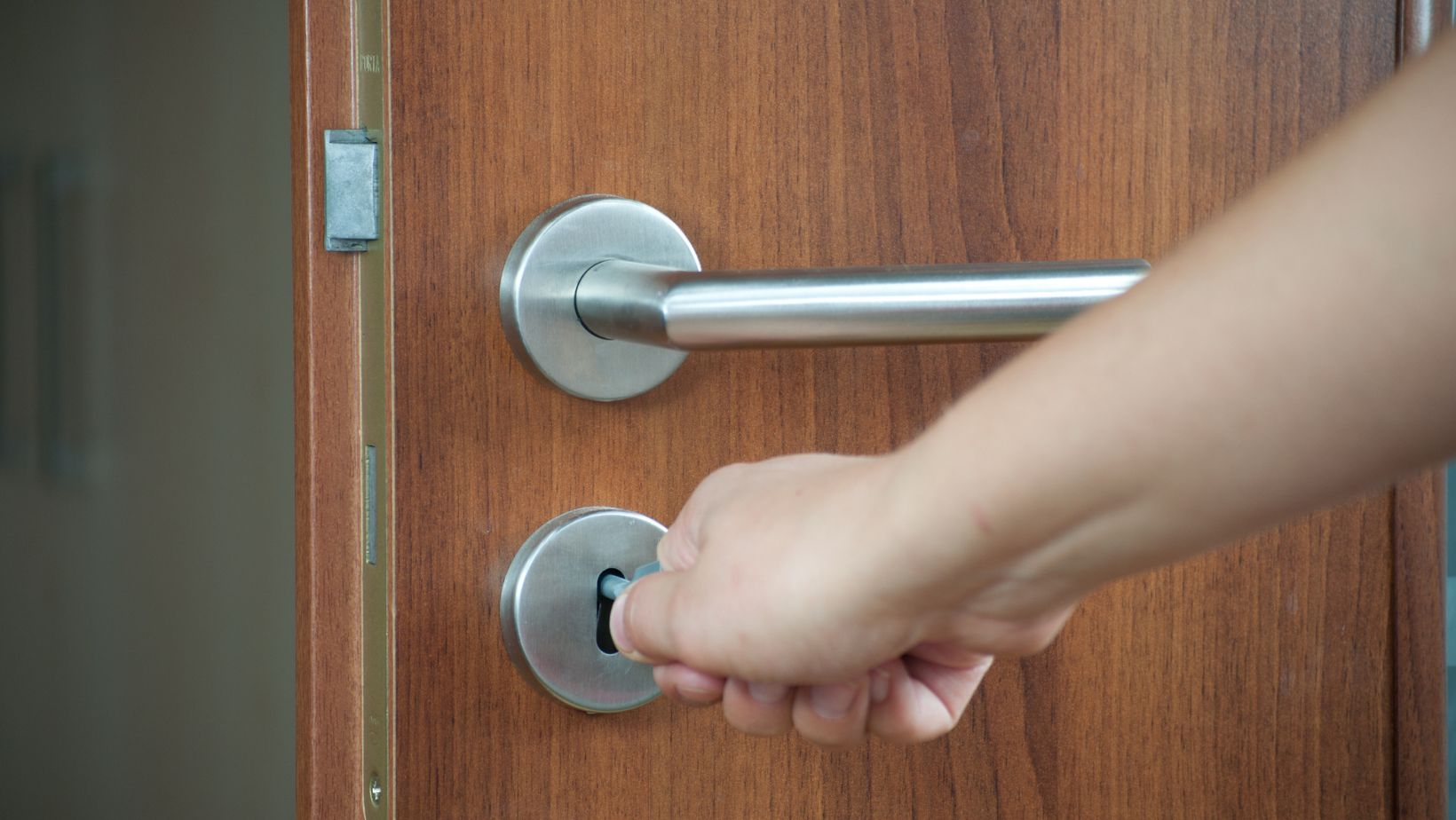 Using a Locksmith: Professional Assistance
If you're not comfortable or experienced enough to attempt alternative methods yourself, seeking professional assistance from a locksmith is highly recommended. A skilled locksmith possesses both expertise and specialized tools necessary to rekey your Schlage lock even without having access to its original key.
Locksmiths have extensive knowledge of different types of locks and can determine which rekeying method would be most suitable for your specific Schlage lock model. They may use techniques such as impressioning or decoding to create new keys based on your existing lock's configuration.
Hiring a locksmith not only ensures that your Schlage lock will be properly rekeyed but also saves you time and potential frustration associated with DIY attempts. They can provide you with a sense of security and peace of mind knowing that your lock has been professionally rekeyed.
Exploring Electronic Options for Rekeying
In today's digital age, there are electronic options available for rekeying Schlage locks without the original key. These advanced systems utilize technology such as programmable keypads, smart locks, or even mobile apps to control access to your lock.
With programmable keypads, you can easily change the code associated with your Schlage lock without the need for physical keys. Smart locks offer even more convenience by allowing you to control and monitor your lock remotely through a smartphone or other internet-connected device. Some smart locks also allow temporary access codes for guests or service providers.
Exploring these electronic options not only provides an alternative method for rekeying but also adds an extra layer of convenience and flexibility to your security system. However, it's important to consider factors such as compatibility with your existing lock model and the reliability of the chosen electronic solution before making a decision.
By exploring alternative methods like bypassing the keyway, seeking professional assistance from locksmiths, or considering electronic options, you have various avenues to rekey a Schlage lock without the original key. Each approach comes with its own considerations and potential benefits, so it's crucial to assess which method best suits your situation and requirements.