Aita for Forcing my Parents to Disown my Gay Brother – The Love for your Brother, no Matter What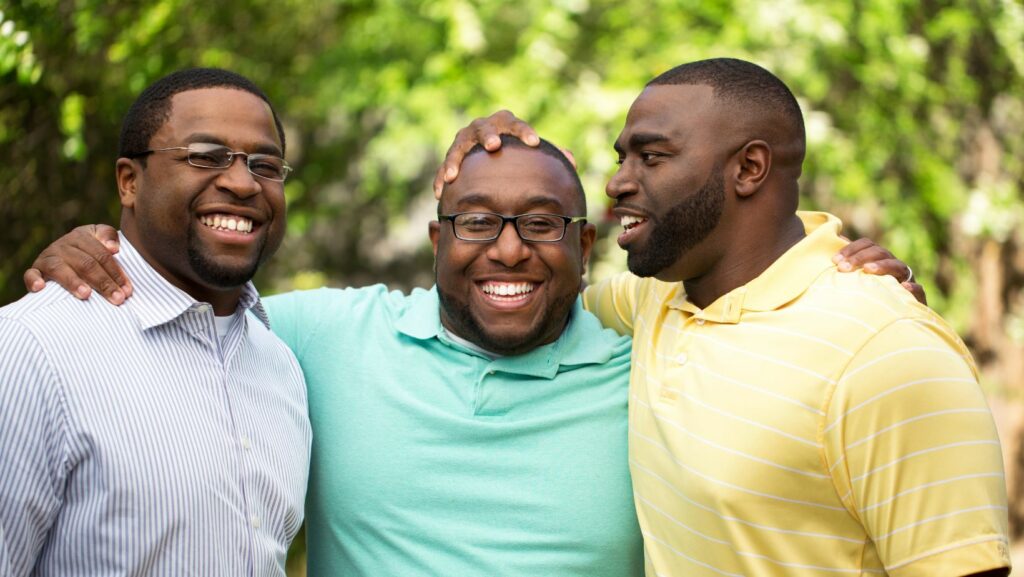 Aita for Forcing my Parents to Disown my Gay Brother
Growing up, I always believed that family should stick together through thick and thin. The love between siblings is supposed to be unconditional, right? But what happens when personal beliefs clash with the acceptance and support we should provide for our loved ones? This is the dilemma that many individuals face when it comes to accepting their gay siblings.
Recently, I found myself in a perplexing situation where my own values were tested. AITA for forcing my parents to disown my gay brother? It's a question that has been weighing heavily on my mind. On one hand, I strongly believe in supporting and loving our family members regardless of their sexual orientation. However, on the other hand, religious and cultural backgrounds can sometimes create tensions that are hard to navigate.
In this article, we'll delve into the complexities of balancing personal beliefs with familial love. We'll explore whether it is ever justifiable to force parents to disown a gay sibling. Love should be at the core of every relationship, but how do we reconcile conflicting perspectives within our families? Join me as we uncover different viewpoints and seek understanding in this delicate matter.
The Situation
Let me paint a picture of the situation that unfolded, raising questions about the complex dynamics within a family and the lengths people may go to in order to uphold their beliefs. In this story, we delve into the heartbreaking dilemma faced by an individual who finds themselves torn between love for their brother and deeply ingrained prejudices.
It all began when my parents discovered that my brother, whom I deeply care for, was gay. Instead of embracing him with open arms and unconditional love, they responded with shock and disappointment. Their rigid belief system clashed with his sexual orientation, leading them down a path of intolerance and rejection.
As tensions escalated within our family unit, I found myself grappling with conflicting emotions. On one hand, I cherished my bond with my brother and believed in the importance of accepting individuals for who they are. On the other hand, I felt pressured to conform to my parents' expectations and maintain harmony within our household.
Unable to bear witness to the pain inflicted on my brother by our parents' disownment threats, I made a difficult decision – one that would forever alter our family dynamics. In an act driven by both empathy and desperation, I confronted my parents about their stance on disowning my brother due to his sexuality.
My Decision
When faced with the challenging situation of my parents disowning my gay brother, I had to make a difficult decision. It was a moment that tested not only my loyalty to my family but also my understanding of love and acceptance. In this section, I want to share the thought process behind my choice and shed light on the importance of supporting our loved ones no matter their sexual orientation.
First and foremost, it is crucial to recognize that love should be unconditional. Family bonds are meant to transcend differences and embrace diversity. As I reflected on this, I realized that forcing my parents to disown my brother simply because he is gay went against everything I believed in. Love should never be conditional based on someone's sexual orientation or any other aspect of their identity.
Furthermore, it became evident that rejecting my brother would only perpetuate discrimination and contribute to his pain. Instead of allowing prejudice and ignorance to dictate our actions, we have an opportunity to educate ourselves, challenge societal norms, and foster a more inclusive environment for everyone. By standing up for what is right and supporting our loved ones wholeheartedly, we can create a world where acceptance triumphs over bigotry.
I'll admit that making this decision wasn't easy. There were moments when doubt crept in and fear clouded my judgment. However, when confronted with the choice between conforming to outdated beliefs or embracing love unconditionally, there was no question which path I would choose.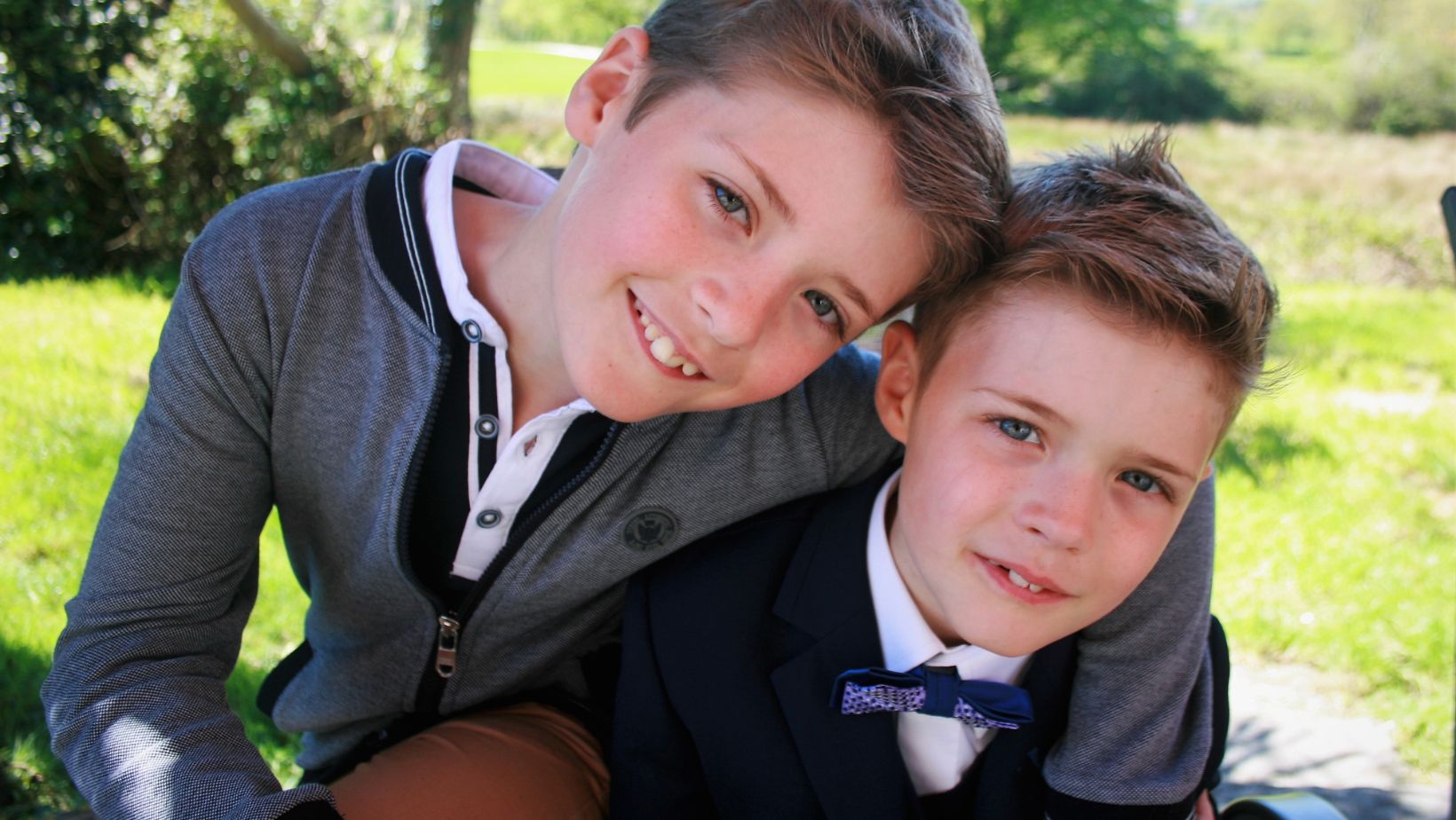 Confrontation with Parents
When it comes to confronting parents about difficult topics, such as disowning a family member based on their sexual orientation, emotions can run high and tensions can escalate. In my situation, I found myself in the midst of a heart-wrenching confrontation with my parents over their decision to disown my gay brother. It was an incredibly challenging and emotionally charged experience that tested the bounds of familial love.
The confrontation began when I discovered my parents' intention to cut ties with my brother solely because of his sexual orientation. Filled with disbelief and a deep sense of injustice, I knew I couldn't stay silent. As we gathered around the kitchen table, emotions were palpable and words hung heavy in the air.
I mustered up every ounce of courage within me to express my unwavering support for my brother. With trembling hands and a voice filled with determination, I confronted my parents about the unconditional love that should bind our family together. Through tears and impassioned pleas, I tried to make them see that love knows no boundaries or conditions.
.