Can I Delete the PS4 Version of Games on PS5? Find Out How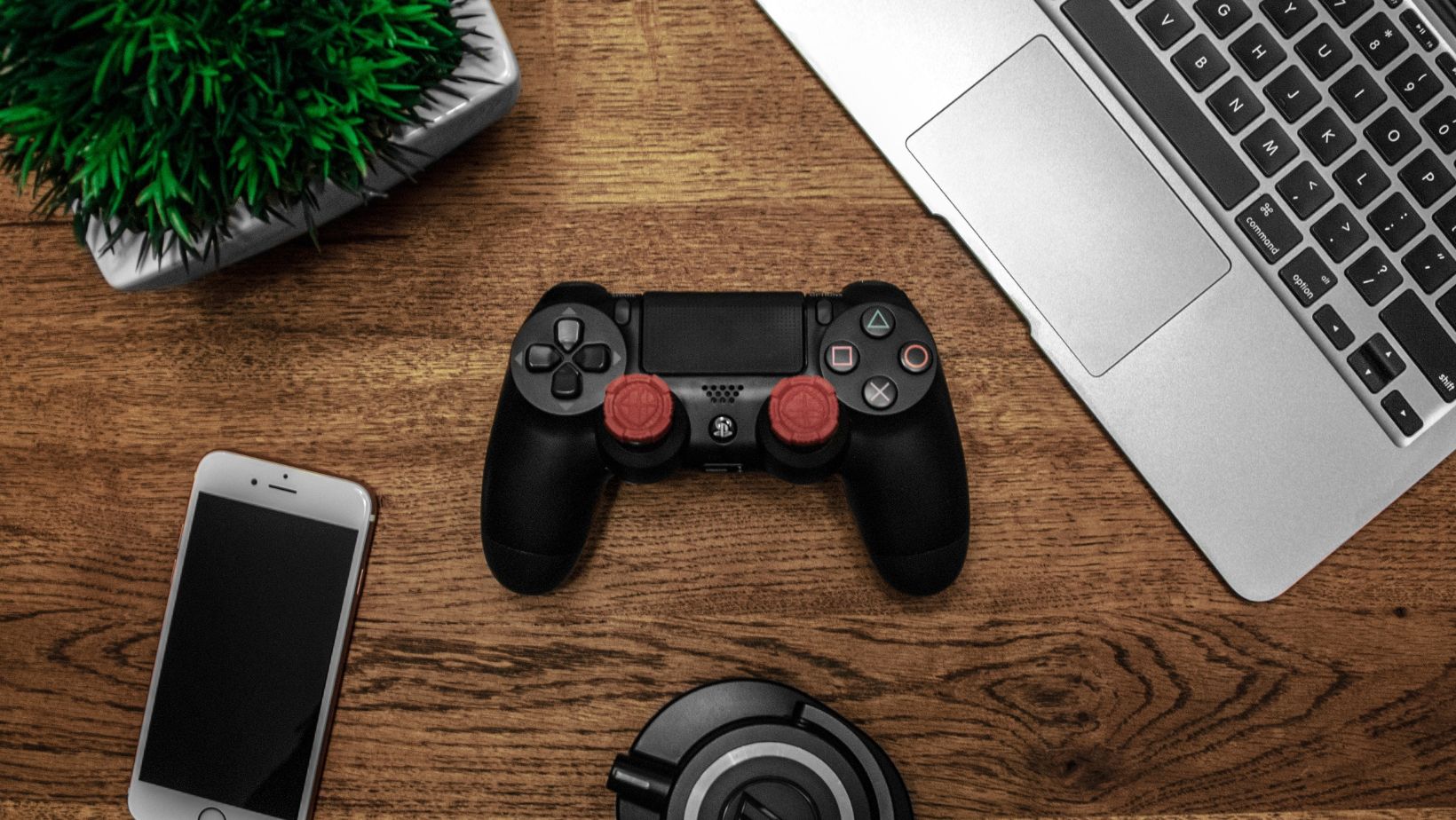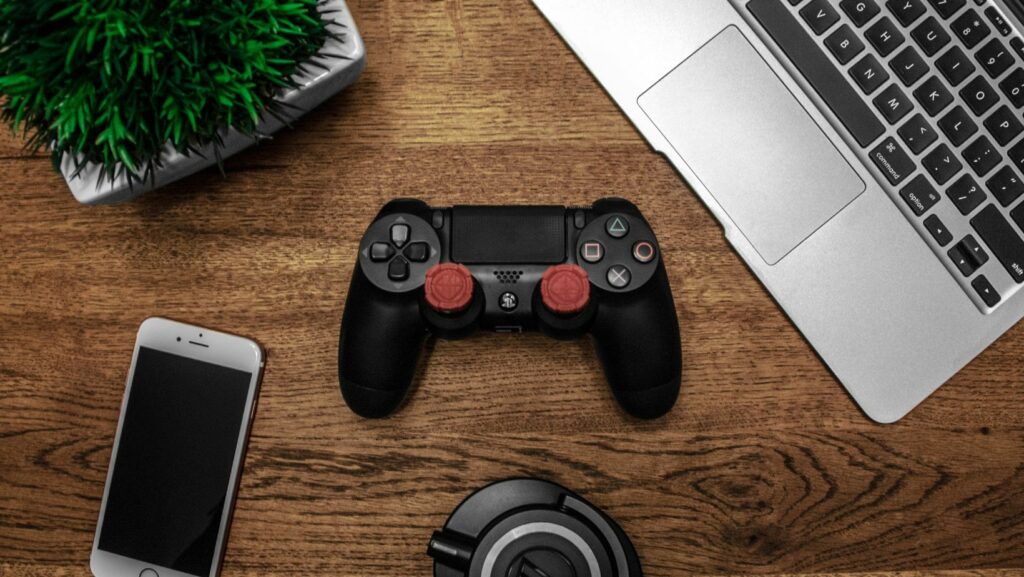 Can I delete the PS4 version of games on PS5? This is a common question among PlayStation users who have recently upgraded to the new console. The answer, however, depends on various factors.
When it comes to backward compatibility, the PS5 allows you to play most PS4 games. This means that if you have a digital copy or own the physical disc of a game that is compatible with the PS5, you can simply insert the disc or redownload it from your library and start playing. In this case, you may wonder whether it's necessary to keep the PS4 version installed on your console.
Can I Delete the PS4 Version of Games on PS5
Backward Compatibility of PS4 Games on PS5
One of the most exciting features of the PlayStation 5 (PS5) is its backward compatibility, allowing players to enjoy their favorite PlayStation 4 (PS4) games on the new console. However, you might be wondering if it's possible to delete the PS4 version of a game once you have upgraded to the PS5 version. The answer is yes, you can delete the PS4 version and free up valuable storage space.
How to Delete the PS4 Version of Games on PS5
Deleting the PS4 version of a game on your PS5 is a straightforward process. Here's a step-by-step guide:
From your main home screen, navigate to "Games"
Select "Library" from the options
Locate and highlight the game that you want to delete
Press the "Options" button on your controller
Choose "Delete" from the menu that appears
Confirm your selection by selecting "OK"
By following these steps, you can easily remove the unwanted PS4 version from your console while still retaining access to its upgraded counterpart for optimal gaming experience.
Managing Game Versions on PS5
The ability to manage different versions of games is one of the advantages offered by Sony's next-gen console. With this feature, you have control over which versions are installed and can easily switch between them based on your preferences.
Here are some key points regarding managing game versions:
By default, when you download or insert a disc for a supported game, both versions (PS4 and PS5) will be installed.
You can manually choose which version(s) to install or uninstall.
Some games offer free upgrades from their original release on PS4 to enhanced editions for ps5.
Be cautious when deleting game versions, as removing the PS4 version will also remove any associated save files. Make sure to back up your progress before deleting.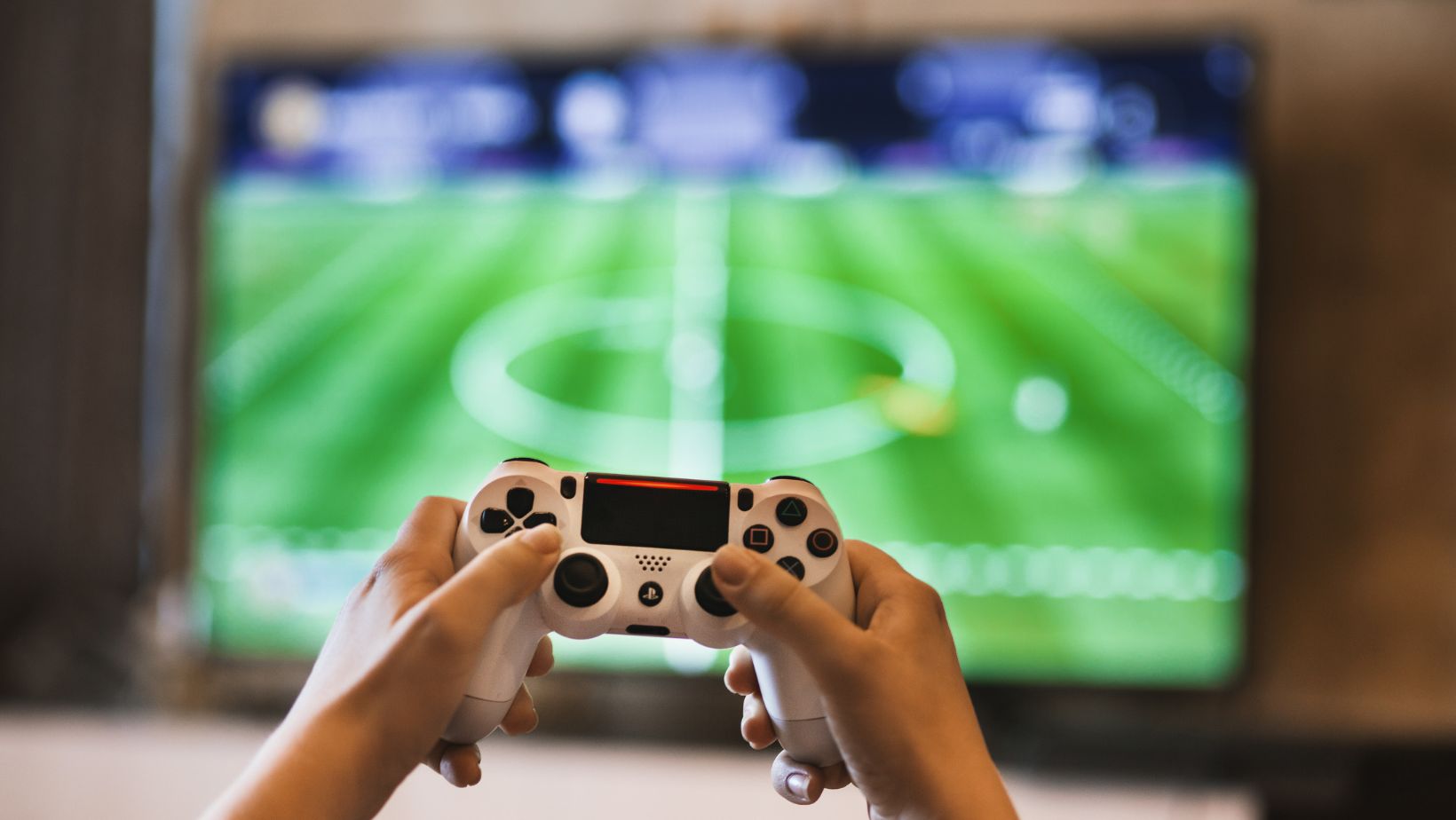 How to Delete the PS4 Version of Games on PS5
If you're wondering whether you can delete the PS4 version of games on your PS5, I'm here to provide some clarity. The good news is that yes, you can indeed remove the PS4 version from your PS5 console. This allows you to free up valuable storage space and keep your gaming library organized with only the versions that are optimized for the PS5.
To delete the PS4 version of a game on your PS5, follow these simple steps:
Go to the home screen: Press the PlayStation button on your controller to access the main menu.
Navigate to "Game Library": Scroll horizontally and find the "Game Library" option.
Select "Installed": Once in the Game Library, choose "Installed" from the options available.
Locate the game: Find the game title that has both a PS4 and a PS5 version installed.
Access options: Press the Options button on your controller while highlighting the game title.
Choose "Delete": From the drop-down menu, select "Delete" to remove only the PS4 version.
By following these steps, you'll be able to easily delete unwanted or redundant versions of games from your PS5 console and optimize storage usage.
Please note that deleting just one version will not affect any progress or save data associated with that game since they are shared between different versions within compatible titles.
With this knowledge in hand, feel free to manage your gaming library efficiently by removing outdated versions and making space for new titles optimized for your powerful PlayStation 5!
Remember, if you ever want to reinstall a deleted game's specific version (either PS4 or PS5), simply navigate back into your Game Library and select it from there.
I hope this guide helps answer any questions related to deleting specific versions of games on your PlayStation 5! Happy gaming!