The Latest Scoop You Need to Know: Young and Restless Comings and Goings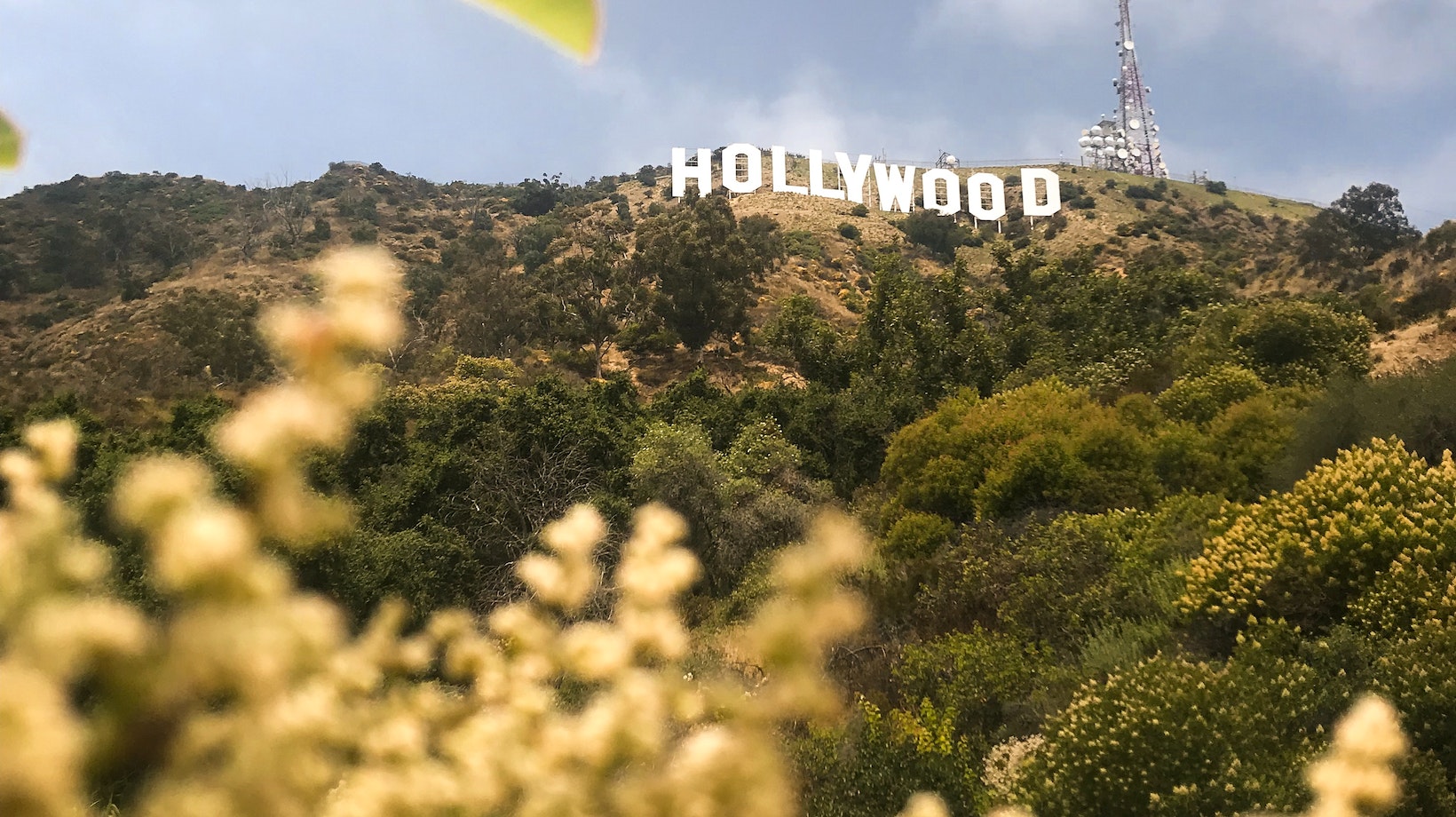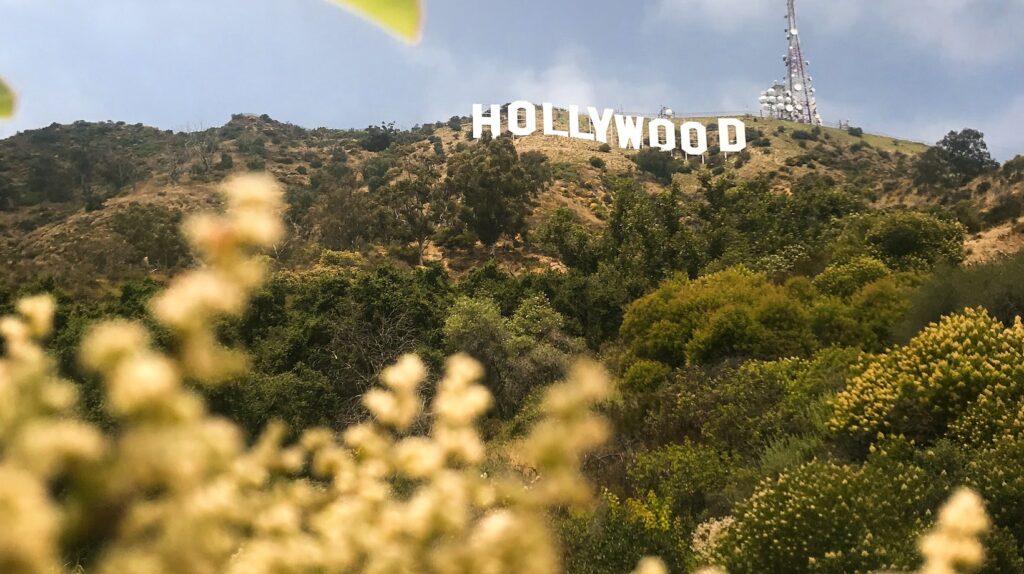 Understanding 'Young and Restless' Cast Changes
We've all experienced that moment when we tune into our favorite soap opera, "The Young and the Restless," only to find unfamiliar faces gracing our screens. The often revolving door of cast members can be confusing, even for us seasoned fans. So let's dive into why this happens and what it means for our beloved characters.
One reason we see changes in the cast is due to contract negotiations. Like any job, actors sign contracts detailing their work conditions, compensation, and duration of employment. If an actor feels they're not receiving fair treatment or adequate pay, they might choose not to renew their contract. This decision leads to either a recast or a temporary exit from the show.
Sometimes storyline demands also result in cast shifts. Writers may feel the need to shake things up by introducing new characters or temporarily removing existing ones. For example:
Daniel Goddard (Cane Ashby) left in 2019 when his character was written out.
Donny Boaz (Chance Chancellor) joined in 2019 as part of a major storyline twist.
Lastly, personal reasons often play a role in these transitions. Actors may decide to step away from acting entirely or pursue other opportunities outside daytime television.
Understanding these factors helps us adjust to seeing new faces in Genoa City while also appreciating the incredible talent that has contributed over time to making "The Young and the Restless" one of TV's longest-running soap operas!
Young and Restless Comings and Goings
The world of "Young and Restless" never fails to keep us on our toes, with its constantly changing cast. The past few seasons have been no exception, as we've seen several notable arrivals and departures.
One significant addition has been the arrival of actor Donny Boaz, who took over the role of Chance Chancellor. His arrival was hotly anticipated by fans, marking a key shift in the show's dynamics. In contrast, we were sorry to see Daniel Goddard leave his long-standing role as Cane Ashby. Despite this loss, it's important to note that his departure opened up new narrative possibilities for other characters. Here are some noteworthy changes from recent seasons:
Arrival: Donny Boaz as Chance Chancellor
Departure: Daniel Goddard as Cane Ashby
But these aren't the only shifts we've witnessed recently. We also saw Loren Lott step into the spotlight as Ana Hamilton while Noemi Gonzalez made her exit as Mia Rosales.
Further highlighting these changes:
Arrival: Loren Lott as Ana Hamilton
Departure: Noemi Gonzalez as Mia Rosales
Remember how shaken up everything was when Jordi Vilasuso joined the cast while Eileen Davidson said her goodbye? Us too! Let's not forget:
Arrival: Jordi Vilasuso
Departure: Eileen Davidson
Notable Departures that Shook Fans
The world of daytime soap operas is never short on drama, and this is particularly the case when it comes to "The Young and the Restless". We've seen some major shake-ups over the years that have left fans reeling. Let's take a walk down memory lane and revisit some of these significant departures.
Firstly, we can't forget when Eileen Davidson, who portrayed Ashley Abbott for more than 30 years, announced her departure in 2018. Davidson's exit was a shock due to her character's deep-rooted history with the show. Her complex storylines and emotional performances had made Ashley an integral part of Genoa City's landscape.
Then there was the unexpected departure of Daniel Goddard – our beloved Cane Ashby. He joined Y&R in 2007 and quickly became a fan favorite. When news broke out in late 2019 about his impending exit, fans were understandably upset.
Another long-standing character who bid farewell was Christel Khalil as Lily Winters. Though she didn't completely leave but took on recurring status in 2018 after being a series regular since 2002. It still felt like a great loss given how central she had been to many major plots.
These changes shook things up dramatically at Genoa City, proving that even off-screen, "The Young and The Restless" knows how to keep us all on our toes! We're always intrigued to see what turns will come next in this ever-evolving narrative.