Reality TV Stars Tori and Zach Roloff 3rd Baby Dwarfism Makes This Baby's Journey So Remarkable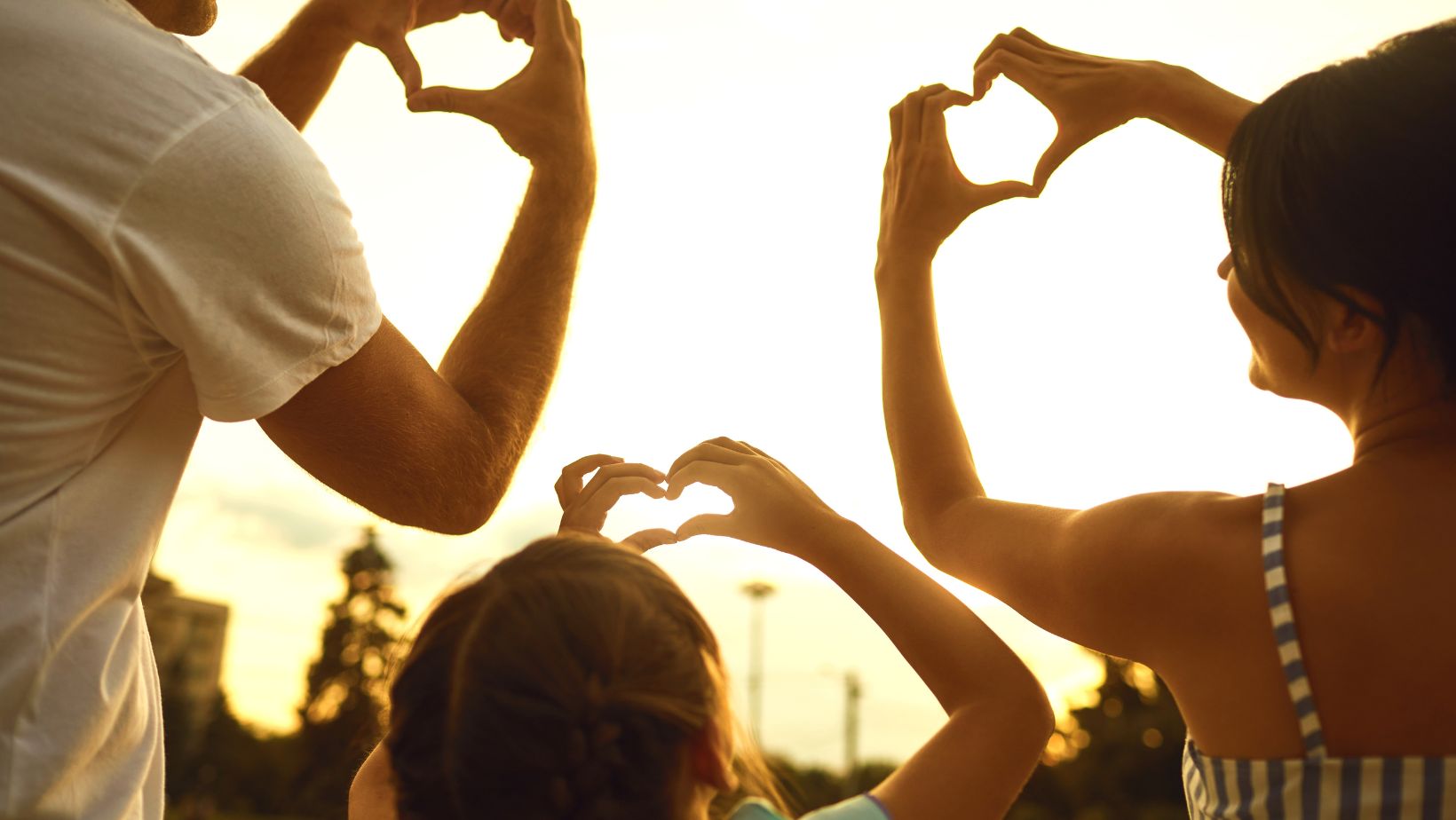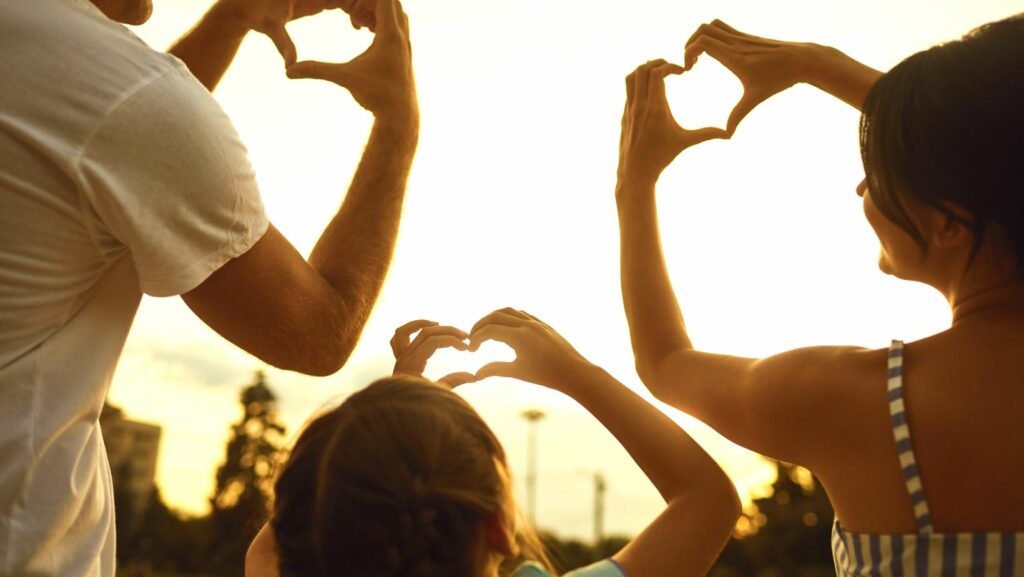 Tori and Zach Roloff 3rd Baby Dwarfism
As an expert blogger with years of experience, I have come across various topics that spark interest and curiosity. Today, I want to delve into the fascinating world of Tori and Zach Roloff, and their journey as parents to their third child who has dwarfism. This topic not only highlights the personal experiences of the Roloff family, but also sheds light on the condition of dwarfism and the challenges and triumphs that come with it.
Who are Tori and Zach Roloff?
Tori Roloff
Tori Roloff is a well-known reality TV star who rose to fame through her appearances on the hit show "Little People, Big World." She captured the hearts of viewers with her warm personality and genuine love for her family. Tori and her husband Zach Roloff have been sharing their journey with the world, including the challenges and joys of raising a child with dwarfism.
Zach Roloff
Zach Roloff, husband of Tori Roloff, is also a beloved reality TV personality. He comes from a family that has been in the public eye for years, and his own experiences have allowed him to bring a unique perspective to the show. Zach was born with achondroplasia, the most common form of dwarfism, and he has used his platform to raise awareness and educate others about the condition.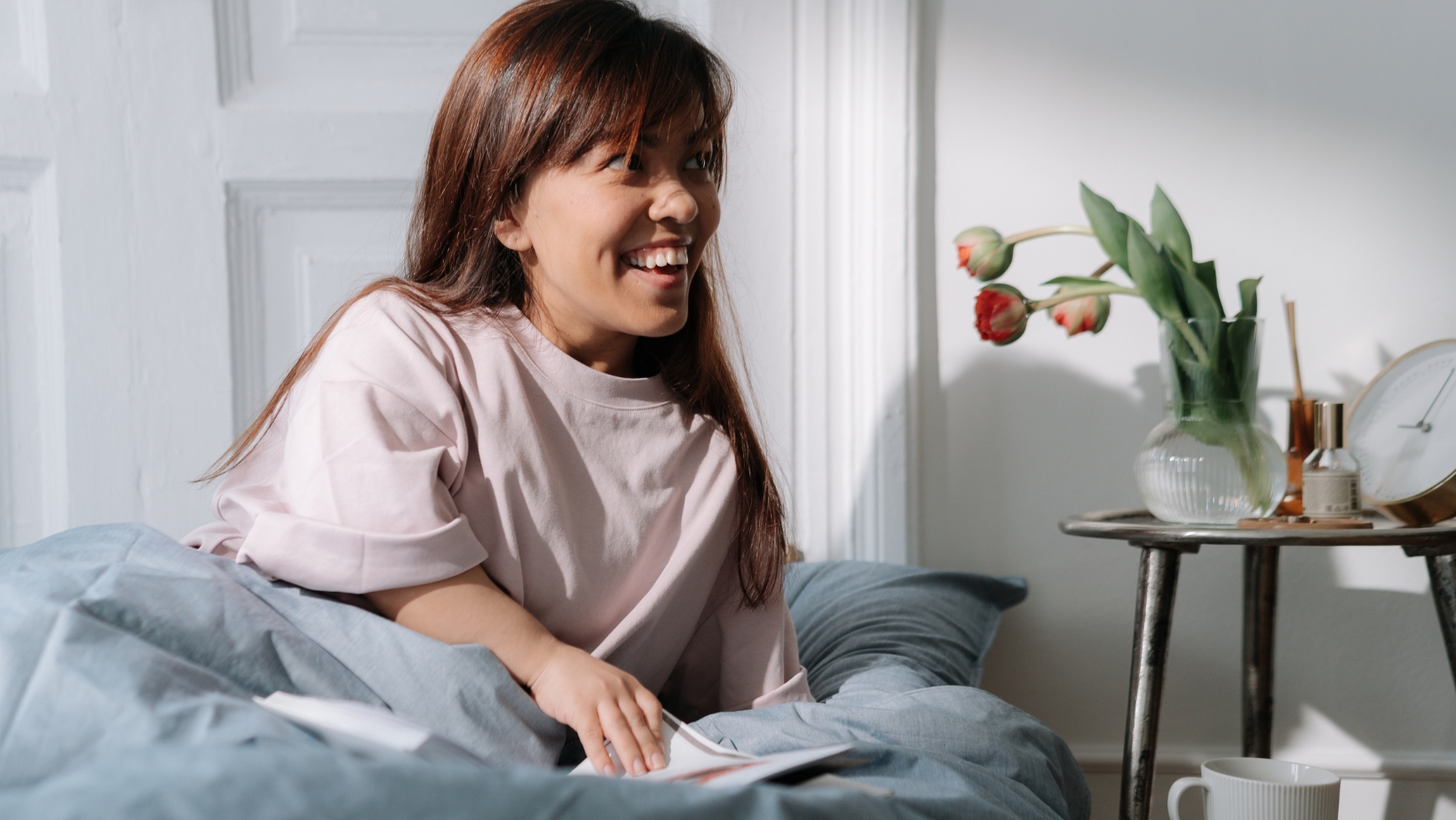 Tori and Zach's Third Baby
Announcement of the Pregnancy
When Tori and Zach Roloff announced that they were expecting their third child, it was an exciting moment for their fans and followers. The couple, known for their appearances on "Little People, Big World," shared the news with joy and anticipation. This time, however, there was an added element of curiosity and intrigue – would their third baby also have dwarfism, just like Zach?
Finding Out About Dwarfism
Understanding the possibility of their child having dwarfism was an important aspect of Tori and Zach's journey. As parents who both have dwarfism themselves, they were aware that there was a chance their children could inherit the condition. Dwarfism is a genetic disorder that affects bone growth, resulting in shorter stature. It's estimated that approximately 1 in every 25,000 individuals are born with dwarfism.
The couple consulted with medical professionals and underwent genetic testing to get a clearer understanding of the situation. The test revealed that their third child would indeed have dwarfism, just like both Tori and Zach. While this news may have come as a surprise to some, Tori and Zach embraced it with positivity and determination.
Understanding that raising a child with dwarfism would come with unique challenges, Tori and Zach were committed to providing their child with the love, support, and resources they would need to thrive. They sought advice from other parents who had experienced a similar journey and connected with support groups and organizations dedicated to supporting individuals with dwarfism and their families.
Tori and Zach also made a conscious effort to educate themselves and those around them about dwarfism. They aimed to create a more inclusive and accepting world, where their child could grow up without encountering unnecessary barriers or prejudices. Their commitment to advocacy and raising awareness about dwarfism has inspired many, and their journey serves as a beacon of hope for other families facing similar challenges.
The rollercoaster of emotions that Tori and Zach experienced throughout their pregnancy and the journey of raising their third child has been both humbling and empowering. The couple has demonstrated unwavering love, resilience, and strength as they navigate the ups and downs of parenthood. Their story continues to resonate with people around the world, as they challenge societal norms and misconceptions surrounding dwarfism.
As Tori and Zach welcome their third child into the world, their family grows stronger, and their impact on raising awareness about dwarfism becomes even more significant. Their journey serves as a reminder that every child, regardless of their physical attributes, deserves to be loved and supported unconditionally.
Tori and Zach's journey serves as an inspiration to all, reminding us that every child, regardless of their physical differences, deserves to be loved and supported unconditionally. Their story demonstrates the importance of education, empathy, and community in creating an inclusive and accepting society.