Xbox Game Pass Ultimate vs Gold – Which One is Right for You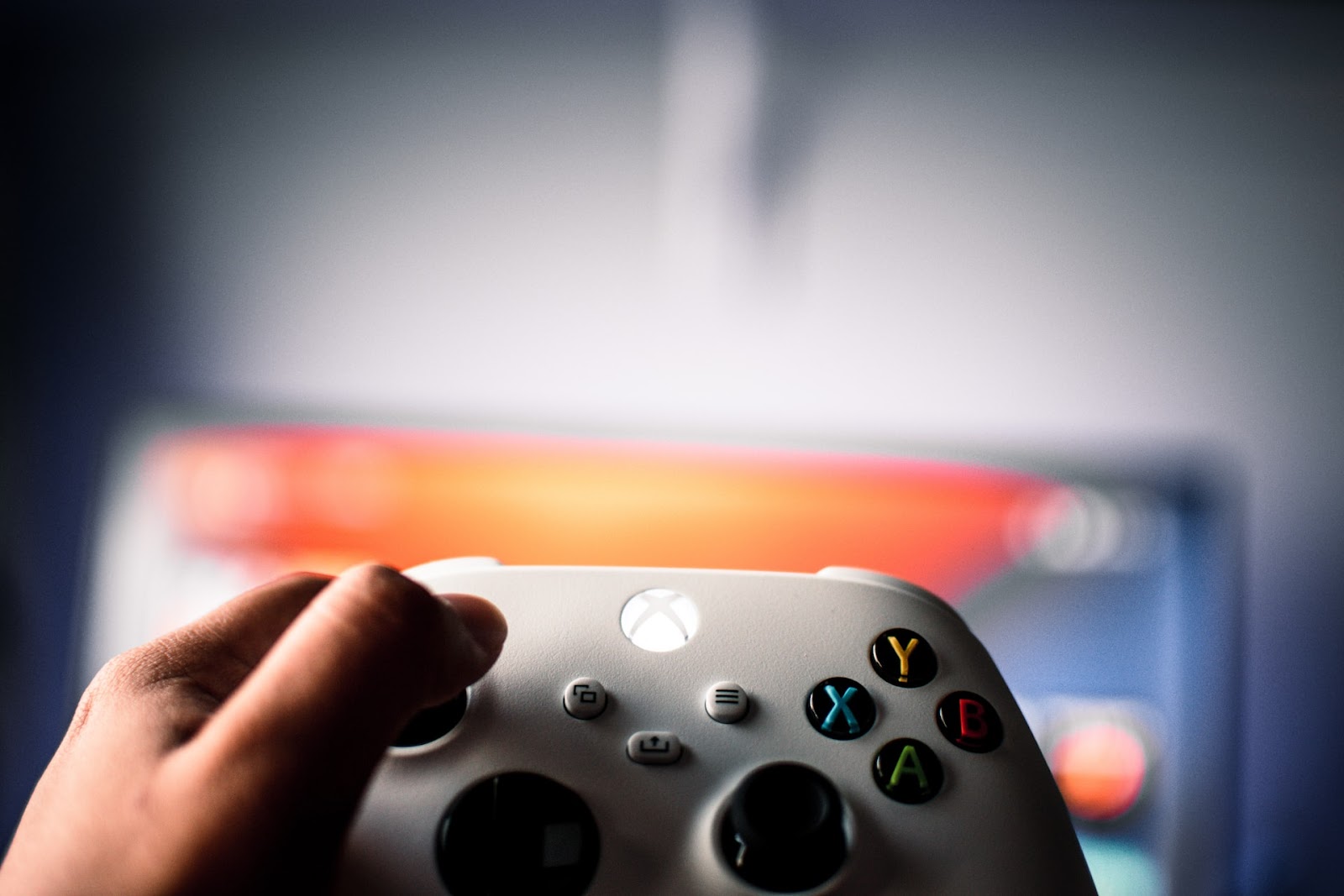 Searching for a gaming membership and trying to choose between Xbox Game Pass Ultimate and Xbox Live Gold? You've come to the right place.
In this blog, we'll break down the features of each, so you can make an informed decision on which one best fits your gaming lifestyle. Join us as we dive into the world of Xbox game passes!
Introduction
At first glance, Xbox Game Pass Ultimate and Xbox Live Gold can appear to be quite similar as they both offer access to premium services. However, they were created with two very different uses in mind. The key difference is that Ultimate gives you access to a library of games which you can download and play at any time, while Gold gives you online multiplayer capabilities and exclusive discounts on games from the Microsoft Store.
The choice between Xbox Ultimate Pass and Gold will ultimately come down to your personal preference: if the ability to play a large range of current and upcoming blockbuster titles is important to you then opting for Ultimate will likely be your best bet. On the other hand, if online multiplayer gaming is what you're after then it would make more sense to go for Gold. Whichever one you choose will provide great value for money, so it really comes down to what kind of gaming experience you're looking for.
Overview of Xbox Game Pass Ultimate
Xbox Game Pass Ultimate is the all-in-one subscription service from Microsoft for both Xbox and PC gamers. It is an upgrade from Xbox Live Gold, giving you access to a wide range of games on both consoles, plus additional discounts and benefits. Moreover, Xbox Game Pass Ultimate integrates with an active Xbox Live Gold subscription, so you won't lose any of the privileges that come with it. Both gold and ultimate members can enjoy exclusive access to online multiplayer gaming on their console, game demos and betas, special offers, price discounts, and more.
For Ultimate members, however, there is an added bonus: access to the full library of over one hundred games available with Game Pass PC. This provides subscribers with an expansive library of titles from various genres that are always kept up to date with new releases. With Game Pass PC you get unlimited playtime for most AAA titles; plus Xbox Play Anywhere titles for consoles as well as Windows 10 PCs.
Finally, there are also several perks available to those who sign up for three or six months at a time for even greater savings: early access to select games before they officially launch; discounted add-ons from popular titles; free movies and shows from services like Netflix; free Perks rewards; rewards points; exclusive game offers; dedicated support contacts and more. With so many perks included in each package it can be difficult deciding which one best suits your gaming needs but understanding what each tier has to offer should make it easier.
Overview of Xbox Game Pass Gold
Xbox Game Pass Gold is the premier subscription service for Xbox owners. It provides access to a variety of games and players can easily sample new titles. It also provides access to content from different genres, so you won't have to worry about getting bored with any particular style of game. The default version of Game Pass Gold offers unlimited access to an ever-growing library of over 100 games, all for one low monthly price. The subscription also gives members access to certain exclusive bonuses like access to Xbox Live Gold and other discounts. Additionally, this level of subscription comes with online multiplayer support, allowing you to join up with friends and play online without any extra cost.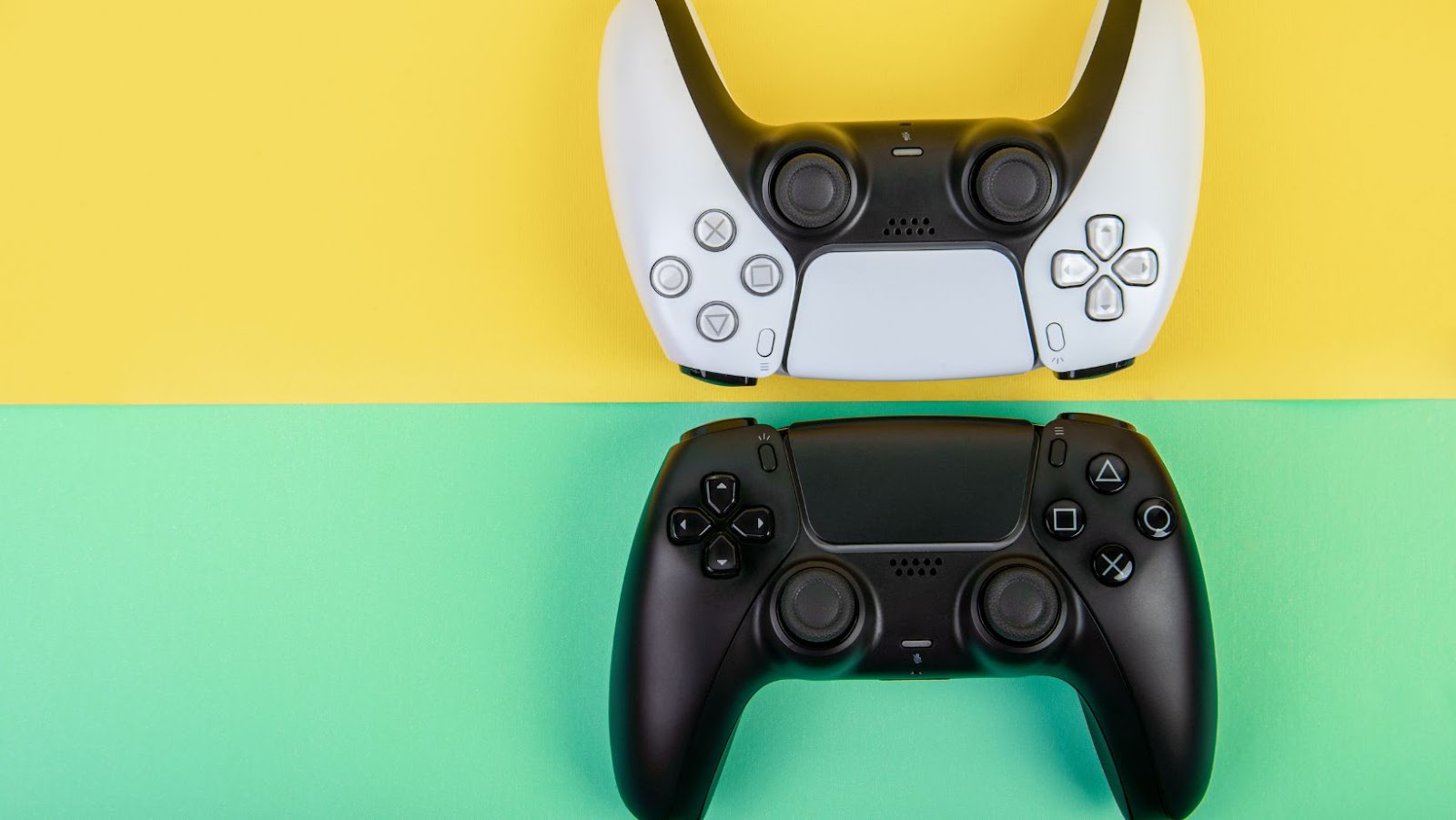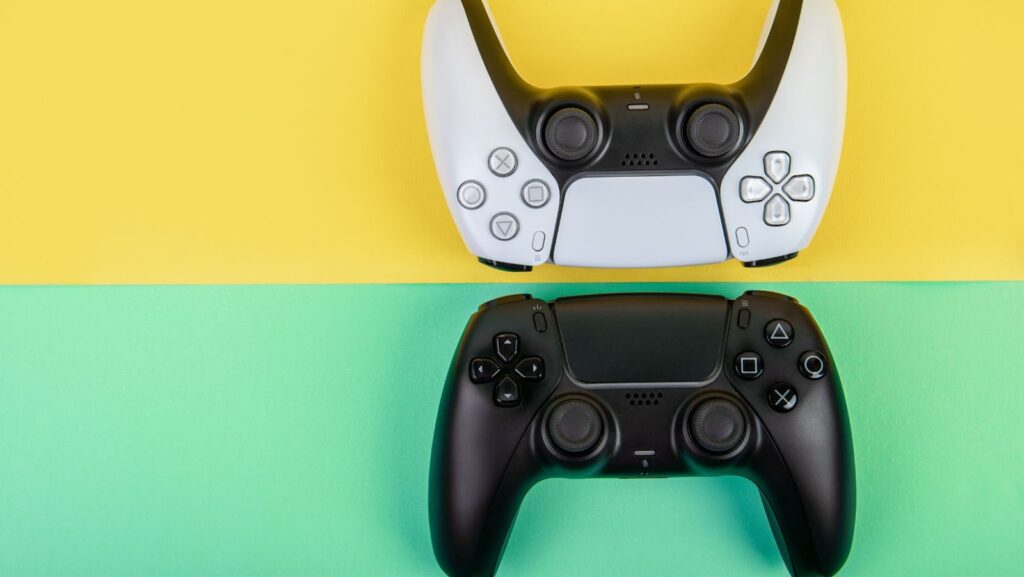 The other version subscribers can choose is Xbox Game Pass Ultimate which includes all the features in Game Pass Gold as well as additional features like streaming services like Netflix and Spotify Premium at no extra cost. In addition, it includes an Xbox Live Time membership so gamers can enjoy their favorite titles and experiences together with their friends at the same time. Ultimate members also get extra bonus perks such as discounts on many digital games not available anywhere else, even Microsoft's own store!
Benefits of Xbox Game Pass Ultimate
Xbox Game Pass Ultimate offers a variety of benefits to gamers, including access to over 100 titles on Xbox One and PC, as well as discounts on in-game purchases. With Xbox Game Pass Ultimate gamers can also take advantage of exclusive content such as FastStart and Play Anywhere titles. Additionally, the subscription allows gamers to gain access to free titles from the Xbox Live Arcade, as well as exclusive discounts on premium games such as Forza Horizon 4, Sea of Thieves and Gears 5.
Furthermore, with Xbox Game Pass Ultimate you can take advantage of its online multiplayer benefits that allow you to join friends online and engage in intense battles or casual co-op play. You'll also receive bonus rewards for purchasing select downloadable content with Microsoft Rewards points. Finally, members gain access to a variety of game add-ons such as season passes, expansion packs and virtual currency. Ultimately, Xbox Game Pass Ultimate is the ideal choice for serious gamers who want more value out of their gaming experience while saving time and money.
Benefits of Xbox Game Pass Gold
Microsoft's Xbox Game Pass Ultimate subscription service offers Gold members a range of features that make gaming more enjoyable and convenient. When comparing the features between the two versions, Ultimate has some clear advantages. Xbox Game Pass Gold members get access to free games and discounts each month, as well as exclusive in-game events and rewards. They can also make use of the Xbox Live multiplayer gaming service for free. With a vast library of games to choose from, there's something for everyone on Xbox Game Pass Gold.
Members also have access to additional benefits such as early access to upcoming games and downloadable content, monthly Xbox Live gold membership bonus points, unlimited multiplayer gaming with friends on any device connected to your home network, in-depth statistics tracking, live streaming of gameplay online or on Twitch and YouTube Gaming with no extra cost and other great benefits. In conclusion, if you're looking for an affordable way to enjoy the latest Xbox games while taking advantage of all their extra features without breaking the bank, then Xbox Game Pass Gold is probably your best bet.
Xbox Game Pass Ultimate vs Gold
Xbox Game Pass Ultimate and Xbox Live Gold are two subscription services offered by Microsoft on its gaming platform, the Xbox One. Both subscriptions offer gamers an array of benefits, but they are not created equal. Deciding which one is right for you can be a challenge, so let's review the differences.
Xbox Game Pass Ultimate provides gamers with access to over 100 games from a range of top publishers in addition to exclusive discounts and offers on add-on content. It offers unlimited online gaming with friends on Xbox Live as well as internet access to stream movies, TV shows and music in selected countries or regions. Finally, it provides Cloud saves for all Xbox One games and exclusive members-only deals and offers.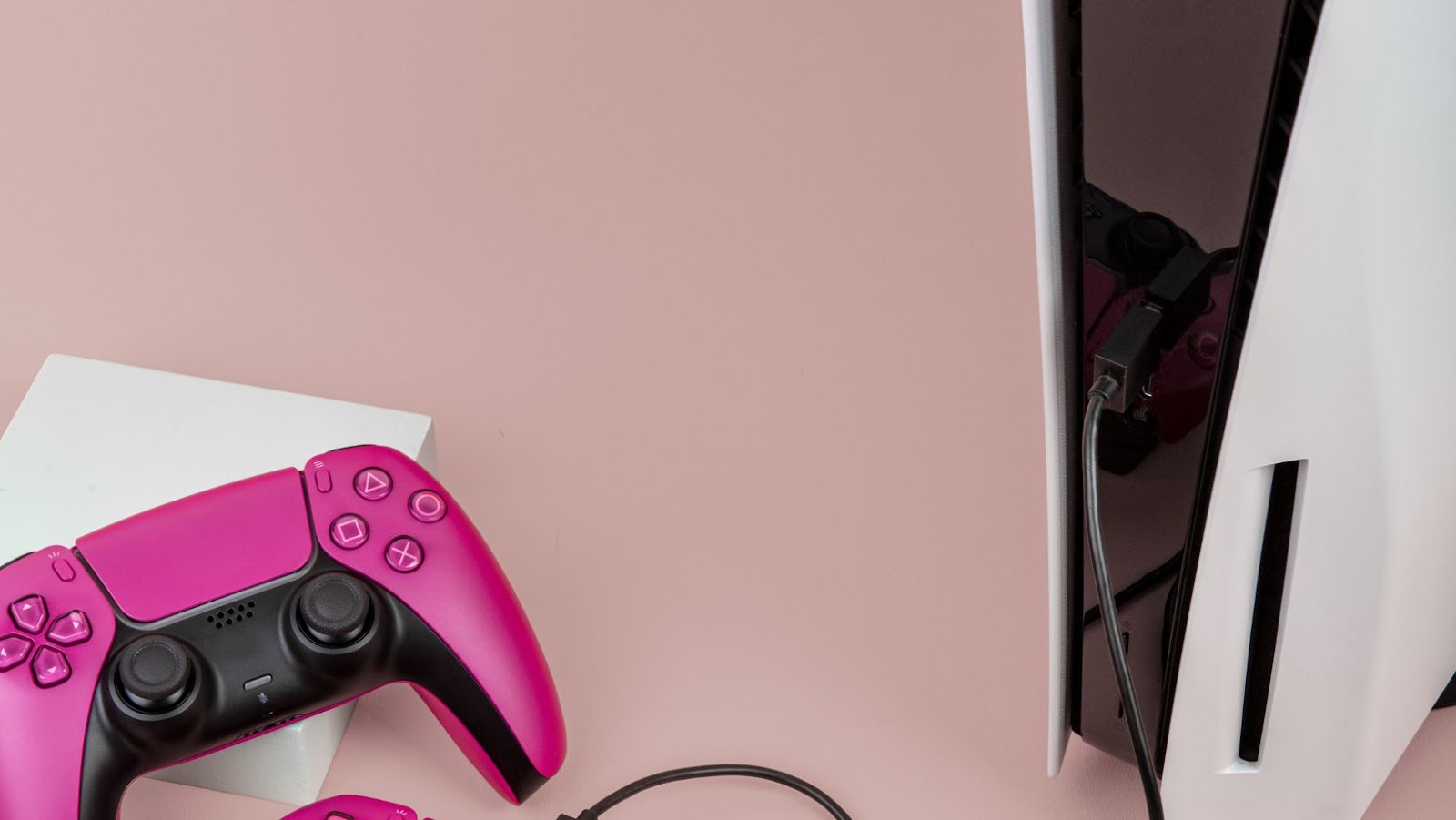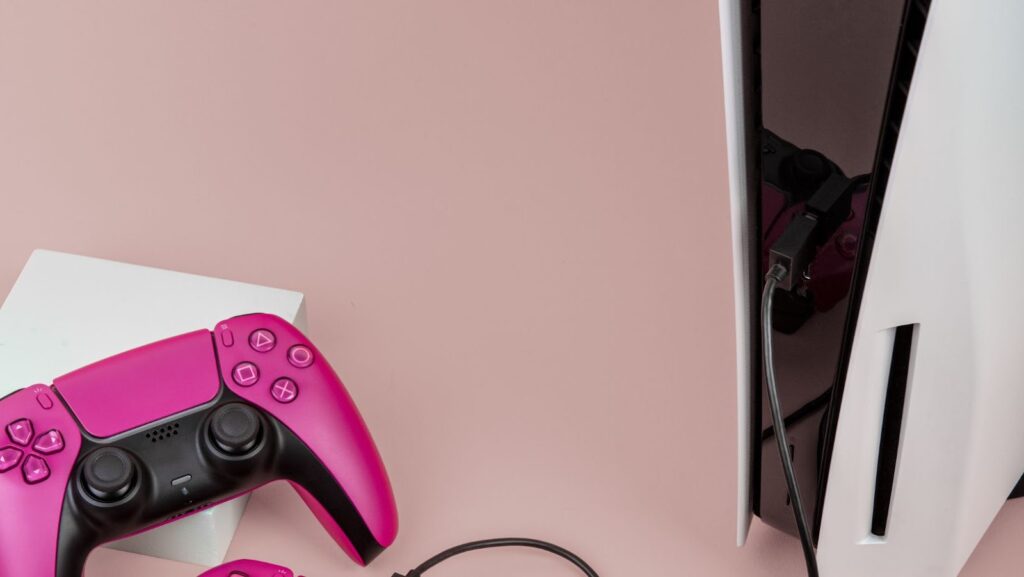 Xbox Live Gold, on the other hand, is designed for online play with friends – both online multiplayer and co-op – plus exclusive discounts on new games each week from the Microsoft Store. It also allows players to access popular entertainment apps such as Netflix or Hulu directly from their console and gives them an additional free game every month.
In summary, Xbox Game Pass Ultimate delivers more features than Xbox Live Gold thanks to its inclusion of a wide range of services along with full access to the growing library of more than 100 titles while Xbox Live Gold focuses purely on providing gamers with great multiplayer experiences plus some occasional perks like free monthly games or promotions. Ultimately it comes down to personal preference – do you go all-in with Ultimate or save some money with the smaller features offered by Gold? Considering both options carefully should help you decide which one is right for you!
Pros and Cons of Xbox Game Pass Ultimate and Gold
Xbox Game Pass Ultimate and Gold both have pros and cons that should be considered before making a commitment to either one. Xbox Game Pass Ultimate includes access to over 100 games for Xbox One and Windows 10, available across Xbox, PC, and mobile. It also comes with access to Xbox Live Gold features such as online play, Games with Gold titles, discounts on select games in Microsoft's digital store, and more. Xbox Game Pass Gold is the base subscription level which provides access to some of the features included in the Ultimate subscription.
Pros of Xbox Game Pass Ultimate:
Access to over 100 titles for Xbox One and Windows 10 platforms
Create your own gaming library with a selection of current and upcoming games
Access to online multiplayer play with friends on any platform
Monthly discounts on titles within Microsoft's store
Receive regular free content such as new games or special events
Stay connected with gaming friends through an exclusive messaging platform within the community hub
Pros of Xbox Game Pass Gold:
Gain access to a selection of current titles from multiple game genres
Enjoy multiplayer gaming experiences against players from around the globe
Experience entertainment apps such as Netflix without monthly subscription fees
Earn rewards through special events or by completing daily challenges
Cons of Xbox Game pass ultimate:
Potential risk of paying too much for specific game genres if they don't suit the individual's taste
Subscription must be renewed monthly after first year is up
Cons of Game Pass Gold:
Does not include access to all content available within Ultimate subscription
Does not support all apps or platforms
Conclusion
Choosing the right Xbox Game Pass for your gaming needs requires understanding the unique benefits of each plan. Ultimately, it comes down to what kind of gaming experience you are looking for and how much you're willing to spend. If you seek access to a large library of games, exclusive 1-month discounts on new titles and access to games on both Xbox and PC, then Xbox Game Pass Ultimate is the way to go. It's pricier than the Gold plan but it's well worth it if you consider all the benefits that come with it.
On the other hand, if you are primarily an Xbox One (console) player and would like access to a few titles at discount prices, then Xbox Gold might be perfect. It offers inexpensive access to exclusive titles along with special discounts but doesn't offer any cross-platform benefits or free PC gaming. Overall, both plans offer some noteworthy advantages for gamers on a budget but ultimately which one works best for you depends largely upon your own preferences and gaming habits.