An Overview Of French Foodie In Dublin Irish Food Blog Tours And Events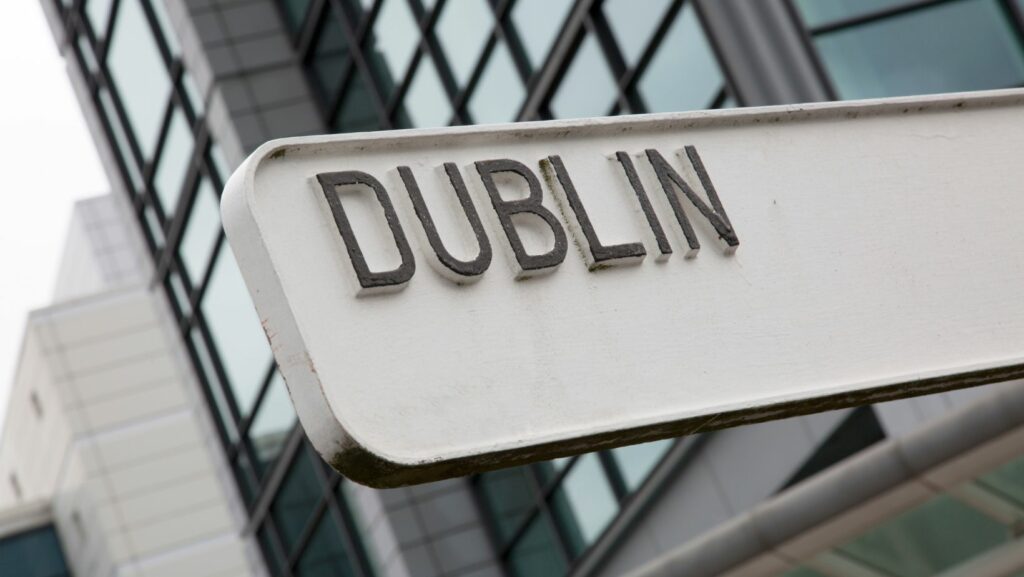 French Foodie In Dublin Irish Food Blog Tours And Events
If you're a food lover in Dublin looking to indulge in the flavours of France, then you're in luck! French Foodie In Dublin is an Irish food blog that specialises in showcasing the vibrant and delicious world of French cuisine right here in the heart of Ireland. With their expert knowledge and passion for all things food-related, they offer a unique perspective on the culinary scene in Dublin.
One of the highlights of French Foodie In Dublin is their curated food tours and events. These experiences provide an excellent opportunity to explore the city's diverse culinary offerings through a French lens. Whether you're craving authentic croissants, mouth watering pastries, or delectable cheese and wine pairings, their tours will take you on a gastronomic adventure like no other.
For more amazing content, see our next article!
From intimate tastings at local bakeries to interactive cooking classes with renowned chefs, French Foodie In Dublin's tours and events cater to both locals and tourists alike. They go beyond just showcasing traditional French dishes by incorporating elements of Irish cuisine as well. This fusion creates a truly unique dining experience that celebrates both cultures' rich culinary heritage.
So if you're ready to embark on a flavorful journey through Dublin's food scene with a touch of French flair, be sure to check out French Foodie In Dublin's blog for updates on upcoming tours and events. It's time to treat your taste buds and discover the best of both worlds – all within the vibrant city streets of Dublin.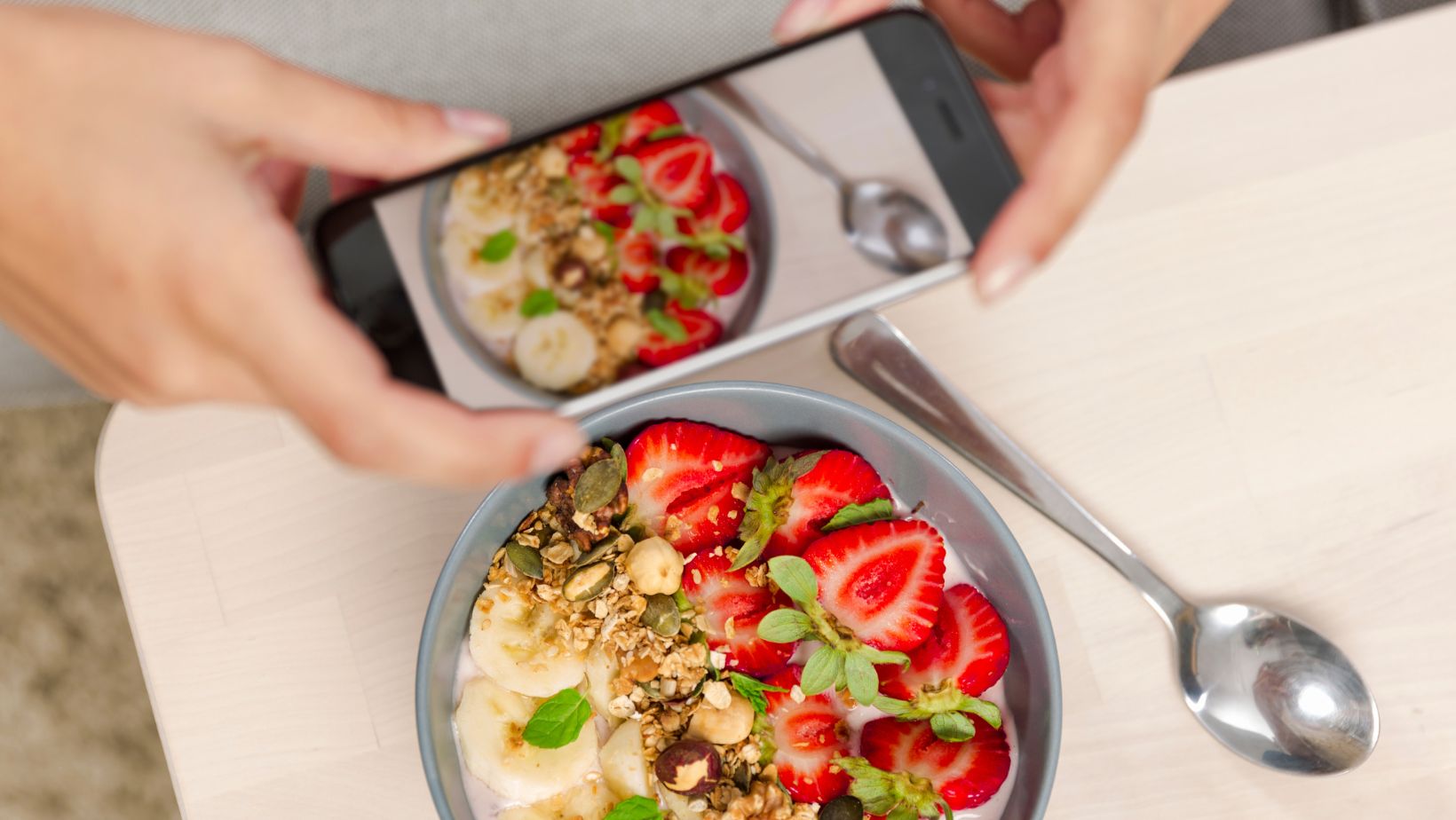 French Foodie in Dublin: An Introduction
Dublin, the vibrant capital of Ireland, is known for its rich culinary scene that caters to a diverse range of tastes and preferences. As a self-proclaimed foodie with a particular love for French cuisine, I was thrilled to discover the thriving community of French food enthusiasts in this city. In this section, I'll provide you with an overview of the exciting world of "French Foodie in Dublin" and give you a taste of what to expect on their Irish food blog tours and events.
1. A Culinary Journey
French Foodie in Dublin offers an immersive experience into the captivating flavours and traditions of French gastronomy right here in the heart of Dublin. Led by knowledgeable guides who share a passion for all things culinary, these tours take participants on a journey through some of the city's hidden gems and popular hotspots.
2. Exploring Authentic Flavors
One can expect to explore an array of authentic French eateries, from charming bistros serving classic dishes like coq au vin and boeuf bourguignon, to patisseries offering delicate pastries and mouth watering desserts like tarte Tatin or crème brûlée. Each stop along the tour provides an opportunity to savour delectable flavours while learning about the history and techniques behind these iconic dishes.
3. Meeting Artisans & Chefs
What sets French Foodie in Dublin apart is their dedication to connecting participants with local artisans and chefs who are passionate about preserving traditional methods and ingredients. Through intimate workshops and tastings, attendees gain insight into how these experts craft their creations with precision and pride.
4. Exclusive Events
In addition to their regular food blog tours, French Foodie in Dublin also organises exclusive events throughout the year. From wine tastings featuring rare vintages from renowned vineyards across France to themed dining experiences celebrating regional specialties, these events provide a unique opportunity to indulge in the finer aspects of French cuisine.
5. Engaging Community
French Foodie in Dublin has cultivated a vibrant and inclusive community of food enthusiasts who share their love for all things French. Through their blog and social media channels, they not only offer tantalising glimpses into their culinary adventures but also provide recommendations, tips, and recipes for those seeking to recreate the flavours of France at home.
Whether you're a local resident or a visitor eager to discover the hidden culinary treasures of Dublin, French Foodie in Dublin offers an enriching experience that celebrates the artistry and passion behind French cuisine. Join me as we embark on this gastronomic journey through the city's lively streets and immerse ourselves in the delightful world of "French Foodie in Dublin"!