The Best Divine Lifestyle Travel Food Lifestyle Mom Blogger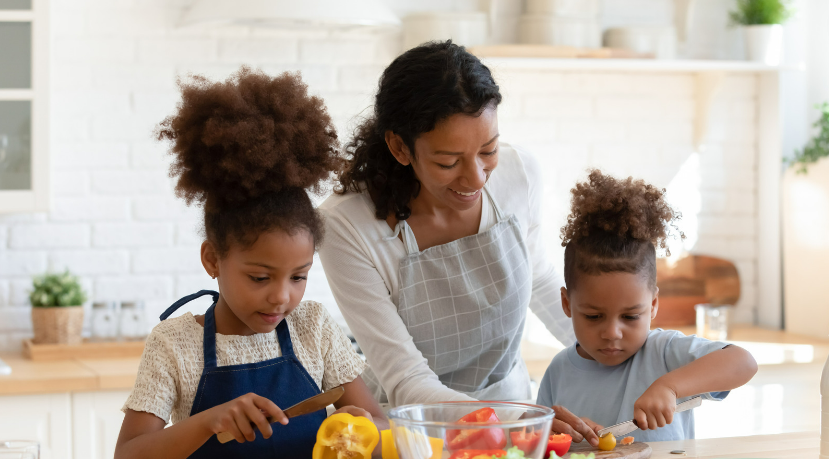 As a divine lifestyle travel food lifestyle mom blogger, I have always been passionate about exploring new destinations, trying delicious cuisines, and sharing my experiences with others. Traveling has not only broadened my horizons but has also allowed me to indulge in the diverse flavors of different cultures. From savoring street food in bustling Asian markets to dining at Michelin-starred restaurants in Europe, I've had the privilege of immersing myself in the world of culinary delights.
But being a mom doesn't mean compromising on my love for travel and food. In fact, it adds an extra layer of excitement and fulfillment to my adventures. Discovering family-friendly destinations that offer unique experiences for both kids and adults alike is something I take great pleasure in. Whether it's exploring ancient ruins with little ones or sampling local delicacies together, there's nothing quite like creating lasting memories as a family.
For more amazing content, see our next article!
Through this blog, I aim to inspire fellow moms (and dads) who yearn for exploration and gastronomic escapades. Join me on this journey as we uncover hidden gems around the globe, share delectable recipes from various cuisines, and navigate the challenges and joys of traveling with little ones. Together, we'll embrace a divine lifestyle filled with adventure, flavor, and unforgettable moments that will leave us craving for more.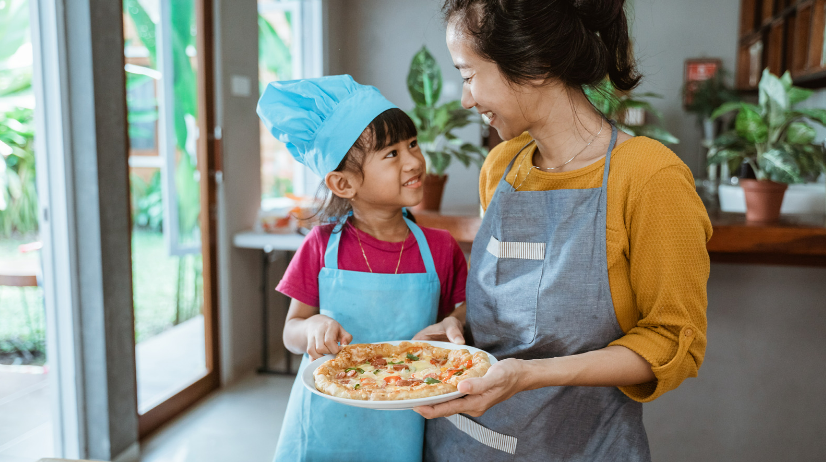 Divine Lifestyle Travel Food Lifestyle Mom Blogger
When it comes to travel, I'm always on the lookout for divine destinations that offer a unique blend of beauty, culture, and spirituality. Whether it's exploring ancient temples in Asia or immersing myself in the vibrant colors of a bustling marketplace in South America, these destinations provide an enriching experience that nourishes both my mind and soul.
One such divine destination that has captured my heart is Bali. This Indonesian paradise is known for its breathtaking landscapes, serene beaches, and rich cultural heritage. From visiting magnificent temples like Uluwatu Temple perched on a cliff overlooking the Indian Ocean to indulging in traditional Balinese spa treatments amidst lush rice terraces, Bali offers a perfect balance between relaxation and exploration.
Another must-visit divine destination is Kyoto, Japan. With its stunning gardens, historic temples, and traditional tea houses, Kyoto exudes an air of tranquility and spiritual awakening. Taking part in a tea ceremony or wandering through the iconic Arashiyama Bamboo Grove are experiences that transport you to another realm entirely.
For those seeking a more off-the-beaten-path divine destination, Bhutan should be at the top of your list. Nestled high in the Himalayas, this secluded kingdom is renowned for its untouched natural beauty and spiritual traditions. Trekking through pristine valleys dotted with monasteries or attending colorful festivals like the Paro Tsechu are just some of the ways to immerse yourself in Bhutan's mystical charm.
Divine destinations aren't limited to far-flung corners of the world; they can also be found closer to home. Sedona, Arizona is one such place that combines awe-inspiring red rock formations with New Age spirituality. Embarking on hikes through Cathedral Rock or meditating amidst vortexes said to emanate powerful energy are experiences that connect you with nature's majesty and your inner self.
In conclusion, divine destinations offer travelers a chance to escape the mundane and embark on a journey of self-discovery. From ancient temples to natural wonders, these places hold a certain magic that leaves an indelible mark on our souls. So whether you're seeking enlightenment, relaxation, or simply a change of scenery, exploring divine destinations promises to be an unforgettable experience.