The Best Of The Cultureur a Luxury Travel and Lifestyle Blog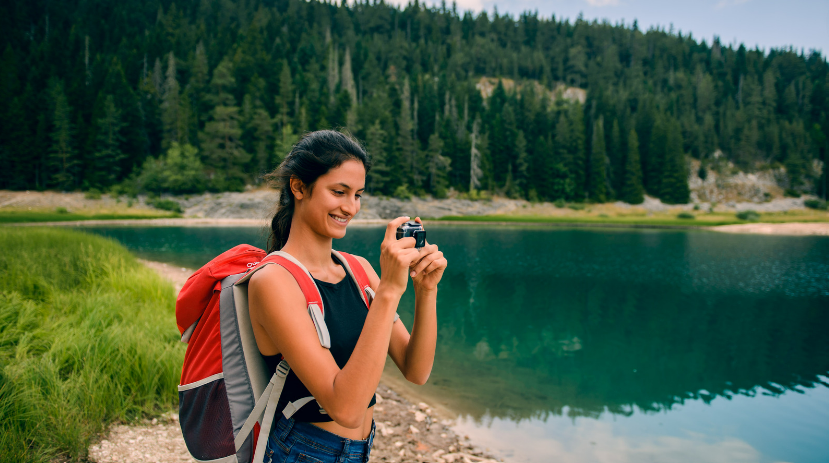 The Cultureur is a luxury travel and lifestyle blog that caters to the discerning traveler seeking unique experiences around the world. As an expert in luxury travel, I'll be sharing my insights, recommendations, and tips for creating unforgettable journeys.
With a focus on curated content, The Cultureur offers readers a carefully selected collection of destinations, accommodations, dining experiences, and cultural activities. Whether you're looking for off-the-beaten-path adventures or indulgent retreats, this blog strives to provide valuable information to help you make informed decisions about your next trip.
As I delve into various destinations and immerse myself in different cultures, I'll be sharing my personal anecdotes and observations. From hidden gems in bustling cities to idyllic escapes in remote corners of the world, The Cultureur aims to inspire and guide travelers who crave authentic experiences with a touch of luxury.
For more amazing content, see our next article!
Join me as we embark on a journey of discovery through captivating narratives and vibrant imagery. Let's uncover the essence of each destination together and unlock the secrets that make traveling an enriching and transformative experience.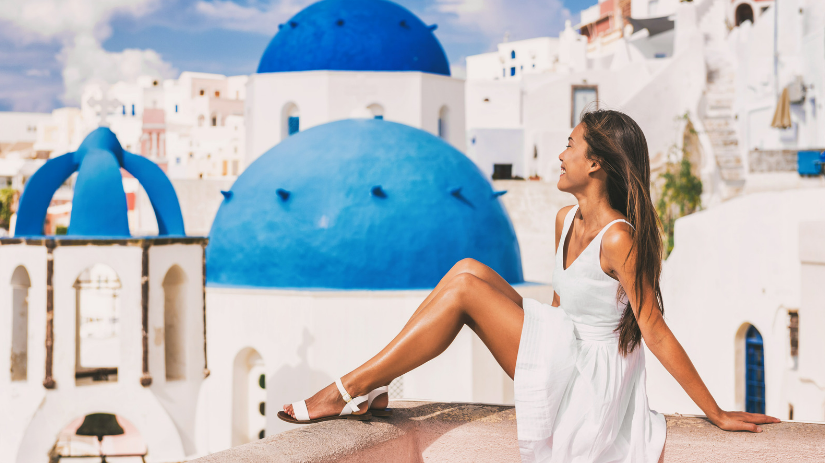 The Cultureur a Luxury Travel and Lifestyle Blog
When it comes to luxury travel, there are countless destinations that offer opulent experiences and unforgettable adventures. Whether you're seeking a glamorous city escape, a tranquil beach retreat, or an immersive cultural journey, the world is brimming with options to satisfy even the most discerning traveler. Here are some of the best luxury travel destinations that I recommend:
Paris, France: Known as the "City of Lights," Paris exudes elegance and sophistication at every turn. From strolling along the Champs-Élysées to savoring gourmet cuisine in Michelin-starred restaurants, this romantic city offers a wealth of indulgent experiences.
Bora Bora, French Polynesia: With its crystal-clear turquoise waters and iconic overwater bungalows, Bora Bora is a paradise for luxury travelers seeking relaxation and seclusion. Explore vibrant coral reefs while snorkeling or indulge in rejuvenating spa treatments overlooking the picturesque lagoon.
Tokyo, Japan: A captivating blend of ancient traditions and futuristic innovation awaits in Tokyo. Immerse yourself in Japanese culture by visiting historic temples and gardens before indulging in world-class shopping and dining experiences in upscale neighborhoods like Ginza.
Santorini, Greece: Famous for its breathtaking sunsets and whitewashed buildings perched on cliffsides overlooking the Aegean Sea, Santorini is a dream destination for those seeking romance and natural beauty. Luxuriate in private infinity pools while soaking up panoramic views of this idyllic Greek island.
Dubai, United Arab Emirates: Synonymous with extravagance and opulence, Dubai offers an array of lavish experiences fit for royalty. Indulge in high-end shopping at designer boutiques or soar above the city's iconic skyline during a helicopter tour.
Amalfi Coast, Italy: With its dramatic cliffside villages, azure waters, and charming coastal towns, the Amalfi Coast is a playground for luxury travelers. Indulge in world-class Italian cuisine while taking in the stunning views of this UNESCO World Heritage Site.
These destinations represent just a fraction of the incredible luxury travel experiences available around the world. Whether you're seeking relaxation, adventure, or cultural immersion, these destinations are sure to provide an unforgettable journey filled with indulgence and sophistication. So pack your bags and embark on a luxurious escape to one of these remarkable destinations!