The Evolution of High-Tech Inspections: Revolutionizing the Quality and Safety Landscape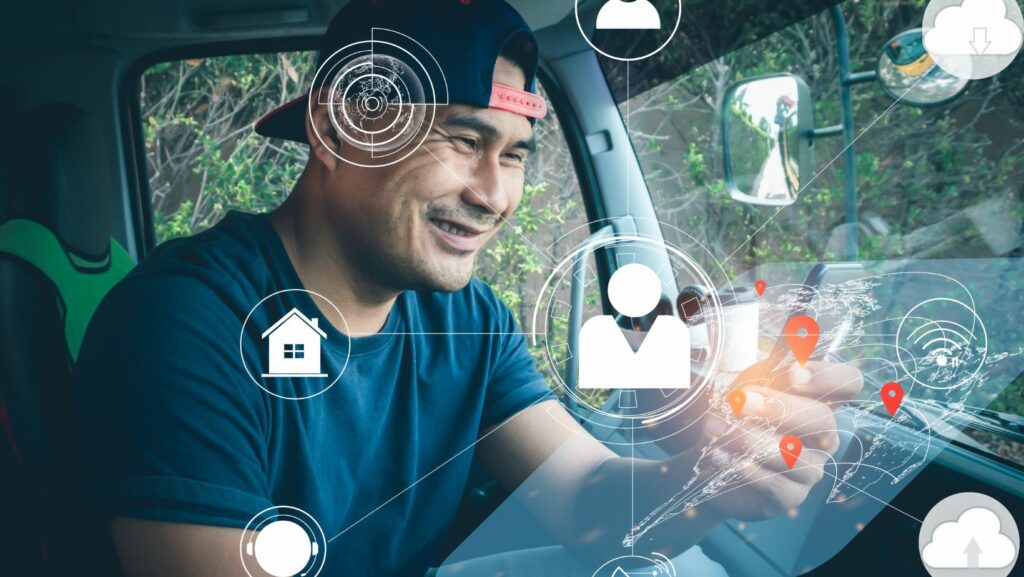 The importance of employing technology to refine and improve inspection methods is clear in our swiftly changing world. With precision, efficiency, and safety at the forefront, high-tech inspections are transforming industries across the board. Before you dive deep into how technology is shaping the future of inspections, make sure to check live casino and hope you get lucky.
The Rise of Digital Inspections
Conventional inspection techniques, typically labor-intensive and lengthy, are gradually being replaced by modern digital solutions. Cutting-edge software systems equip inspectors with tools to effortlessly record, monitor, and oversee inspection-related data. This streamlining doesn't just speed up the procedure; it also minimizes potential human mistakes, guaranteeing detailed and precise inspection outcomes. This evolution in inspection methods is a testament to technology's role in enhancing accuracy and efficiency.
Drones: A Bird's-Eye View
Drones have emerged as a game-changer, especially in sectors where inspections can be hazardous. Whether it's checking the structural integrity of towering skyscrapers or surveying vast stretches of pipelines, drones offer a safer and more efficient approach. Equipped with high-resolution cameras and thermal imaging, they can detect faults and anomalies that might be invisible to the naked eye.
Augmented Reality (AR) in Real-time Inspections
AR is bridging the gap between the virtual and the real world in the realm of inspections. Using AR glasses, inspectors can overlay digital information on physical objects, facilitating instant data access and hands-free reporting. This immersive technology can guide inspectors, pointing out potential areas of concern and providing real-time feedback.
The Power of Predictive Maintenance
Rather than reacting to faults after they occur, the focus is shifting toward predicting them. Through the combination of Internet of Things (IoT) devices and sophisticated analytics, potential equipment failures can be identified well in advance.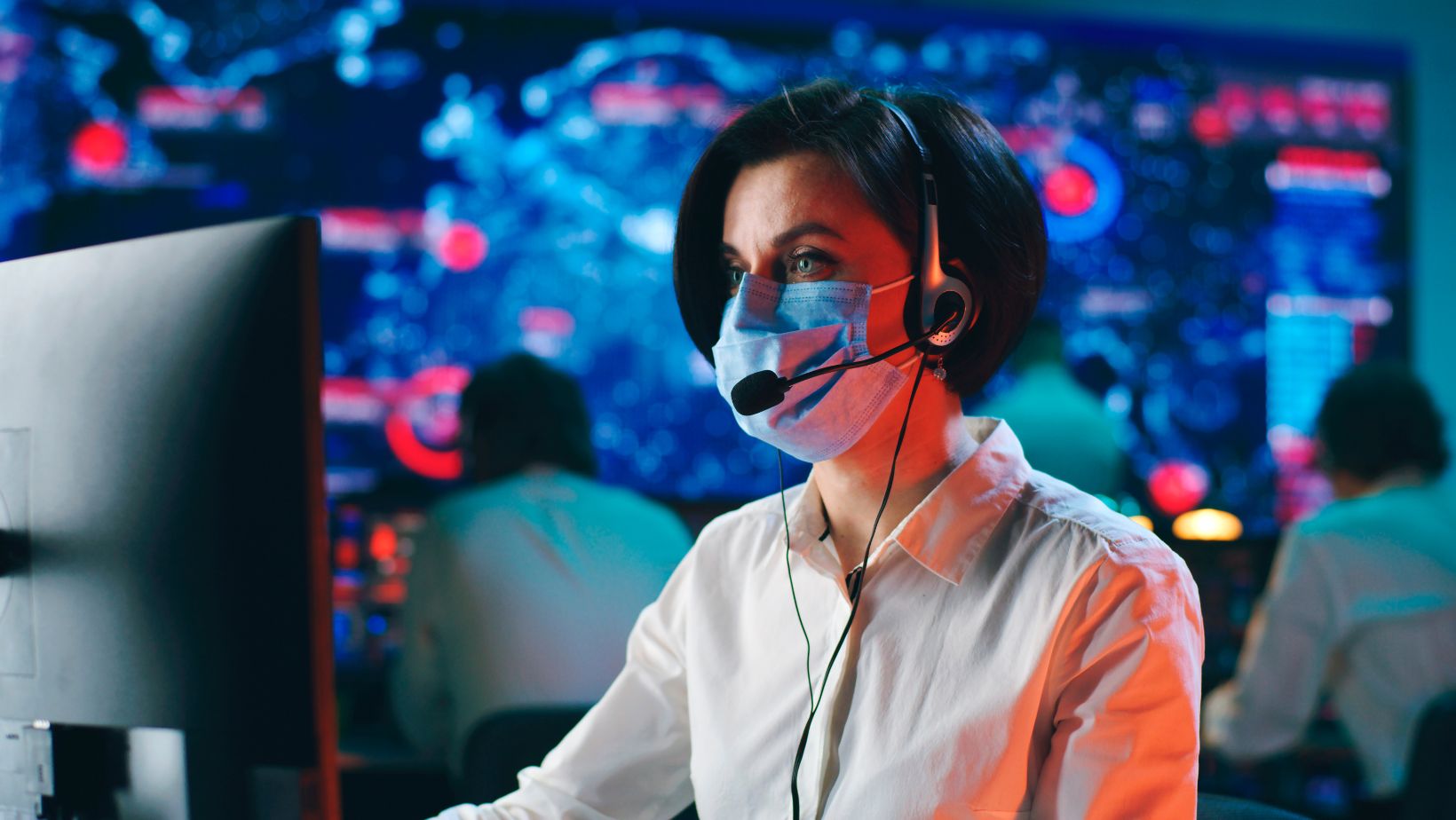 This not only ensures timely interventions but also results in significant cost savings and enhanced operational efficiency.
3D Scanning and Digital Twinning
3D scanning technology, paired with the concept of digital twinning, is taking inspections to a whole new dimension. By creating a digital replica of physical assets, inspectors can run simulations, test various scenarios, and predict how structures or equipment might fare under different conditions. This not only aids in proactive maintenance but also in optimizing design and functionality.
Mobile Inspection Applications
The power of high-tech inspections isn't just confined to sophisticated equipment; it's right there in our pockets. Mobile inspection apps allow inspectors to conduct on-site evaluations, instantly update databases, and even collaborate with teams in real time. These applications also come equipped with features like photo annotations, voice-to-text inputs, and cloud synchronization.
Robotics and Automated Inspection Systems
The era of robotics has ushered in automated inspection systems that work tirelessly, ensuring meticulous attention to detail. In environments where conditions might be perilous for humans—like extreme temperatures or hazardous chemical exposures—robots step in. Equipped with sensors, cameras, and advanced algorithms, these robots can navigate challenging terrains and provide detailed insights without compromising on safety.
AI and Machine Learning: The Smart Inspectors
The realm of Artificial Intelligence (AI) and Machine Learning is not just limited to personal assistants or chatbots. In the world of inspections, AI-powered systems analyze vast amounts of data to discern patterns and anomalies.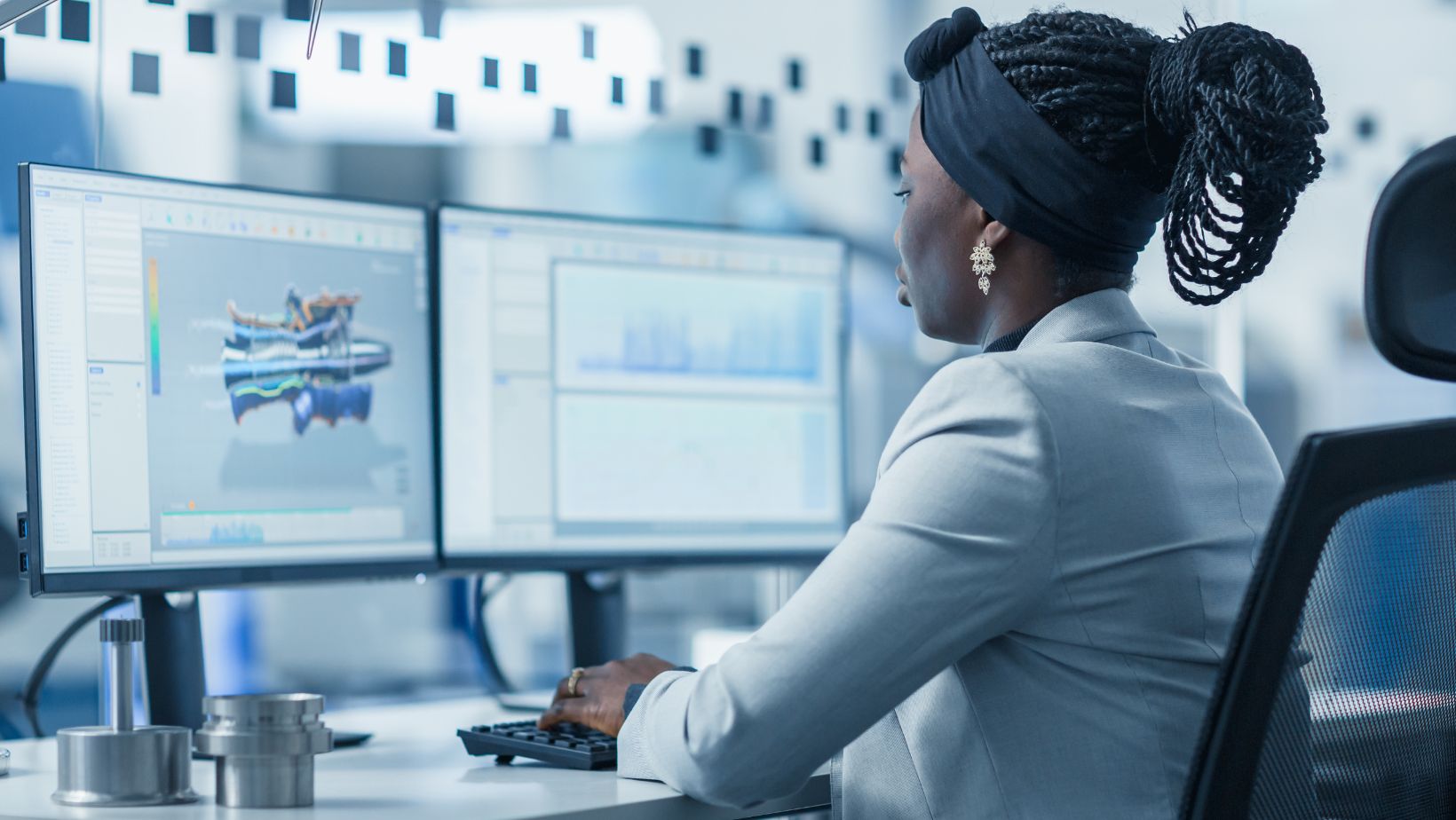 Over time, these systems "learn" and enhance their accuracy, making them indispensable in predicting failures, understanding wear and tear, and suggesting maintenance schedules.
Real-time Data Analytics and Visualization
In an age where data is king, its real-time analysis and visualization have become paramount. High-tech inspection tools now come with dashboards that offer visual insights into the state of assets, overlaying historical data with current metrics. This not only aids inspectors in making informed decisions but also provides stakeholders with an at-a-glance understanding of asset health and performance.