Hogwarts Legacy in The Shadow of The Study: An Enchanting Journey Awaits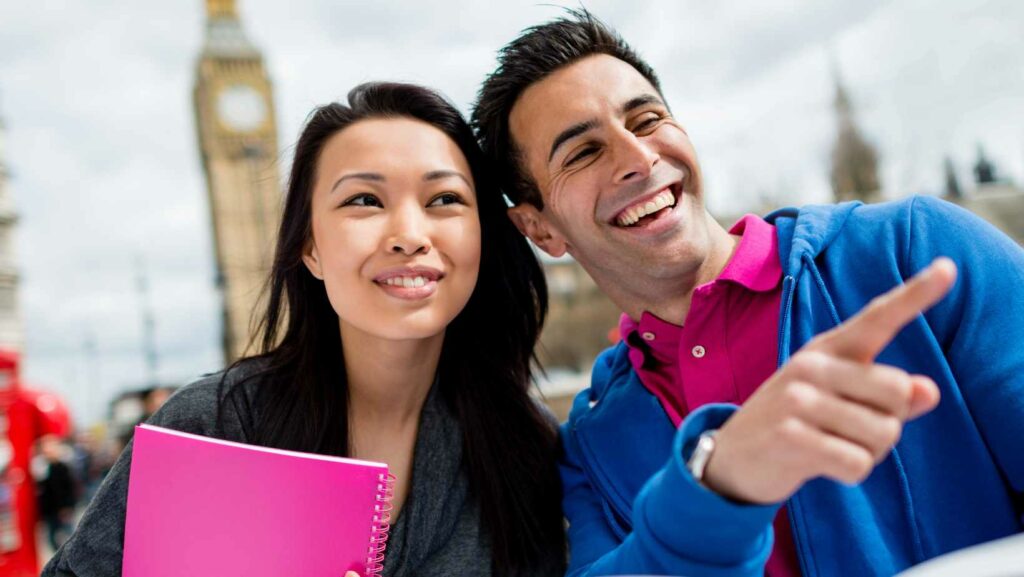 I'm excited to delve into the enchanting world of "Hogwarts Legacy in the Shadow of the Study." As a devoted fan of the Harry Potter universe, this upcoming game has piqued my curiosity and left me eager for more information. Set within the iconic Hogwarts School of Witchcraft and Wizardry, this game promises to transport players into a captivating narrative filled with magic, mystery, and adventure.
One aspect that particularly intrigues me is the emphasis on exploring the shadowy depths of Hogwarts' study. This enigmatic setting suggests that we will uncover hidden secrets and unravel ancient mysteries that have long been concealed within its hallowed walls. Whether it's discovering forgotten spells or unearthing artifacts with untold powers, I anticipate an immersive experience that will keep me captivated from start to finish.
Hogwarts Legacy In The Shadow Of The Study
When it comes to video games set in magical worlds, few franchises capture our imagination quite like Hogwarts Legacy. The highly anticipated upcoming game takes us back to the iconic world of Harry Potter, allowing players to delve into a captivating adventure filled with spells, potions, and mystical creatures. One particular aspect that has fans buzzing is the intriguing expansion pack titled 'In the Shadow of the Study.' Let's uncover what makes this expansion so enchanting.
The history behind 'In the Shadow of the Study' dates back centuries within Hogwarts School of Witchcraft and Wizardry. This expansion explores a long-forgotten tale, shrouded in mystery and intrigue. As players embark on their journey through Hogwarts Castle, they will stumble upon hidden clues and cryptic messages that unveil secrets about a powerful artifact hidden deep within its walls.
Discovering Hidden Treasures in 'In The Shadow Of The Study'
While unraveling mysteries is at the core of 'In the Shadow of the Study,' there are also treasures waiting to be discovered along your path. From rare magical artifacts to ancient manuscripts, each find adds to the richness of your adventure. These treasures not only serve as valuable collectibles but often hold valuable information that sheds light on the secrets you seek.
One can't help but marvel at the attention to detail and immersive world-building in 'In the Shadow of the Study.' The developers have gone above and beyond to create an experience that captures the essence of J.K. Rowling's beloved series while expanding upon its lore.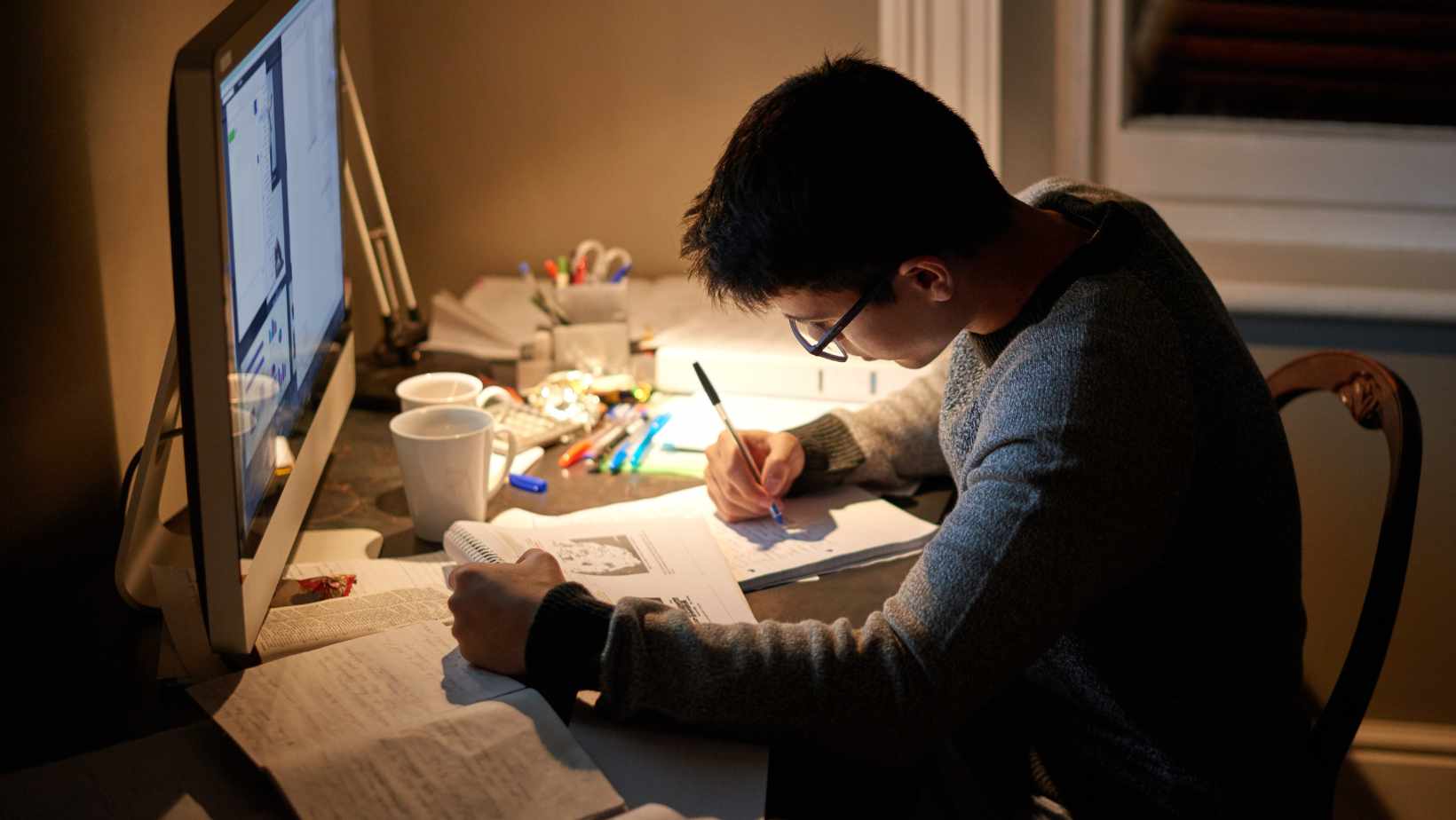 Unlocking Hidden Quests and Side Stories
In the enchanting world of Hogwarts Legacy: In the Shadow of the Study, there are hidden quests and side stories waiting to be discovered. These captivating adventures add depth and excitement to your gameplay experience. Let's delve into how you can unlock these hidden gems and embark on unforgettable journeys.
Explore Every Nook and Cranny: To uncover hidden quests and side stories, it's crucial to explore every corner of Hogwarts School of Witchcraft and Wizardry. Take your time to wander through the vast castle grounds, mysterious corridors, secret chambers, and even venture into the forbidden forest. Keep an eye out for any clues or interactive objects that may lead you on a new quest.
Interact with Characters: Engage in meaningful interactions with fellow students, professors, ghosts, and other inhabitants of Hogwarts. Engaging in conversations or completing tasks for them might unveil intriguing quests or unlock additional storylines. Pay attention to their dialogue as they drop hints about potential adventures awaiting your arrival.
Master Your Magical Skills: As you progress through your studies at Hogwarts, make sure to hone your magical skills in various disciplines like potions, charms, transfiguration, and more. By becoming proficient in different branches of magic, new opportunities may arise where you'll be tasked with using specific spells or abilities to solve puzzles or overcome challenges tied to hidden quests.
Uncover Secrets Through Books: The library at Hogwarts is home to a wealth of knowledge that can reveal hidden secrets leading to thrilling quests. Spend time perusing the shelves for books that provide insight into legendary artifacts or mythical creatures; they could hold vital information needed for unlocking side stories.
Investigate Mysteries: Be observant while exploring Hogwarts' rich environment – keep an eye out for unusual occurrences or anomalies that pique your curiosity. Investigating these mysteries can often lead you down unexpected paths filled with captivating tales and rewarding quests.
Remember, the world of Hogwarts Legacy: In the Shadow of the Study is vast and brimming with untold stories. Embrace your role as a student wizard, be inquisitive, and immerse yourself fully in this magical realm to unlock hidden quests and side stories that will leave you spellbound.