What Size Amp Do I Need for a 2000 Watt Sub? Choosing the Right Amplifier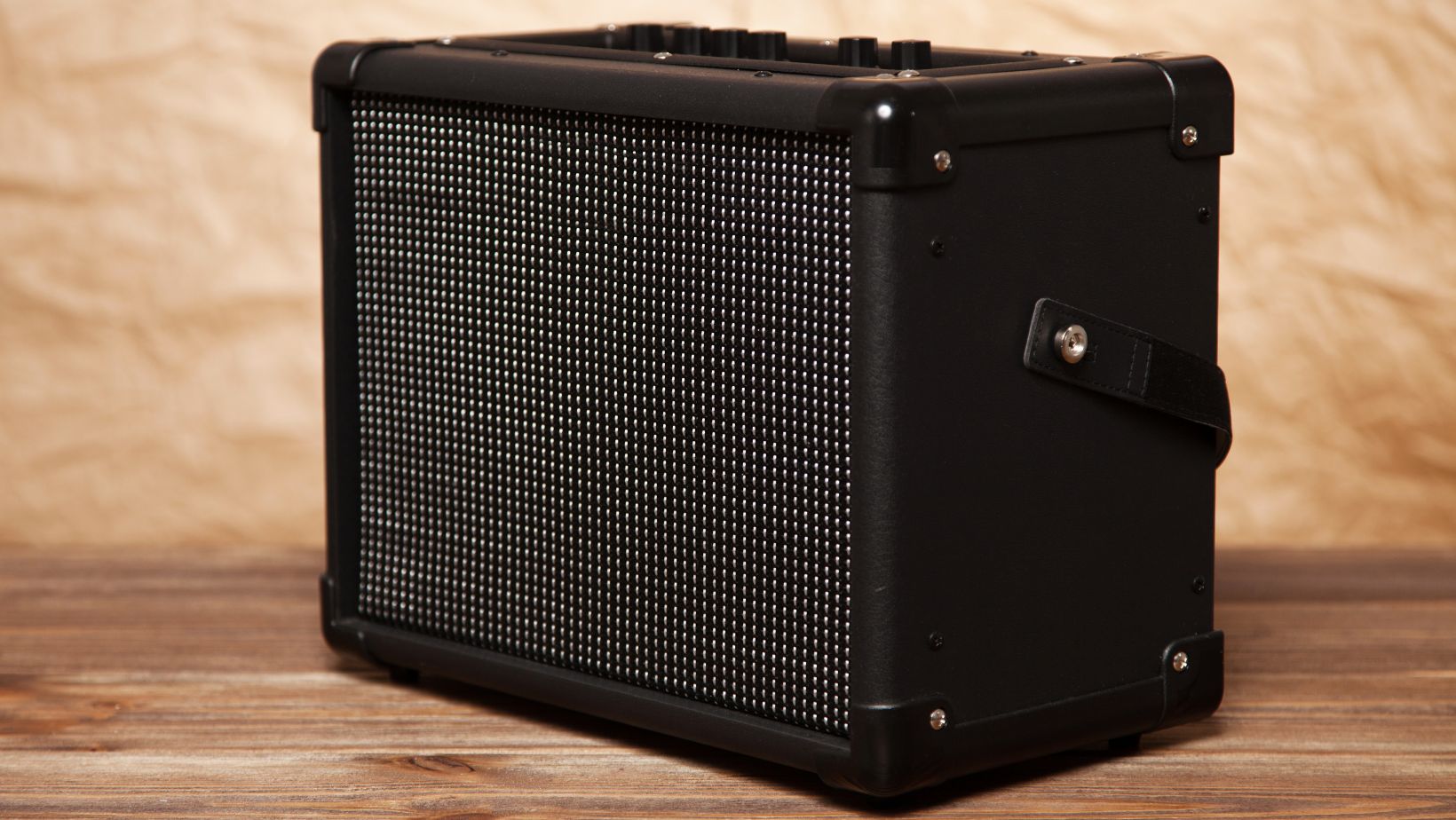 What Size Amp Do I Need for a 2000 Watt Sub
Finding the right size amp for a 2000 watt subwoofer can be a bit perplexing, but fear not! I'll help shed some light on this topic. When it comes to matching the power of your subwoofer with an amplifier, it's crucial to consider a few key factors.
First and foremost, you need to know the RMS (Root Mean Square) power rating of your subwoofer. This is the continuous power output that your subwoofer can handle without getting damaged. In this case, we're dealing with a 2000 watt sub, so make sure you check its RMS rating.
Once you have that information in hand, it's time to find an amplifier that can provide enough power to drive your subwoofer effectively. In general, you want an amp that can deliver around 75-150% of your sub's RMS power rating. So for our 2000 watt sub, you should look for an amp capable of delivering anywhere between 1500 and 3000 watts RMS.
Remember though, having more power than necessary isn't always better as it may lead to distortion or damage if not properly managed. So ensure that both your amp and sub are compatible in terms of their power ratings for optimal performance.
Understanding Subwoofer Power Requirements
When it comes to selecting the right size amp for your 2000 watt subwoofer, understanding the power requirements is crucial. In this section, I'll break down the key factors you need to consider before making your decision.
Power Handling: Every subwoofer has a power handling rating that specifies the maximum amount of power it can handle without getting damaged. This rating is usually listed in watts RMS (Root Mean Square). It's important to match the amplifier's power output to the subwoofer's power handling capabilities to ensure optimal performance and avoid potential damage.
Impedance: Subwoofers have different impedance levels, typically measured in ohms. The most common impedances are 2 ohms, 4 ohms, and 8 ohms. The impedance affects how much power an amplifier can deliver to the subwoofer. Lower impedance subwoofers require amplifiers that can handle lower resistance loads, while higher impedance subwoofers require amplifiers capable of delivering higher resistance loads.
Amplifier Power Output: To determine what size amp you need for your 2000 watt subwoofer, consider its power output capabilities. Look for an amplifier that can provide enough power at the specific impedance your subwoofer requires.
Efficiency: Subwoofers have varying degrees of efficiency in converting electrical energy into sound output. Higher efficiency subs require less power from the amplifier to achieve desired volume levels compared to less efficient ones. Taking efficiency into account when selecting an amp ensures that you're maximizing its potential and not wasting energy unnecessarily.
Wiring Configuration: Lastly, pay attention to how you wire your subwoofer(s) and amplifier together as it affects their overall performance and power distribution. Wiring options such as series and parallel configurations can impact the impedance seen by the amplifier, which in turn affects the power output and compatibility.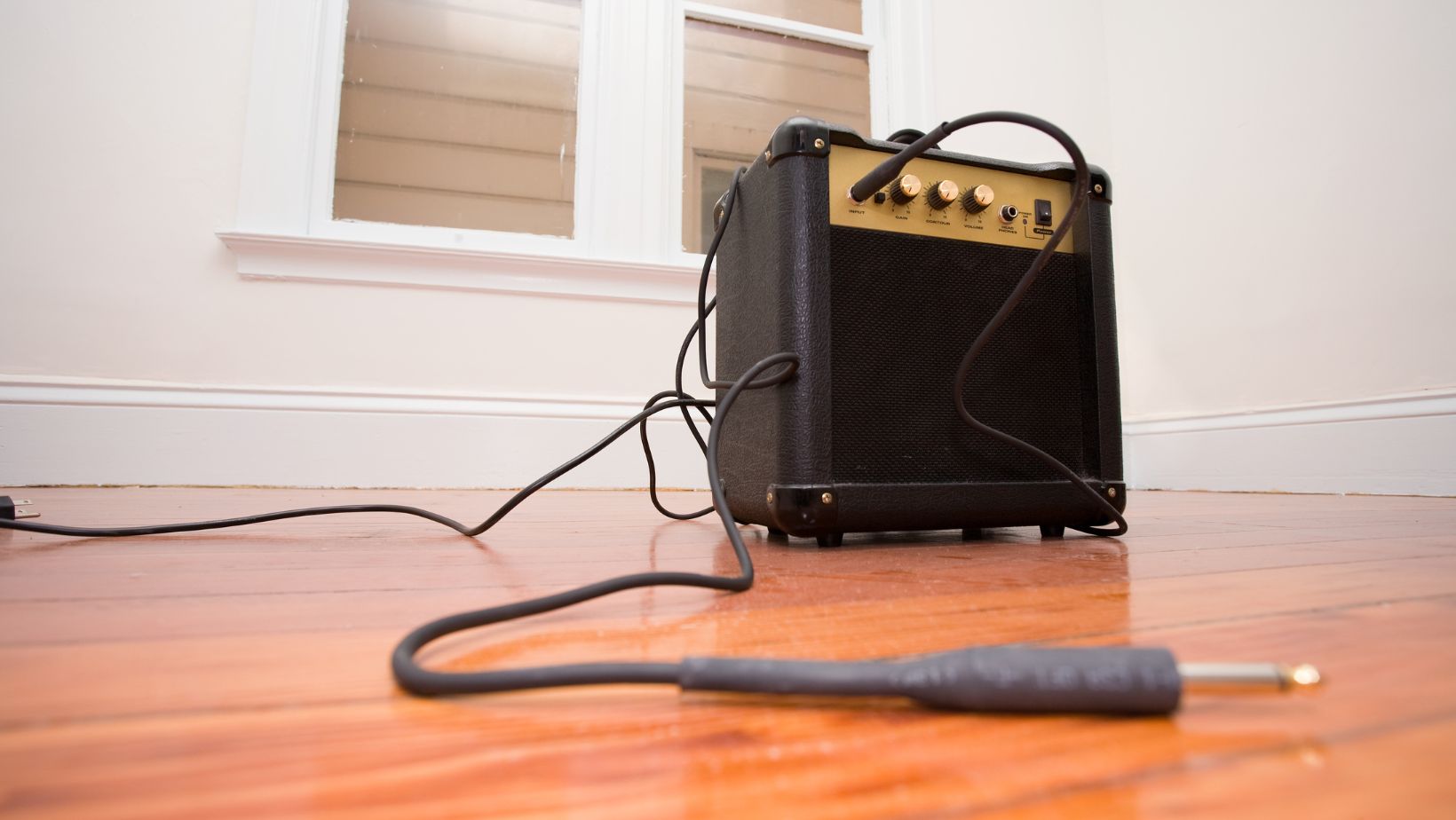 Matching the Amplifier Power Output to the Subwoofer
When it comes to choosing an amplifier for your 2000 watt subwoofer, one of the most important factors to consider is matching the power output of the amplifier to that of the subwoofer. This ensures optimal performance and prevents any potential damage to your equipment.
Consider the RMS Power Rating: The RMS (Root Mean Square) power rating is a crucial specification that indicates how much continuous power a subwoofer can handle. It's essential to choose an amplifier with an RMS power output within the recommended range of your subwoofer.
Check Impedance Compatibility: Subwoofers typically have specific impedance ratings, such as 4 ohms or 2 ohms. It's crucial to select an amplifier that can handle the impedance requirements of your subwoofer.
Consider Peak Power Handling: While RMS power rating should be your primary focus, considering peak power handling capabilities is also important. The peak power handling represents how much short bursts of energy a subwoofer can handle without getting damaged.
Seek Professional Advice if Unsure: If you're uncertain about selecting an appropriate amplifier for your 2000 watt subwoofer, it's always wise to consult with professionals or experienced audio enthusiasts who can provide guidance based on their expertise.
Remember, finding the right match between your amplifier and subwoofer is crucial for achieving optimal sound quality and preventing any potential damage or distortion issues. So take your time researching and understanding these specifications before making a final decision.